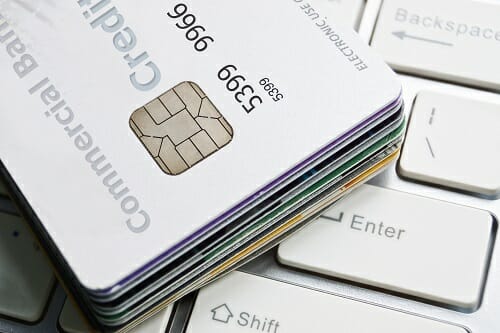 Establishing Credit On Arrival In America
Establishing credit on arrival in America is vital. The lack of a credit score has implications in many areas as it restricts your ability to set up phone contracts, rent a property, sign up utilities, obtain a credit card and many more key taks when arriving in the US to live. Creditworthiness does not easily cross...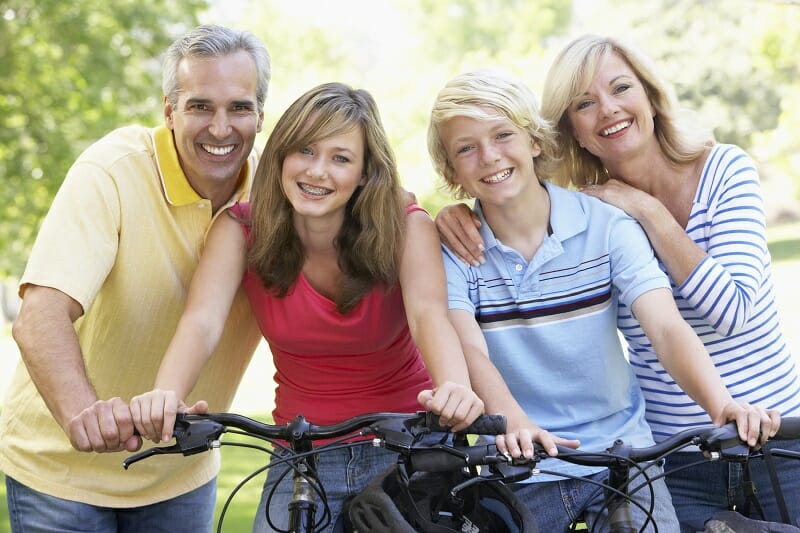 Moving With Family
Any international move is complicated, but moving with family takes even more planning. The first challenge is to deliver the message to the family. This will require a detailed discussion; they are likely to have a large number of questions but it may not be easy to get them to ask them initially. Children of...