7 Things You Should Know About Moving Overseas With A Pet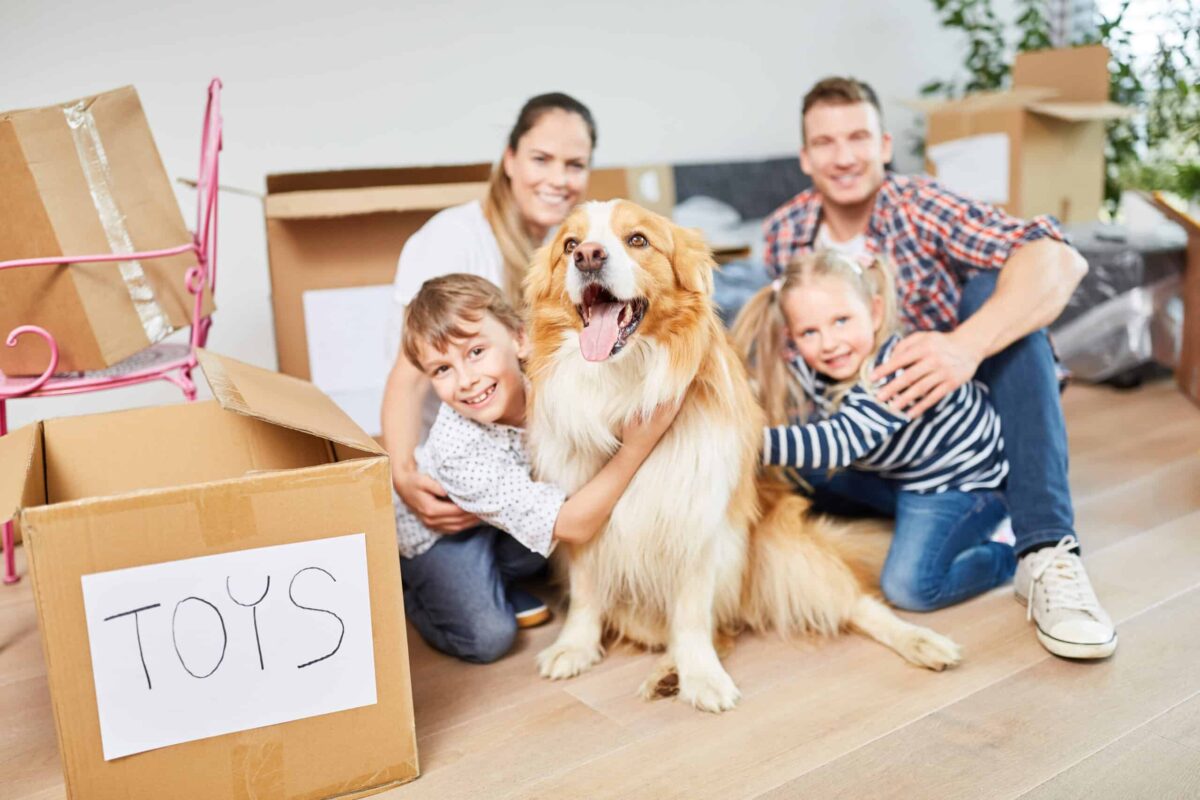 Moving overseas with a pet is an arduous task that requires a lot of forethought and planning. Most travelers leave their pet to a care facility to avoid all the hassles and loads of paperwork associated with bringing a pet abroad. However, parting ways can be a hard choice for people having a deep bond with their pets. Moreover, leaving your dog or cat to a facility for an extended period may not be in the pet's best interest.
If you have the correct information and tools, traveling with an animal will not seem as difficult as you thought. Here are seven points you should take note of regarding going overseas with a pet.
1. Do Research On The Animal Import Laws In Your Destination
Most countries have strict regulations when it comes to importing pets. Regardless of your destination, you should contact the consulate or embassy of that country to get all the updated information about the travel regulations, paperwork, medical obligations, and the breeds of pets that are not allowed in your destination. You may need to contact a veterinarian to ensure that your pet's health condition complies with the required health regulations.
Finally, when you take your Fido with you on a foreign trip, go through the regulations to bring them back to your country of residence, too.
2. Assess The Quality Of Living In Your Destination
Your pet may not be able to adjust to a harsh living environment in a new place. Contact a local friend to know about the standards of living, community habits, pet facilities, pet transport, and availability of veterinarians. Also, search for kennels in your destination in advance to leave your dog when you have to attend a meeting.
If your destination city is not pet-friendly, you may not get pet essentials easily in that place. In such cases, carrying all the essential items for your pet becomes the wise choice. Therefore, Shop Pet Clippers, bedding, collars, leashes, pet seat belt, poop bags, dry treats, and food bowls before you set out on your journey.
3. Fix An Appointment With A Vet
Fix an appointment with an experienced vet who knows how to prepare pets for overseas travel. An expert familiar with the medical procedures can help you lighten your burden by ensuring your pet is fit to move.
Before you visit the vet, keep your pets' medical records and a list of their current physical problems handy. The vets usually ask people to complete the required vaccinations and health checkups at least 15 days before their journey. If your vet decides that your pet is not fit to travel, do not get disappointed and follow his advice.
4. Train Your Fur Baby To Stay In A Crate
If you do not possess a pet travel crate already, obtain one immediately. You need to habituate your pet into staying in a crate for prolonged periods. Many pets do not like crates in the initial days, and you may need to decorate the crate interestingly to attract your furry friends.
Put your dogs' favorite toys in and around the crate so that they grow happy associations with the crate. Serve treats and meals to your pet inside the crate so that they feel encouraged to explore it further. Finally, try to make your pets sleep in the crate by using soft cushions and blankets.
5. Make A Timeline
If you thought your visa process takes time, you would be amazed to know how long the procedure to move pets overseas can take. If you are moving to countries like Japan, you need to begin the arrangements six months in advance. Besides following the requirements, pay attention to the time required to complete each step. Procedures like blood tests, rabies vaccinations, and microchipping are done at different stages, and both of you may need to go through a waiting period after all the tests are completed.
6. Complete All Your Paperwork
Have all necessary documents in order as early as possible so that you have the time to reapply for something missing. Usually, when you move overseas with your cat or dog, you will need the following documents: pet passport, vaccination records, veterinary health certificate, and insurance certificate & policy documents.
Do note that different countries have distinct paperwork requirements when it comes to your pet's health. While moving to Australia with your pet requires an additional parasite treatment certificate, the EU asks for deworming proof.
7. Contact Your Air-Carrier
Before booking your tickets, contact the airline and know about their guidelines and requirements for traveling overseas with your pet. Airlines can have particular rules for moving pets to specific countries. Moreover, such rules can vary at different stops on your way. For example, pet travel rules from Chicago to Tokyo can be different from those between Tokyo and Osaka. The airline can also help you with specifics like crate size, pet's weight limits, and the things your dog or cat needs to bring along.
Final Thoughts
Moving overseas with your pet is not a cakewalk, and it all depends on how you balance the advantages and disadvantages of moving together. Once you begin the complicated process, always follow the official rules. When you have confusion, ask an expert instead of making a mistake. Even a small issue with your documents can leave you and your pet stranded at the airport.
You may find these articles useful: