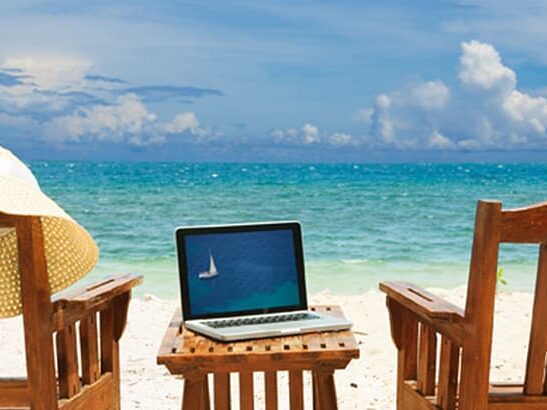 Webinar Series
Finance For Expats
Get the information and support you need to manage your finances while living abroadd.

Click on the button above to register for the webinar(s) you wish to attend.
Problems? email us at expats@expatnetwork.com
Finance for Expats Webinars
There are many attractions to living and working abroad including broadening your international experience as well as enjoying a different lifestyle. For many it is a time when you are at your peak earning power. Building your wealth while working abroad provides many opportunities but also involves complexities and cross-jurisdictional issues that are not faced by people who pursue their careers in their domestic market.
Expat Network is arranging a webinar series, Finance For Expats, to bring together a range of specialists and experts to take you through the opportunities and issues that need to be addressed by people planning to or currently living and working abroad.
1: Retiring In Europe? How To Plan Your Retirement Effectively
The webinar will provide and insight into investing in Europe for expats and will be focused on retirement planning, reviewing existing retirement provisions, including UK and US pensions, as well as compliant investment solutions for residents of the EU. Attendees will have the opportunity to learn about the current investment climate in Europe, as well as the specific opportunities and challenges that come with investing in this region. It will also cover tax implications, investment strategies, and risk management.Whether you are a current expat living in Europe or planning to move there in the future, this webinar will help you make informed decisions about your retirement planning and investment portfolio.
Speaker
Randal Stephens, Independent Financial Advisor, SJB Global
Date
17th October 10am BST
2: Navigating US Property Financing Options with Ease
Investment in the US real estate market is an attractive option for many people offering exciting opportunities for good returns and capital appreciation/wealth creation.  This webinar will discuss the limitations of British, and other foreign national investors, in obtaining financing for their US real estate investments.  As a foreign investor it can be challenging to finance the purchase whether that is a single investment or a portfolio of properties.
In this webinar we will look at the attractions of the US real estate market, how to invest and how to finance your investment as a foreign investor and explain the advantages of using finance to leverage your purchase.
Speaker
Hanah Frickers, UK & Europe Partner Sales, Lendai
Date
18th October 2pm BST/9am EST
3: Investment Guidance & Considerations for Expats in the US
Are you an expat living in the US or considering a move there? This webinar will offer insights and guidance for a smooth transition and will explore the opportunities and challenges of investing in the US market.
Learn about investment options, tax implications, retirement strategies and how to navigate the complexities of international investing. Whether you're a seasoned investor or just getting started, this webinar will equip you with the knowledge and strategies to make informed decisions.
Speaker
Robert Hoey, Independent Financial Advisor, SJB Global
Date
19th October 2pm BST/9am EST
4: Navigating the Complexities of US Expat Taxes
Living the expat life but tangled up in US tax intricacies?

We simplify US tax requirements for expats, so you can enjoy your global journey without the tax hassle. Gain a clear grasp of the latest US tax updates affecting Americans abroad, including filing deadlines, essential forms, expat-specific tax credits, and solutions for handling back taxes.
Speakers
Specialist CPA TBC, Greenback Expat Tax Services
Date
23rd October 2pm BST/9am EST
There will be plenty of opportunities to question the experts during the webinars, but if you want to submit any questions in advance we will ensure that your question is answered. Contact us at expats@expatnetwork.com.
With thanks to our Sponsors:
*Registration is required to view the webinars. By so doing, you are agreeing to receive information from Expat Network and for your data to be shared with the sponsors of the Finance for Expats series. You can unsubscribe from future contact at any time by following the opt-out links on any message sent to you or by contacting us at expats@expatnetwork.com.