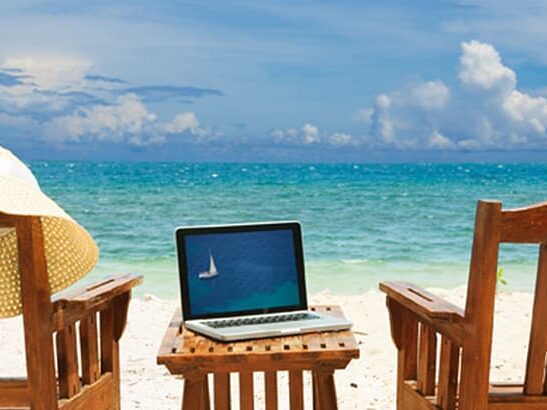 Webinar Series
Finance For Expats
Get the information and support you need.

Login or Register using the buttons above to view the recorded webinars.
Please note – if you joined any of the webinars live, you should already be registered and can log in using your email address.
Problems? email us at expats@expatnetwork.com
Finance for Expats Webinars
Living and working abroad can be a great experience and for many it is a time when they are at their peak earning power. Building your wealth to enjoy the things you value most in life for yourself and your family and to ensure you have a prosperous retirement is a priority for everyone.
However, many expats live and work in several different countries; they may plan to return home to their home country to continue their careers and ultimately retirement may be in the country or region where they have worked, back home or in some sunny low-cost country elsewhere. These all give rise to a range of cross-jurisdictional issues unique to the expat lifestyle.
Expat Network has held a webinar series, Finance For Expats, to bring together a range of specialists and experts to take you through the opportunities and issues that need to be addressed by people planning to or currently living and working abroad.
The programme of recorded webinars is set out below and you can register to view these by using the link below:
1: Effective Wealth Management As An Expat
A walk through the fundamentals of good wealth management as an expat. Covering everything you need to know when moving abroad, from ISAs, bank accounts and pensions to ensuring your tax position is in order. The webinars also covers tax-compliant investing in your new home and explains the opportunities available through offshore wealth management strategies.
Speaker
Jonathan Ralph, Senior Associate, Holborn Assets
2: Spain's Golden Visa – Investing In Property To Gain Residence Rights in Spain
Spain's Golden Visa allows you to gain flexible residence rights in Spain when you invest in Spanish property. You only have to spend one day a year in Spain but can stay full time if you wish to become a Spanish resident. Find out how to take advantage of the scheme.
Speakers
Rebeca Lino, Spanish Abogada and Alistair Barton, Founder, TBB Real Estate
3: Investing In UK property For Expats
The session outlines everything you need to know when it comes to investing in UK property from overseas. It sets out what areas of the UK have the best potential for growth and the strongest rental demand and how you can build a strong property portfolio without lifting a finger. They also explain what interest rates are available to expats and the costs involved.
Speakers
Jason Swan, Senior Partner, Holborn Assets and Chris Allen, Senior Associate, Holborn Assets
4: Retiring To Europe
The webinar gives and overview of the issues to be addressed as you plan your retirement in Europe. It will cover the financial issues to consider before moving to Europe to avoid unnecessary tax charges and manage your finances effectively.
Speaker
Jason Porter, Business Development Director, Blevins Franks
5: Portugal's Non Habitual Residence Scheme – Low and zero tax options for investment and pension income
With Portugal's Golden Visa rules changing in 2022 is it still a viable option to move to Portugal? The D7 or Passive Income Visa is a viable alternative for those who wish to become resident in Portugal. The NHR scheme provides significant tax advantages for those with foreign investment income and the webinar explains it's attractions and how to apply.
Speaker
Matthew Krystman, Partner, Blevins Franks Portugal and Luis da Silva, MD of Portugal Property Finders
6: Financial Planning For British Expats in the US
The webinar will look at key financial planning issues faced by British expats in the US. We will look at the options for handling your UK private pension and the consequences of a wrong decision. It will also look at the implications of FATCA for Brits in the US who may have left behind ISA's, investment bonds, endowment policies etc. We will also look at efficient options for Brits leaving the US to deal with their IRA accounts.
Speaker
Mark James, Principal Adviser – US/UK Cross Border Services at Alexander Beard
7: Financial Planning For US Expats Living Outside The US
US expats living and working abroad face many issues to manage their investments and pensions and the session will help you to plan your finances to avoid unnecessary tax and costs. The session will look at FATCA and the risks that investments held in offshore or non-US qualified investment funds may face significant taxation. It will also look at the risks of not declaring local investment funds built up abroad and the options for handling your foreign pension fund benefit on return to America.
Speaker
Melissa Eugenio, VP of Operations, Alexander Beard USA
8: U.S. Taxes for Expats – Getting and Staying in Compliance
Get up to speed on the U.S. tax filing requirements for U.S. expats with during a one-hour webinar with the experts at H&R Block. You'll walk away understanding your filing requirements, deadlines, forms, tax credits specific to Americans abroad, and what to do if you need to get caught up on multiple years of back taxes.
Speaker
Eric Scali, Region Tax Manager, H&R Block
There will be plenty of opportunities to question the experts during the webinars, but if you want to submit any questions in advance we will ensure that your question is answered. Contact us at expats@expatnetwork.com.
With thanks to our Sponsors: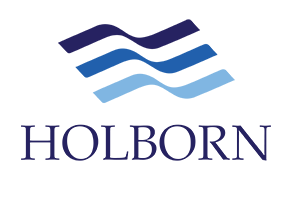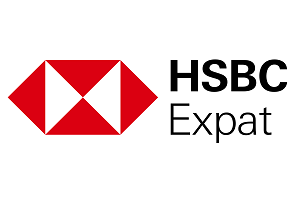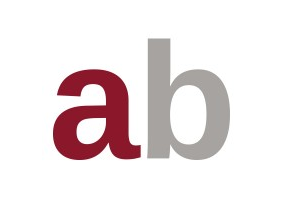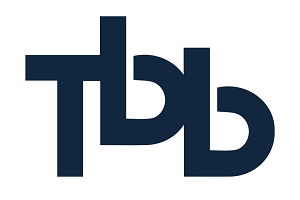 *Registration is required to view the webinars. By so doing, you are agreeing to receive information from Expat Network and for your data to be shared with the sponsors of the Finance for Expats series. You can unsubscribe from future contact at any time by following the opt-out links on any message sent to you or by contacting us at the address below.