8 Essential Tips For A Stress-Free Family Move Overseas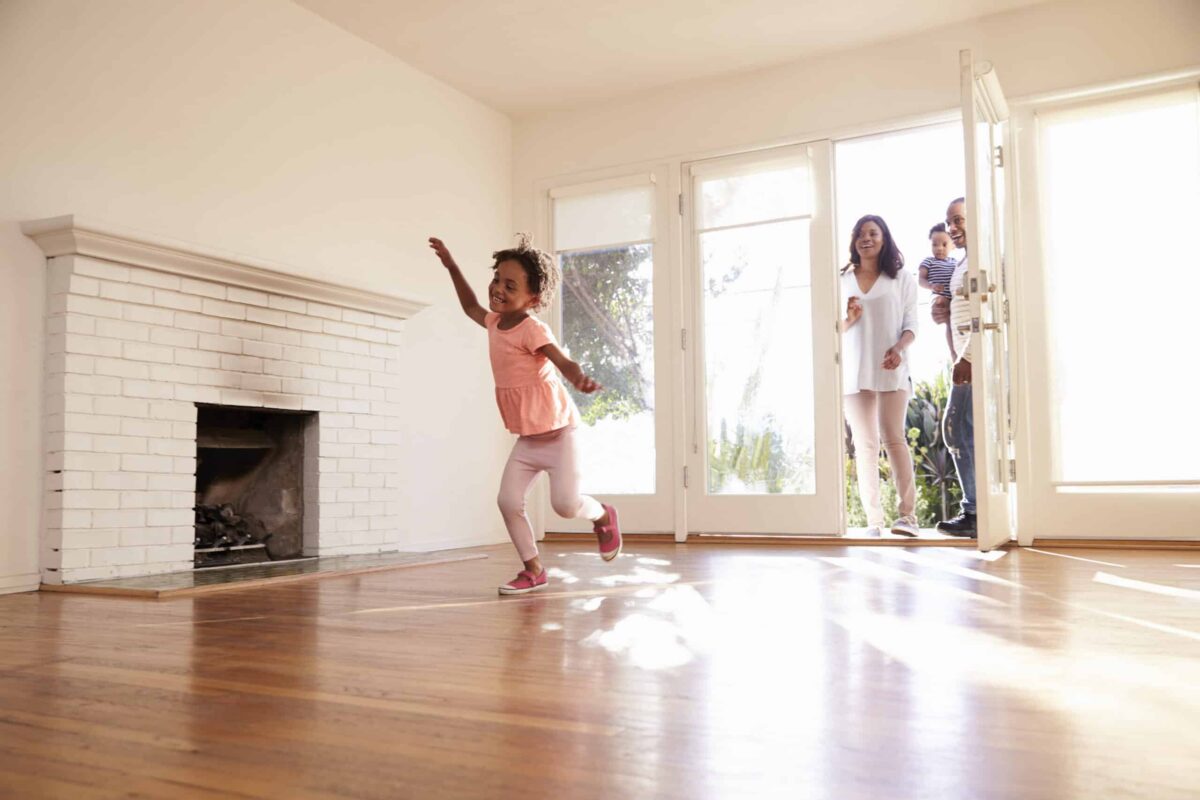 You may have landed a job abroad, and you just want to settle in a different place. Regardless, moving overseas is a significant decision. That said, you should keep these tips in mind to ensure a stress-free family move overseas:
1. Check for Repairs
When settling into a new home, especially overseas, you must check whether your new house needs some repair and renovation. Doing so ensures that you and your family can settle in fine.
If possible, visit your soon-to-be house, and then list down the issues you found and would want to repair. You can also seek the help of a realtor or local property manager to do the inspection and repair.
From there, settle who will shoulder what. If you are purchasing the property from someone, they can handle some repairs, but only to an extent. Nonetheless, you can use this as leverage to negotiate the selling price.
2. Add a Fresh Coat of Paint
Once the renovations are done, you should give your new home a fresh coat of paint. Doing so gives you a sense that this house is yours.
Moreover, it is one of the most affordable ways you can spruce up any space. You can do it yourself (if you are willing to travel and stay awhile) or hire a professional interior decorator.
If you are going for the latter, though, ensure that you have someone trustworthy to check your house now and then. It is also advisable that you keep in touch with your decorator or interior designer.
That way, all you need to do once your family arrives is to settle in.
3. Check for Pests
Aside from checking leaky pipes and cracks in the wall, check
whether your house is suffering from pest infestation. You would not want cockroaches and rodents to welcome you to your humble abode, would you?
Once the repairs and renovations are done, we suggest that you call a pest exterminator. That way, you can move into a pest-free new home.
4. Ensure the Utilities are Up and Running
Before you settle in your new residence, ensure that all your utilities are up and running. This includes water, electricity, phone, internet, and cooling and heating system.
You can do this yourself or have a trusted friend living in the area handle it for you.
5. Deep Clean Your New House
Now that your house looks cozy and pest-free, the next step is to clean it.
For this particular situation, we often suggest a moving cleaning to our clients at Maid Sailors Maid Service Chicago. It is a deep cleaning service that ensures your new house's pristine condition before you move in.
This is ideal if you are moving from overseas, as you would rather start settling in as soon as you arrive. Just ensure that you have a trustworthy housekeeper to look after your home while you are still abroad.
6. Install New Locks
This is something you can do once you and your family are in your new home. However, you should install new locks while you are still in the process of decorating your house and purchasing appliances.
Replacing old door locks and reinforcing security provides you peace of mind, knowing that you are safe in your new house.
7. Let Friends and Other Family Know
Before moving overseas, it would be best to inform your loved one about it. That way, they would know how best to reach you, be it for personal or professional reasons.
It would also be a smart move to update your legal correspondence like bank statements and credit card billing. Doing so ensures that you will not miss your payment.
Another thing you should update would be your monthly subscriptions on magazines and other regular mails that you get. As much as possible, do this about months before you and your family migrate to another country.
That way, you don't have to worry about delayed delivery or having it delivered to your old address.
8. Keep Your Legal Papers Handy
Depending on which country you are moving to, you must always have a copy of your legal documents. This includes your birth certificate, passport and immigration visa and your house's Deed of Sale.
It would also be ideal to have a digital copy of these documents and save them somewhere safe. That way, you and your family can submit it without hassle whenever needed.
Over to You
Moving overseas is both exciting and overwhelming. Hence, we hope that the tips listed above can help you settle in with ease.
Moreover, you should remember that you do not have to do everything yourself. Seek the help of a trusted friend who lives in the city you are moving into.
Another is to hire a property manager or realtor in the area. You are likely to find someone trustworthy online. That way, you and your family can move in stress-free!