The Complete Checklist For Moving Across The States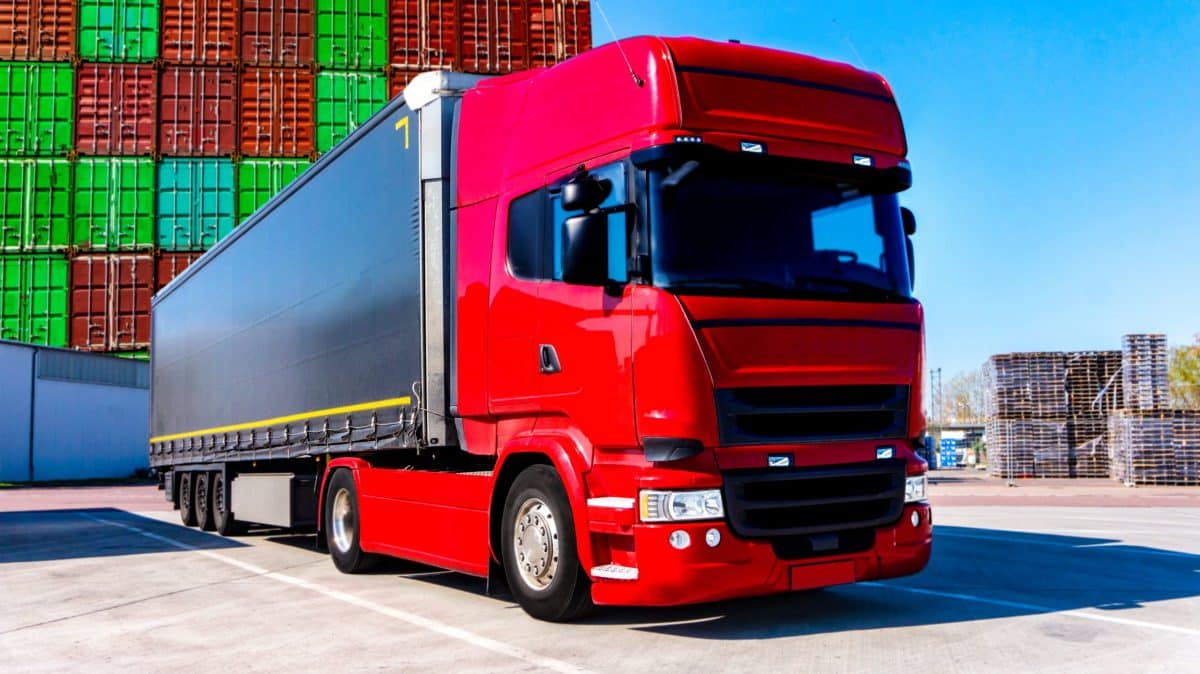 According to the latest statistics published by the U.S. Census Bureau, 14% of the population of roughly 40 million people move in between states at least once a year. People move for a number of reasons – housing, jobs, and family.
Being aware of migration patterns before moving out of state can give you a better idea of the behavior of Americans and make your transition a smoother experience. But relocating to a new state can still be overwhelming, especially if you are a first-time mover. From packing your belongings to finding a budget-friendly way to move, transferring to a new state is no easy task.
To ensure a seamless move, we put together the complete checklist to assist you in moving to another state.
Visit your new state
Make at least one trip to your new city. This will enable you to have a feel for the location and the neighborhoods where you will make your new home. Have a guidebook at hand or visit the local town hall for maps and other tips. Ask the concierge at your hotel for good places to eat, shop and socialize. The internet is also a good source to learn about your new state. Check the reviews of the tourist attractions and popular hotspots.
Plan your budget
Moving to a new state won't be cheap. Start looking into your options of finding a reasonably priced professional mover. Even if you plan to do most of the move yourself, you will still have to allot some finances to a container or truck rental, moving equipment and gas costs. Start with how much you are willing to spend, and then list out all the needed moving expenses. Always keep some extra cash at hand for any additional last-minute expenses. If you are moving because of a job, inquire if your employer will cover part of the moving costs.
Find a home
It is best to find a new place to live before you move. Try and rent a house or an apartment within your budget and close to your work for the first year so you can get a feel of the city. Find a reputable realtor to show you homes in your neighborhood of choice when you are ready to make that purchase. A knowledgeable realtor will help you with the necessary legalities and paperwork in your new state.
Organize your packing
Before filling those boxes, make out a timeline for packing. Pack the non-essentials first, which means the items you don't need in the weeks leading up to your move. This includes home décor items, books, and electronics.  Always mark your boxes so you won't get your things mixed up. Pack your essentials last, like your kitchen items, dinnerware, and toiletries. Make sure to pack your important documents in a separate clearly labeled box. To make the transition quicker, donate the items that you don't need to Goodwill.
Transfer your utilities
Before moving out of state, contact your utility companies to let them know you are leaving. Utilities will include your water, electricity, TV cable, internet, water, heating, and gas. If you already know where you are moving to, update them with your new address and go ahead and schedule a transfer date.
Check out the schools
If you have children, research the schools in your new city. If you choose a public school, seek out the neighborhoods identified with your school of choice. Seek advice from colleagues, family, and friends to help you choose what's best for your child.
Forward your mail to your home
Forwarding snail mail ahead of time is not as hard as one thinks. Advise the US postal service on the date you wish to begin forwarding your mail to your new address. If you're unsure, renting a PO Box is also a reliable option.
Apply for a driver's license
If you will bring your old car across states or plan to drive in your new city of choice, you'll need to apply for a new driver's license from the Department of Motor Vehicles (DMV). The requirements for transferring a license vary from state to state so it will be good to research well in advance. The basic paperwork that needs to be presented will be your proof of residency, a social security number, and a second identification card.
In the end, moving is never easy, but remember to let your friends, family, workmates, and neighbors know you're leaving. It's natural to not have time to sit down and tell everyone personally. Wording out a simple email with your new address and additional details about your move will make others feel that you care and would like to keep in touch despite the distance. They may even offer help or some tips to make your move a more pleasant experience.