Positive Moves: Three Ways Travel Has Changed With The Times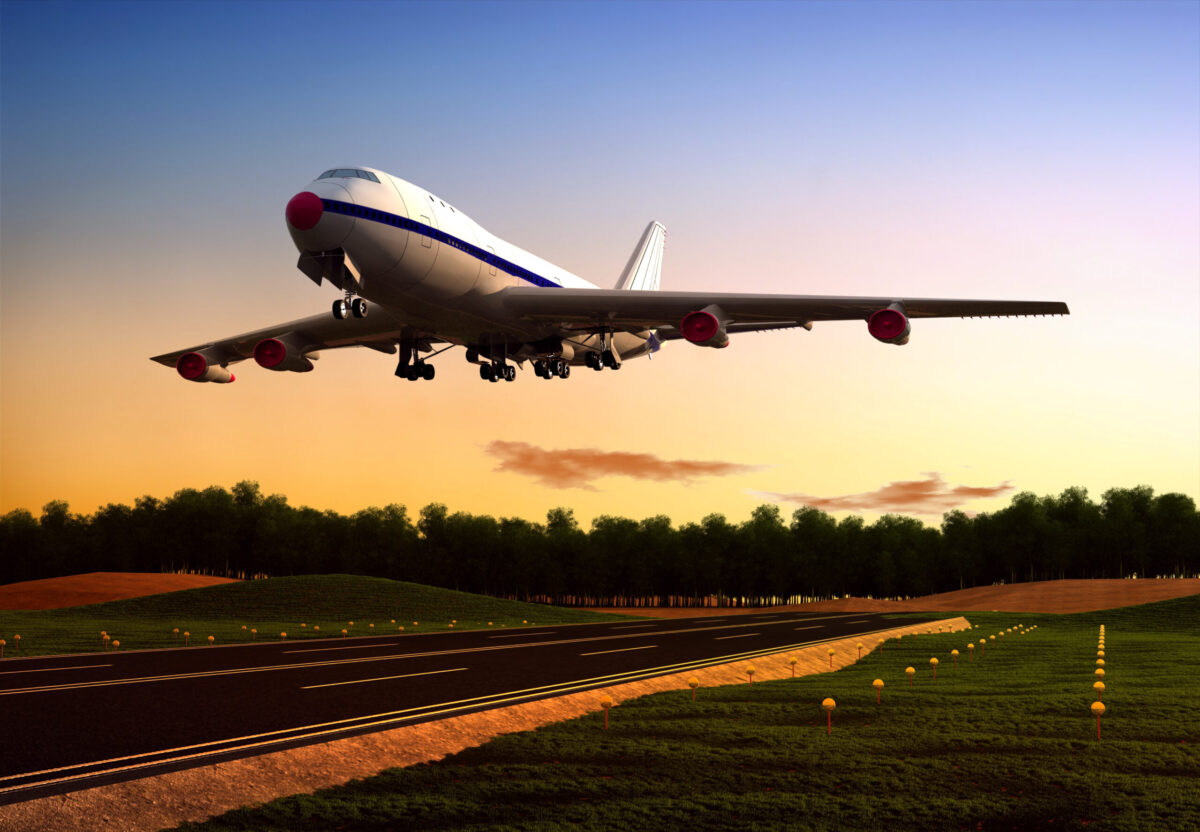 With the travel industry back in business, planning a trip overseas is still as exciting as it has ever been. Perhaps it is your first adventure abroad as an expat or you're taking the plunge to invest in a dream holiday or an annual trip that you postponed for a few years.
Whether it's a summer holiday, a permanent move for work or retirement reasons, the travel sector has altered since the pandemic. This article looks at three positive changes, from a growth in merging work, travel and business to the additional eco-friendly policies and sustainability pledges now in place.
1. Improving people's work/life balance
There has been a real driver to otimise a work/life balance, with more people choosing extra flexibility in their day-to-day lives and businesses' remote working opportunities affording people the choice.
Combining work and travel has become appealing for many of us. As post-pandemic travel across the globe became all about welcoming tourists and travellers back, a new wave of digital workers began searching for new places to work remotely or in a hybrid fashion at home and abroad again. The trend was ignited and there was a substantial increase in digital nomads with a staggering 35 million digital nomads globally by the end of 2022.
The attraction of a nomadic working life (of a better work, travel and healthier lifestyle balance) continues to rise. A reported three out of five UK workers now prefer a flexible role that allows them the freedom to work anywhere in the world, while a recent poll concluded that 72% of people relished the idea of working abroad again and returning to an expat life overseas.
As a result, many industries are embracing their employee's choice to work remotely and even start life as a digital nomad continuing in their current role or changing into a job where it works better. Likewise, companies have had to change the way they offer their services in order to become more inclusive of everyone, everywhere – regardless of who they are, or where they are.
2. Ongoing sustainability across the travel sector
The importance of combating climate change has become more prevalent in the aftermath of the pandemic. While everyone is aware that travelling isn't exactly the most sustainable thing you can do and appreciate that many of the associated modes of transport – planes, ferries and cars – release a huge amount of gas and harmful chemicals into the environment. While the pandemic shone a light on the environmental benefits seen as air traffic halted, the travel industry continues to play their part in the sustainability agenda.However, while travelling gets bad press, there have been positive strides with ongoing efforts to be more sustainable being a major issue. The UK Government is committed to reaching its Net Zero emission target by 2050, and has implemented a 25-year Environment Plan to improve air quality. putting important regulations and pressure on the travel sector, create richer habitats for wildlife, connect more people with nature and reduce plastic use.
Efforts continue to be made that support the preservation of our natural heritage and minimise damage to our environment. The travel industry has also responded with several measures aimed at prioritising a healthier planet over profit margins. These included designated 'fly-free' days in the aviation industry to an increased vessel maintenance programme in the shipping sector. There is continued growth in renewable hotels, a rising number of climate-focused initiatives and a roadmap that has set ambitious industry milestones towards meaningful climate action and emissions reduction. These were rolled out in a climate change taskforce collaboration between the World Travel & Tourism Council (WTTC), the UN Environment Programme (UNEP) with the global Travel & Tourism sector.

3. Planning trips with extra research and more care
Finally, prior to the pandemic, many of us booked holidays or organised meetings at business hotels abroad, filling up as much of our time off work as possible. Reminded of how privileged we are to be able to travel in the first place, we are more likely to plan our travels carefully and gain an insight into pre-travel risks and travel advice about where we are heading. If we're planning a work move, it is a great idea to learn the local laws and research the destination before you visit anywhere on a holiday, work assignment or for your expat move.
In the past, we might well have taken travelling for granted, often seeing it as an option to spend any extra time off we had, rather than really considering the reasons why we wanted to go away in the first place. People are more likely to plan and do research where they are visiting if they are organising an overseas journey for work or pleasure.
Whether it be through limiting the total number of trips or researching where you work or visit overseas, travellers are more aware today of the trips they book or the countries they choose to work and live in. In fact, the travel industry in general welcomes new ways of working and strategies that do more to protect the planet. As consumers, travellers can think and act more sustainably while companies can embrace people's increased desire to work abroad and recognise the benefits nomadic workers can bring to their business.