Starting A New Chapter: A First-Time Expat's Guide To Moving Abroad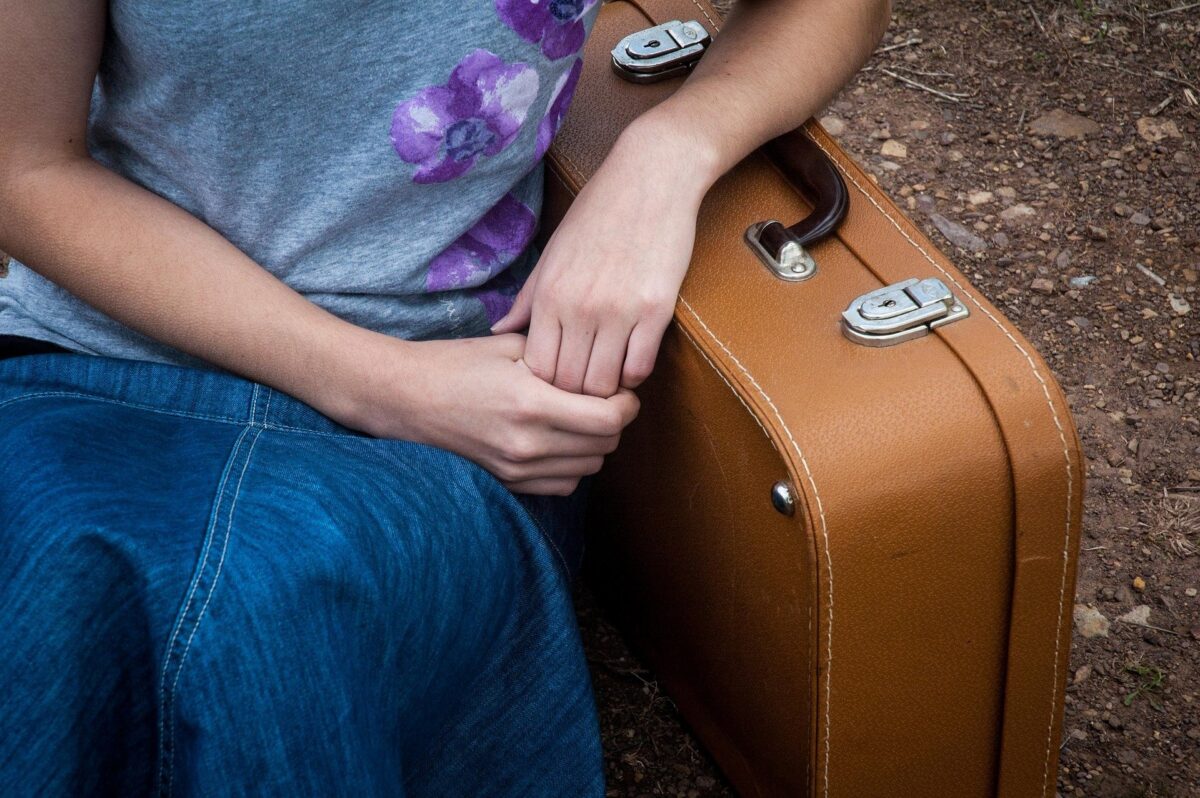 Living abroad is an adventure full of excitement, discovery and unexpected experiences. It's an opportunity to embrace new cultures and traditions, make new friends, and broaden your horizons. Of course, this journey is not without its challenges. From getting used to the weather and daily routine to trying exotic foods and starting a new chapter, expats will face various obstacles that require adaptation and perseverance.
Becoming an expat is not for the faint of heart. It takes great bravery to leave your home country and start anew. To ensure a successful transition, planning and preparation are crucial.
Before taking the leap, you should carefully consider and prepare for important factors such as finances, housing, transportation, and language barriers. With the proper preparation and mindset, the journey ahead can be fulfilling and rewarding.
Here are some helpful tips that first-time expats should keep in mind.
Taking care of finance and documents
Moving to a new country is an exciting adventure, but taking care of some practical matters before you depart is important.
To start off on the right foot, set up a bank account in your new city and gather all the necessary documents, such as your passport, driver's license and medical records. By having hard and soft copies of your essential documents on hand, you'll have peace of mind and be prepared for anything coming your way.
Take some time to research and compare the best banks in your area, and consider getting an international credit card to make transactions more convenient.
It's a good idea to take the time to research and compare different options before making any decisions. By doing so, you can ensure that your finances are sorted out before you move.
In addition to setting up your bank account and gathering important documents, consider getting international medical insurance. Your home country's health insurance plan or health system probably won't cover you when you're living overseas, and in most countries, you won't be able to enroll in the local health care system.
To protect your health and your finances, invest in an international medical insurance plan designed to cover foreign nationals, like the one provided by Foyer Global Health insurance for expats.
Do your research and compare different options to find the best plan for your needs. With the right insurance coverage, you can have peace of mind knowing that you'll be taken care of in the event of any unexpected medical issues while living abroad.
Looking for accommodation
If you thrive in the hustle and bustle of city life, finding a place to call home closer to the city could make you feel more connected to the local community. However, let's not forget that living in the city can be overwhelming for a newbie expat.
So, if you prefer a more tranquil setting, why not consider moving to a charming countryside area just outside the city? This way, you can have some space and ample time to adapt to your new home country at your own pace.
Getting around
Before hitting the open road in a foreign country, getting familiar with the local laws, customs, and driving conditions is important to ensure a safe and enjoyable ride. Take some time to research the rules of the road and any potential hazards, so you can stay alert and avoid mishaps.
Remember that depending on your destination, you may also need to obtain an International Driving Permit (IDP) before you hit the road. So, be sure to check the requirements and plan accordingly. With some preparation and knowledge of the local driving laws, you'll be ready to explore the world on four wheels!
Finding support network
Once you've become more comfortable with your new life, it's important to start building relationships beyond your digital devices.
Grab a bite to eat with your colleagues, or invite them for a mid-day coffee break. You don't have to become BFFs, but connecting with them personally and professionally can help create a more pleasant work environment.
For those in solitary professions or those unable to make connections at work, don't fret. There are still plenty of ways to connect with others in your community.
Consider joining a group or club that aligns with your interests. If you want to build a network of fellow expats, try seeking out a local or nearby expat group. Together, you can navigate the ups and downs of living abroad while making new friends.