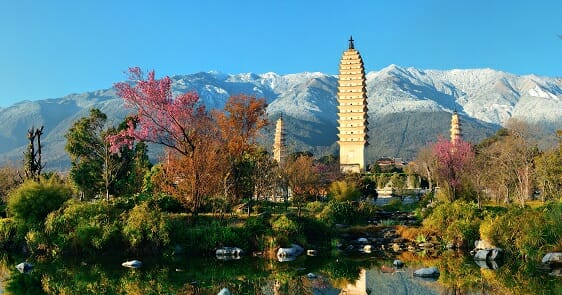 Expats' Love-Affair With China Over?
According to a study by UniGroup Relocation, a global moving company, reported in Global Times, twice as many expats have recently moved out of China than into the country. The study said that reasons for the outflow included expiring work contracts, rising costs of living, air pollution and companies cutting labour costs in the wake...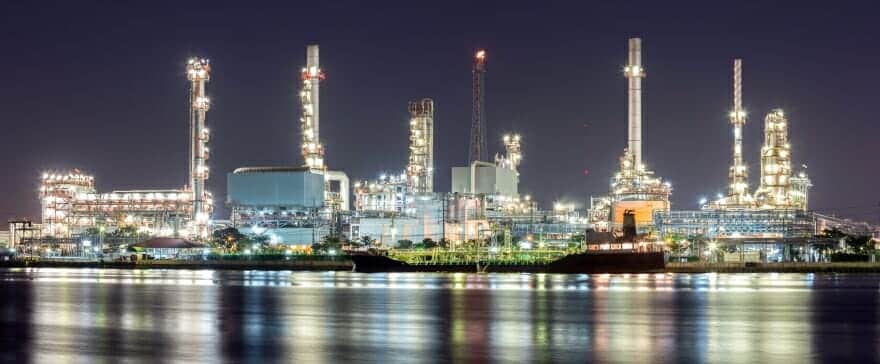 Contractor Openings Rise In Emerging Energy Markets
Despite a slowdown in some of the major global economies and growing concerns over rapidly falling oil prices, there are a number of nations whose energy markets continue to thrive. According to contracting services specialists CXC Global, Kazakhstan, Azerbaijan and Mozambique are three examples of countries where demand for specialists in the oil and gas...