Expats' Love-Affair With China Over?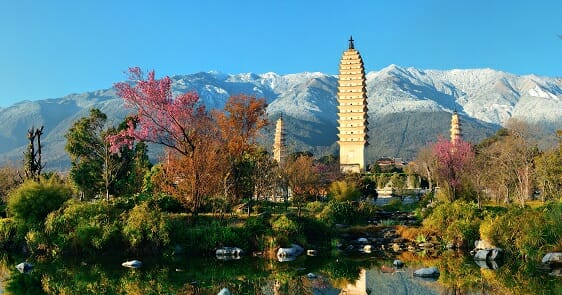 According to a study by UniGroup Relocation, a global moving company, reported in Global Times, twice as many expats have recently moved out of China than into the country. The study said that reasons for the outflow included expiring work contracts, rising costs of living, air pollution and companies cutting labour costs in the wake of China's slowing economic growth.
The US saw 22 per cent fewer expats move to China compared to a year earlier. Because of rising living costs, stagnant or even declining expat packages, and fiercer competition with local employees and businesses in the wake of China's economic downturn, many expats are either leaving or preparing to leave. Yet others continue to believe that Beijing is still a land of opportunity.
Part of the problem is that companies do not regularly update their compensation packages to reflect increases in tuition and other living costs, with some even slashing their packages due to the economic downturn and the growing pool of local talent, said Lee Quane, the regional director for Asia of ECA International, a global consulting firm that provides data on mobility, pay, expat packages and the living costs of international assignees.
According to ECA International's 2015 cost of living survey, Beijing ranked as the second most expensive city in Asia, second to Shanghai and followed by Hong Kong, Seoul and Tokyo. Living expenses in the city are expected to continue to grow.
While it was once the case that foreigners could easily find work in China regardless of their skill set, that's becoming less and less true as local talent grows, and the allure of foreign workers decreases.
Foreign business owners are also facing fiercer competition from locals.
Blake Stone-Banks, the manager and director of the Beijing office of a German consultancy firm who has been in Beijing for over ten years, quoted in Global Times, said it's growing ever-more challenging to start a foreign business in China.
"One reason is that the local competitors are much, much stronger than they were in the past," said Stone-Banks. "Another reason is that China feels more confident that it can do many things on its own. That means a lot of kinds of incentives for foreign businesses have diminished over the past decade."