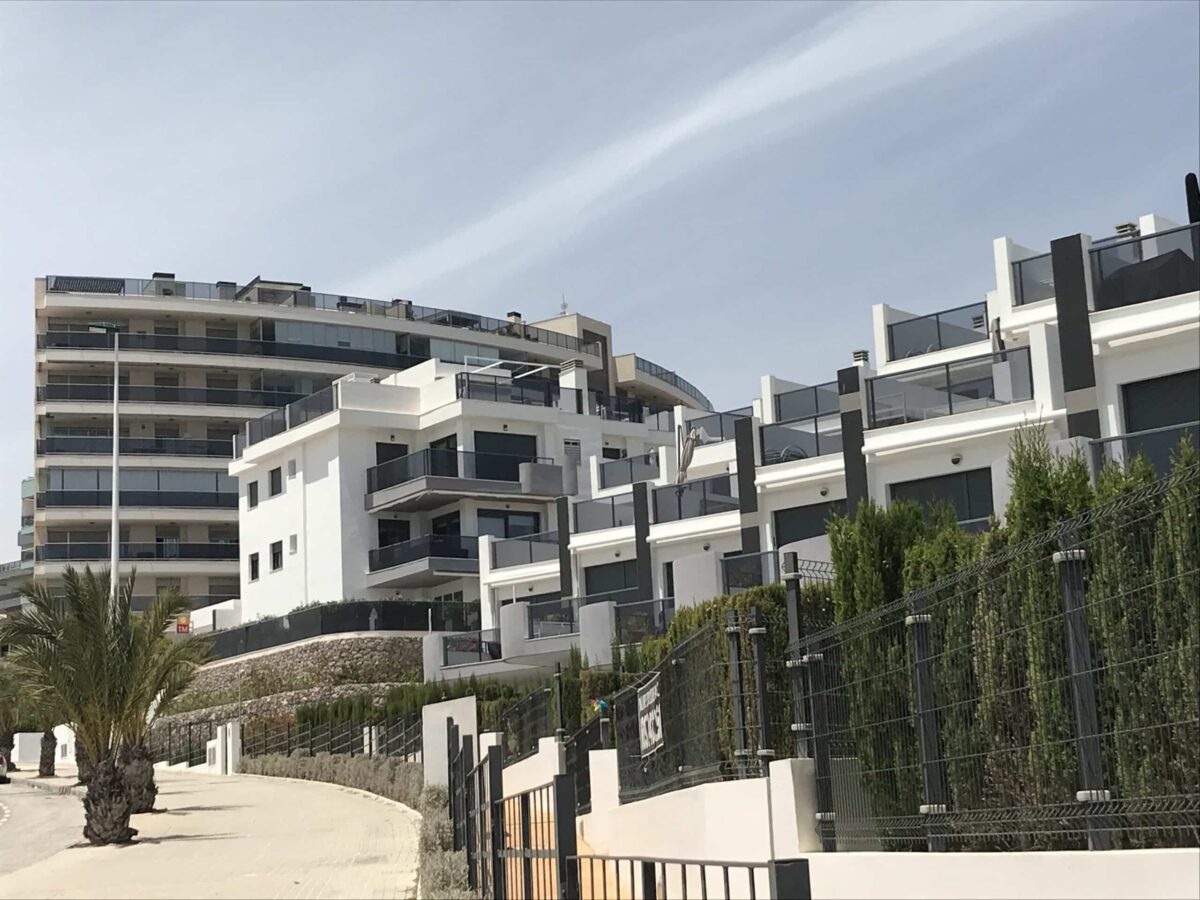 Tips For Choosing A Property In Spain
Brits have traditionally been the largest group of expats to buy property in Spain and it's still a popular location for foreign home owners looking to invest abroad. With these tips, you can ensure that you choose the right property in Spain for your needs, whether it's a second home, your main residence or...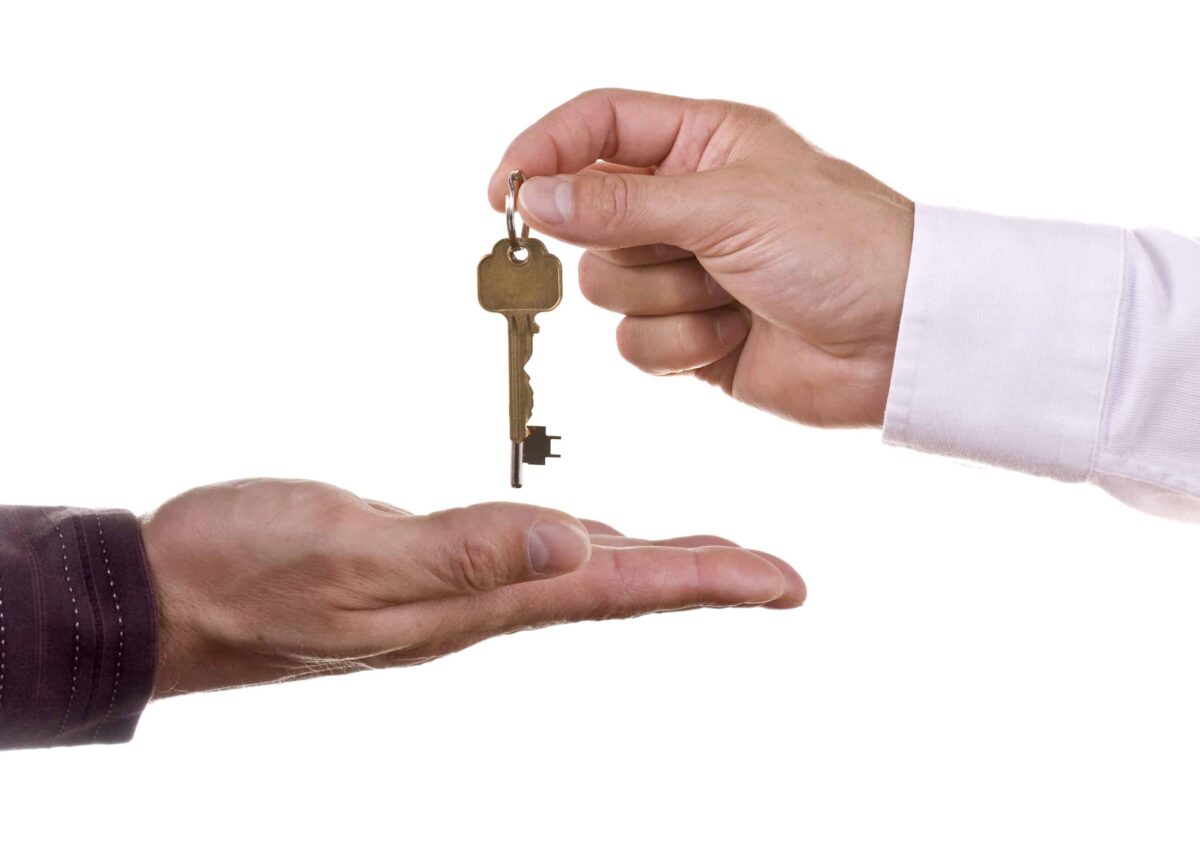 5 Tips When Buying Property Abroad
Having a retirement home aboard is definitely a dream come true. However, buying a property abroad is complicated and the process involves plenty of risks. The buyer needs to consider a lot of factors such as the size of the property, real estate value, and all the legal documents for international and local requirements. ...