Tips For Choosing A Property In Spain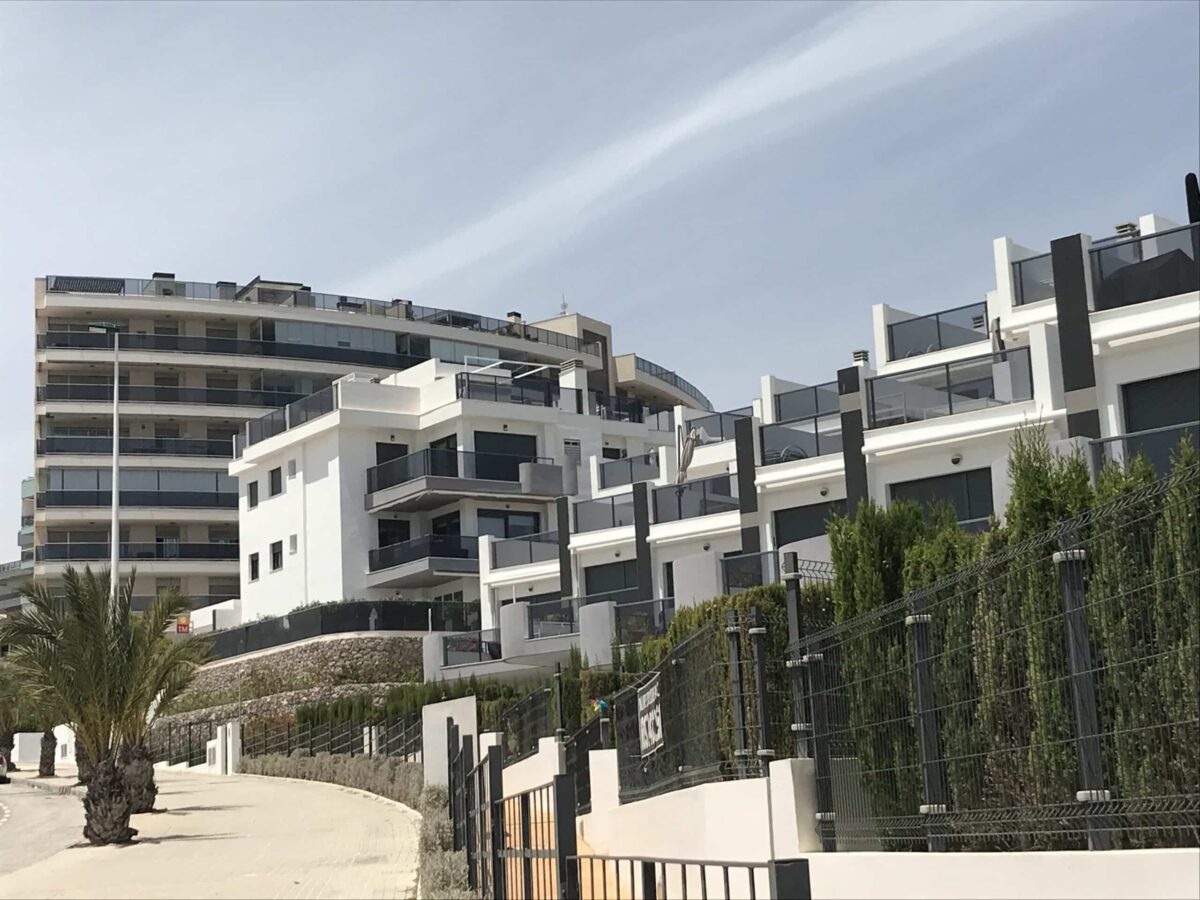 Brits have traditionally been the largest group of expats to buy property in Spain and it's still a popular location for foreign home owners looking to invest abroad. With these tips, you can ensure that you choose the right property in Spain for your needs, whether it's a second home, your main residence or a business investment.
Buying a property in any location is a nerve-wracking process, but it's particularly daunting if you're buying property abroad. There are additional considerations to make and challenges to overcome, but the result is well worth the effort if you've always dreamed of owning your own Spanish home.
Know where to look
You can expect the buying process in Spain to take around 6 months to complete, so it can help to choose your end date of when you want to be in by and then work backwards. There are several routes to finding a property in Spain, from using a property agency or using online portals which will put owners in touch with prospective buyers.
If you know people in the area you're looking to buy, word of mouth can also be a great way of finding available properties or getting a first glimpse at properties soon to come onto the market. If this is your first time buying a home abroad, using a specialist estate agent may be the best route as they can offer insight into the local market and advise you how best to approach the buying process.
Define your search
Consider why you want to move and the area you would like to live in, as this will help you narrow down your search more effectively. Spain offers something for everyone, so it's really important that you consider the type of property you want to buy too. If you're looking for a new property, there are two options available to you – buying an off-plan home or a key-ready home. However, if you're looking for a resale property, then there are several styles to choose from.
Do you want a modern apartment, a villa or a character home? How much space do you need? Do you need parking? These are all questions to ask yourself before you begin your property search. If you're buying as an investment to rent out, apartments are a great choice as they're easy to maintain and keep clean, plus they're easy to rent out. Many people dream of buying an open-plan villa, with a pool, patio area and large rooms for entertaining. Villas offer more space than apartments and townhouses and the open-plan layout is ideal for low-maintenance properties that are still light and spacious.
Book surveys before committing
Anyone buying a home in Spain should undertake a survey on the property they want to buy, to ensure that there are no surprises that arise later on. Surveys are necessary to make sure your move goes smoothly, particularly as the building codes in Spain often have updates to encourage higher qualities of workmanship and improved standards. You don't want to leave it to chance that the property you're buying will be up to code, which is where a survey comes in. Surveys will provide you with peace of mind that everything is as it is supposed to be.
There are three main types of property survey for buyers in Spain – building surveys, valuations and investment or development appraisals. Building surveys provide a deep-dive into the condition of the property, along with any defects or issues that might be a cause for concern. The report will be provided in English and you'll usually receive it within a week of the inspection so buyers can make an informed decision. Valuation reports provide an insight into the market value of the property and follows the standards of the Royal Institution of Chartered Surveyors. Finally, if you're buying a property to rent out, an investment appraisal ensures that everything is as it should be for your tenants and that the property complies with the current lease.
Final thoughts
Buying a property is an exciting step, particularly if you're buying in a destination as beautiful and culturally-rich as Spain. But navigating the regulations and processes can be a challenge, not to mention the difficulty in finding your dream home. From seeking the advice of an experienced agent to researching the area you want to buy in, there are several ways to make sure the process of finding your ideal Spanish property is as easy as possible.
It's important to consider each and every aspect of the property, from the location and the style of property to the amount of space you require and your budget, so you can make the right choice. But you also need to be sensible by having the property checked by a specialist before committing to anything, so you're not met with any unfortunate surprises later on.
You may find these articles useful: