5 Tips When Buying Property Abroad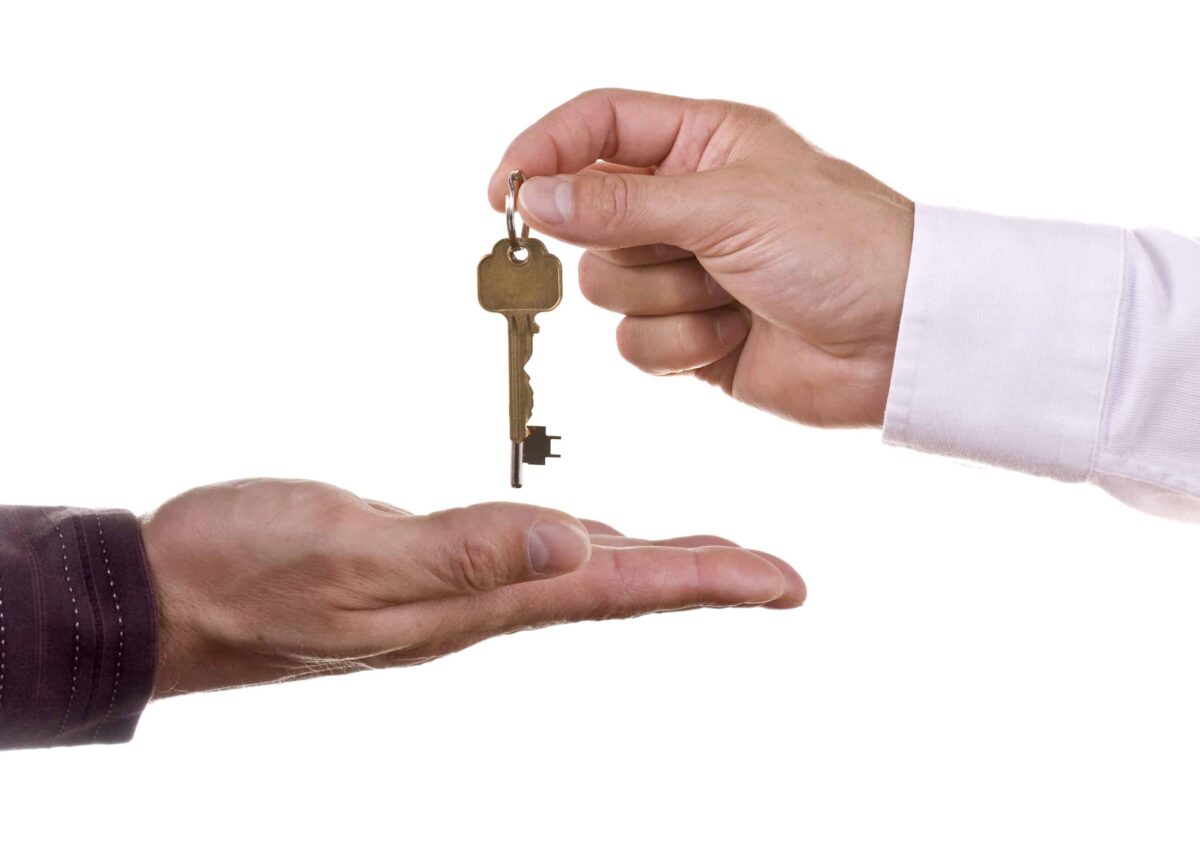 Having a retirement home aboard is definitely a dream come true. However, buying a property abroad is complicated and the process involves plenty of risks. The buyer needs to consider a lot of factors such as the size of the property, real estate value, and all the legal documents for international and local requirements. 
Many people tend to get excited about the idea of getting a property abroad that they tend to make mistakes and miss crucial steps in buying property internationally. Committing mistakes, in this case, can be costly.
1. Check before you buy
If you plan to buy a house abroad as part of your retirement plan or want to have a getaway spot, check the property first. Your experience with the place 10 years ago may no longer give you the same feel. Relying on your old feeling when purchasing a property can lead to financial disaster. Even when you know the seller, it would be better to go for an inspection until you are satisfied with what you see.
You should perform property inspection yourself and not just rely on the feedback of agents or the seller. When planning a trip to check the property, make sure to schedule more than one visit for property inspection. It is necessary that you take the time and not rush the purchase to avoid regrets and create financial liability.
2. Ask professional help
Once you have decided to proceed with the plan to purchase a property, get assistance from professionals in the field. A licensed conveyancer, lawyer, professional real estate agent or developer can significantly reduce the risk associated with buying a house abroad.
They will give you advice and guide you in the purchase process to avoid any costly errors. They have the obligation to disclose all information related to the purchase, complete the transaction and meet their client's needs.
When hiring a lawyer, it would be better to get an independent one so it can serve your purpose without bias. Ensure that your lawyer is fluent in both English and the local language.
3. Study the market
The value of the real estate market differs from one country to another, therefore studying the market before you continue is essential. An increase in local real estate prices doesn't mean the same thing is happening abroad. Some countries have laws that limit foreign ownership thus it is important to conduct thorough research before you decide on pursuing the process.
You need to make sure that you have the legal right to purchase property and comply with all the conditions. This is where hiring professionals to help you with the process is important.
4. Know the risk
Knowing the risk involved before getting a property outside the country will help you make better decisions. Few areas of concern are tax, paperwork, exchange rates, and developers. For taxes, make sure to take into account all the taxes you are required to pay both locally and internationally.
Aside from tax, even the smallest change in exchange currency can radically influence the value of the property. You can end up not being able to pay your mortgages due to the sudden change.
Get the necessary paperwork such as permits, licenses, and consents before you sign any contract. This is important especially when you are dealing with an agent who will insist that you sign the contract and put in a deposit even before you are able to consult with other people and get the opinions of other experts.
5. Finances
Once you have decided and are confident with the potential property, think about ways you can finance the purchase. Is it through savings or loan? For some people whose intent is to move to a new place, they choose to sell their property and use the earnings to pay for the property abroad.
Another way is taking on another mortgage on the existing property while renting it out. The rental income can help with all the extra expenses related to the property. You will need the insight of a financial advisor in case you are confused about what financial strategy is the best for your lifestyle.
Conclusion
Buying property abroad is a tedious process with risks that can cause you a fortune. Always be cautious when dealing with sellers and other agents. When you are unsure, ask for opinions or insights from people who are involved as well as those who are independent. Anticipate issues and in a worst-case scenario, make sure you have an exit plan to reduce the potential for financial loss.
You can avoid a lot of trouble by taking the time to educate yourself with the local and international laws regarding properties, hiring professionals such as a lawyer that has a good understanding of conveyancing and property tax.