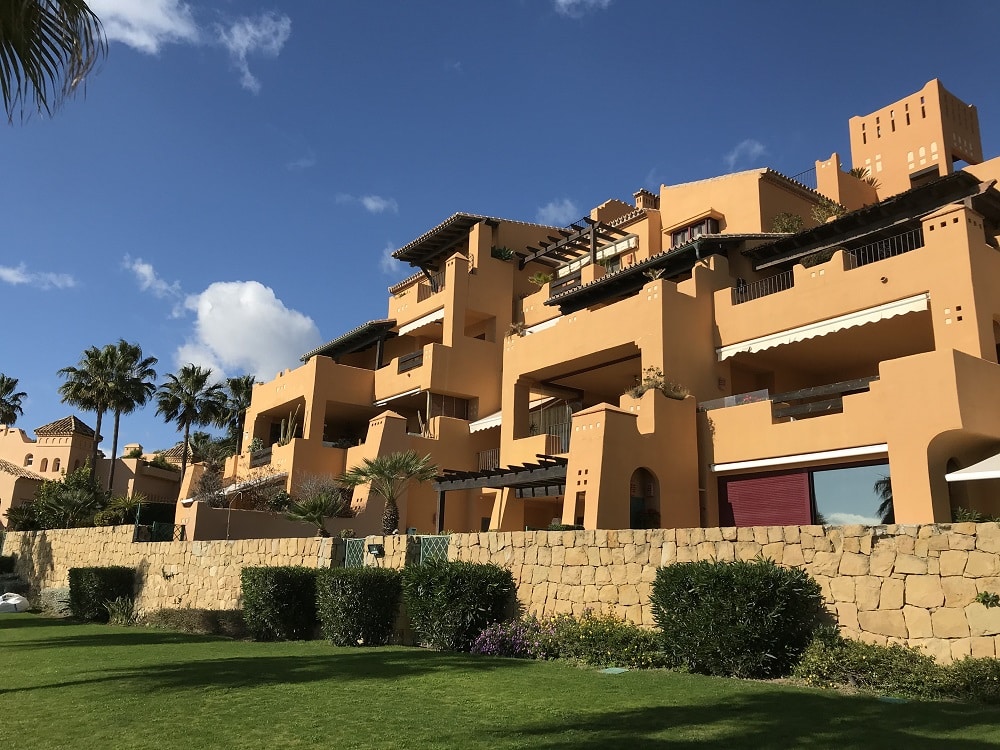 Top Tips When Viewing Properties In Spain
When planning your move to Spain there comes a time when you want to visit your chosen area to view available properties.  This is an important opportunity and it is important to ensure that you are ready and that you have done all that you can to ensure that it is an effective trip. ...
Guide To Overseas Mortgages
If you're thinking of moving abroad, one of the biggest things you'll have to consider is the mortgage. Edward Hardy has the answers to some of the questions you've been asking about a mortgage overseas. What are the advantages of taking out a mortgage overseas? As well as the cut-price properties that have been available on...