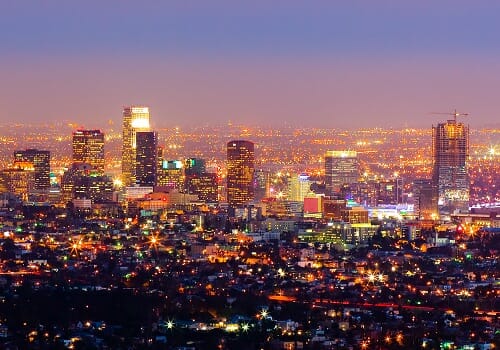 Living In America
If you are planning to move to America the culture and lifestyle can seem familiar as we all see it on our screens on a regular basis. Culture America is the third largest country in the world with a population of 325 million. Apart from native Americans the country has developed following a series of...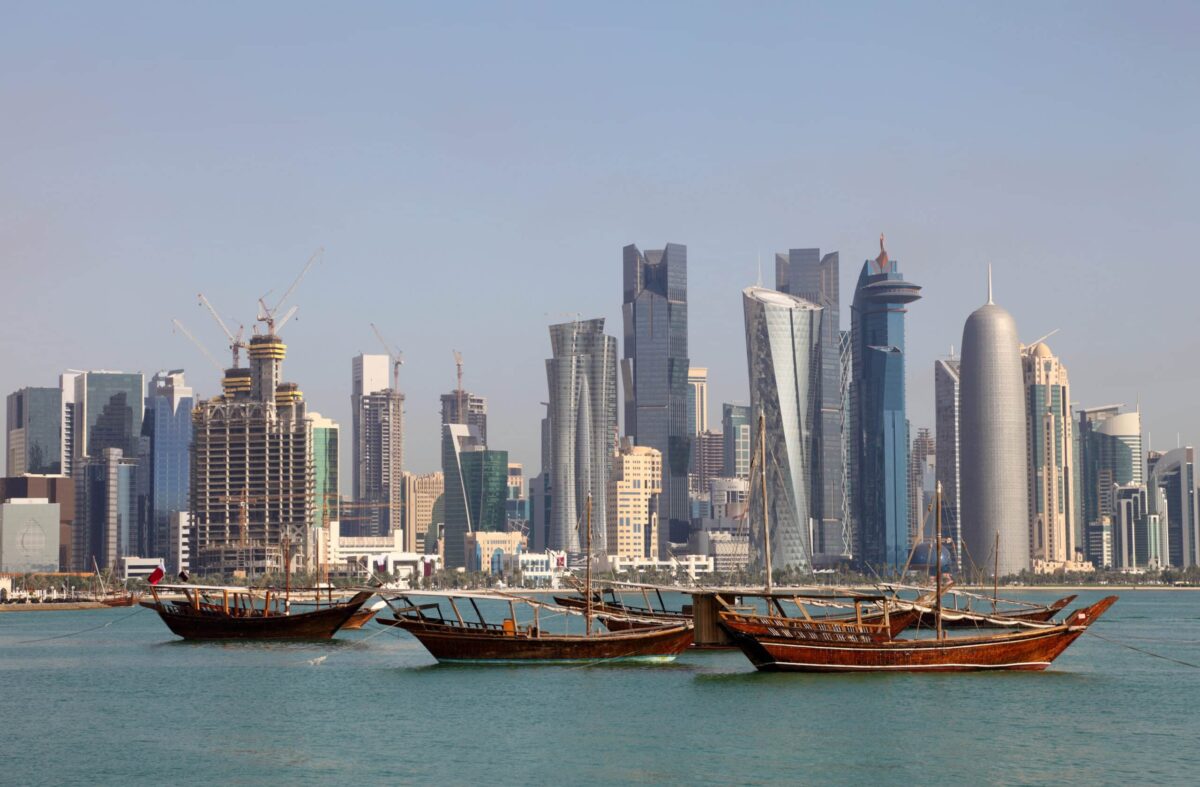 Moving To Qatar – Four Things You Should Know
With international hubs and futuristic architecture to be found in places like Doha, Qatar is an exciting place for expats looking for an intercultural experience. Cigna Global, specialists in expat healthcare, have put together this list of four things you should know before your move to Qatar to help make your transition as smooth as...