Moving To Qatar – Four Things You Should Know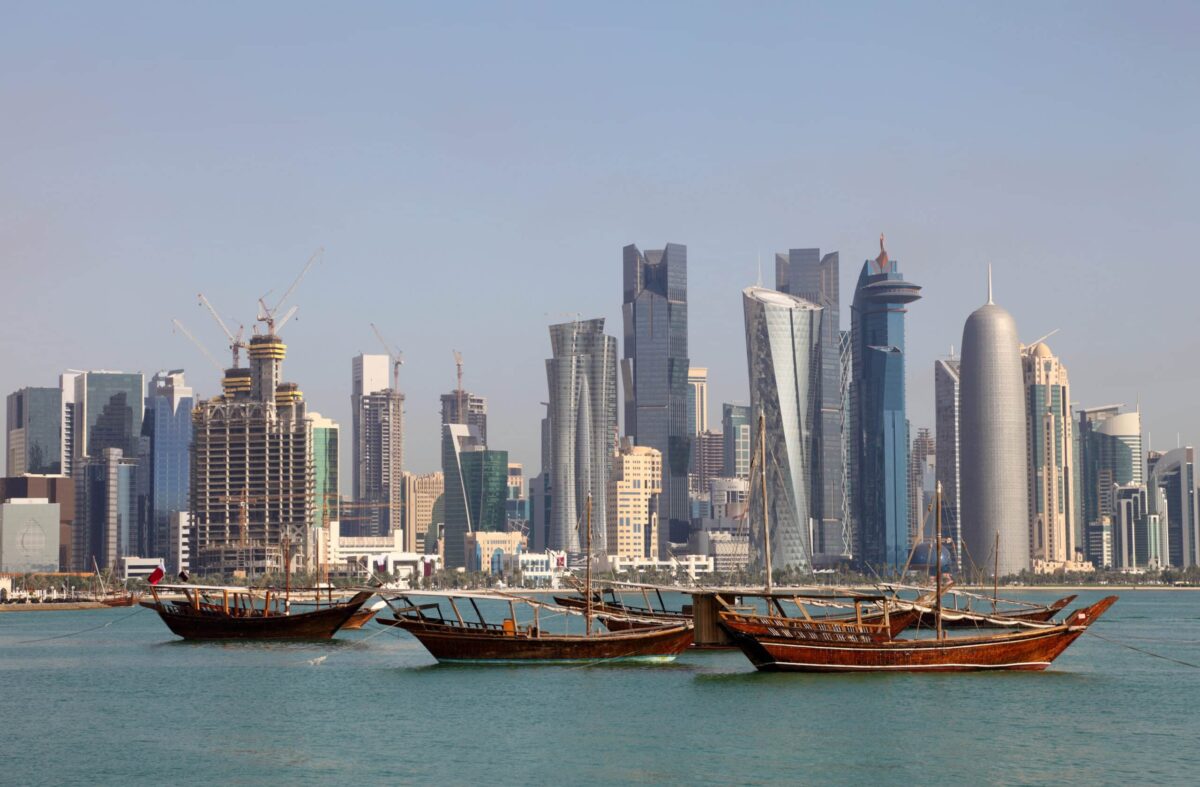 With international hubs and futuristic architecture to be found in places like Doha, Qatar is an exciting place for expats looking for an intercultural experience.
Cigna Global, specialists in expat healthcare, have put together this list of four things you should know before your move to Qatar to help make your transition as smooth as possible.
1. Getting around can be challenging
The public transport system in Qatar is developing. There are no trains or metro systems, and taxi services and buses are limited – so private cars remain the most popular transportation method. However, driving in the city can be a huge challenge for expats, especially in the busy roads of Doha.
Prior to your move to Qatar, you can apply for an International Driver's Licence (IDL) which allows you to drive in the country for up to six months – but bear in mind, this licence becomes invalid once you receive a residence permit.
2. Cost of living
Qatar is known for its cheap fuel and salaries free of income tax, but many everyday goods can be more expensive than you expect, especially if they are imported, as is frequently the case. Travelling costs can also be high. Despite these setbacks, Qatar's expatriate community continues to thrive
3. Private health cover is the preferred option
Expats living in Qatar can register with the country's healthcare system, through which they are entitled to free emergency treatment. However, reported long waits for treatment are one of the reasons why many expats opt for a private health care option, as this alternative usually offers quicker access to medical attention when required.
Many expats opt for purchasing an international health insurance policy, as this cover is flexible and specially designed to suit expatriates.
4. Muslim culture
As a predominately Muslim country, many Qatari social norms have religious roots, and the lifestyle in the country may be quite different to what you're used to if coming from western countries.
As an expat working and living in Qatar, you will be expected to be tolerant and respectful of Islamic culture. This country guide offers information about life in Qatar; culture, social etiquette, and more.
---
Cigna Global specialises in expatriate healthcare. We know that expats like you have high expectations in terms of standard and flexibility, which is why we continue to work towards improving our range of healthcare options to meet your needs. For more information on Cigna Global, or to get a quote, visit www.cignaglobal.com