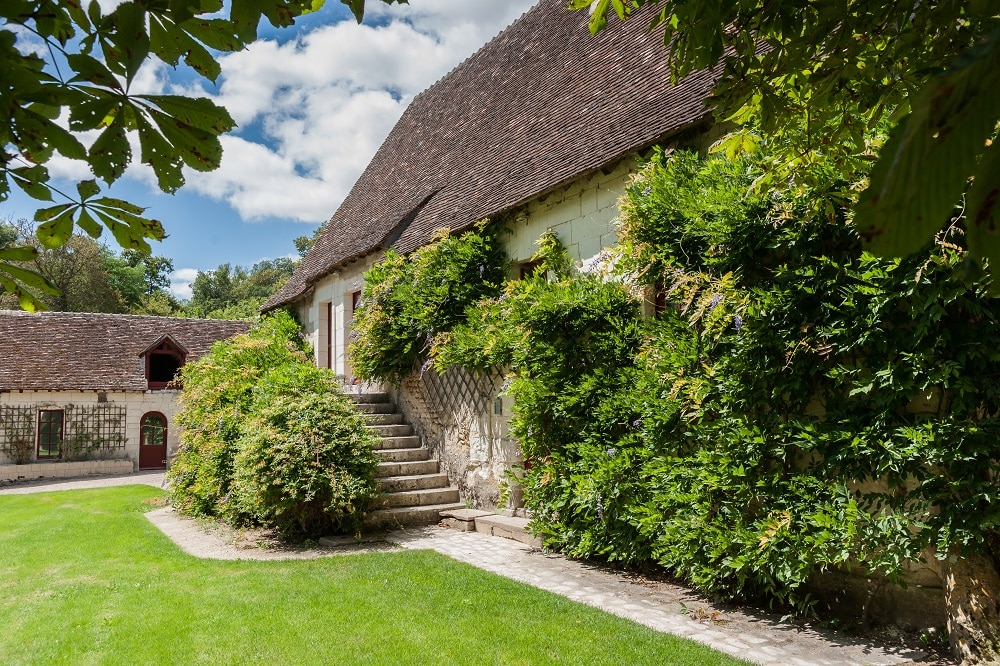 Financing A Property in France
Whether you are planning to buy a holiday or investment property or are moving to France to live and are buying your main residence you need to consider the best options for funding your purchase. Here we set out how the French property market works and the options available to borrowers. Sources of funding...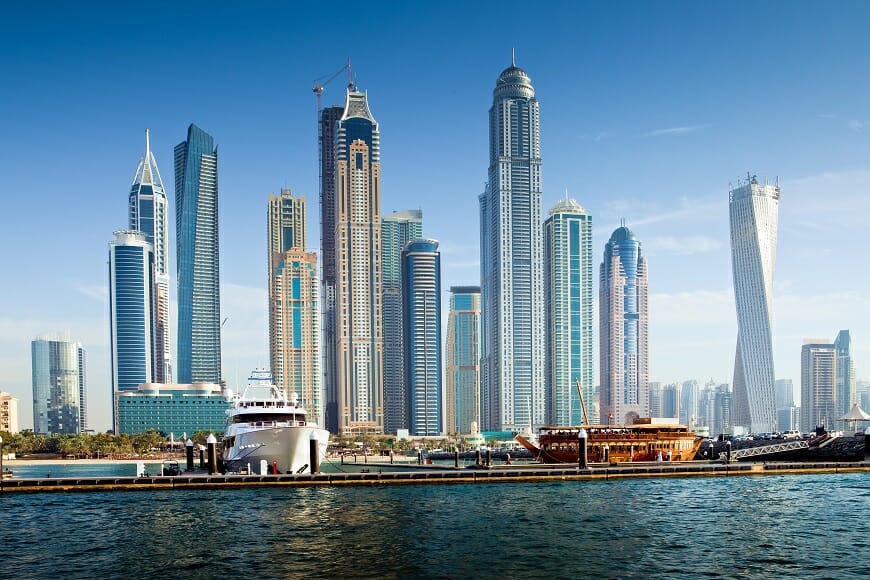 Buying Property In United Arab Emirates
As a collection of seven separate emirates, there are some differences between emirates in the rules and procedures for buying property. For this guide we will focus on Dubai, where buyers from India, Pakistan and the UK make up the three largest overseas contingents. Buying an existing (resale) property in Dubai follows a similar pattern...