Most Affordable Florida Cities For Expats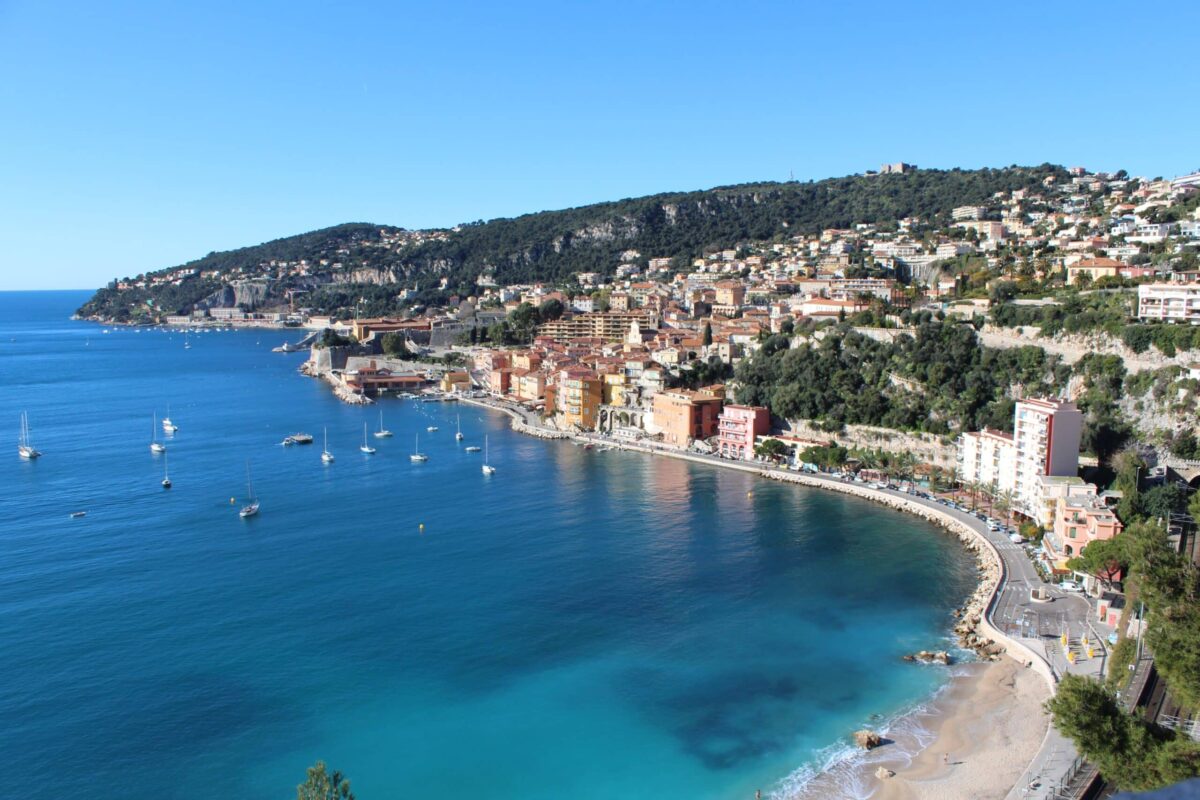 Florida, as a whole, is generally seen as a state with many opportunities for expats. Part of this is because most of Florida's economy revolves around tourism. There are plenty of opportunities for people looking for work, and they usually pay pretty well.  
A worry expats typically have is the general price of living in Florida. And we can't deny this, the larger cities in Florida can be costly to live in. Thankfully, some places in Florida are relatively affordable and still have opportunities for expats. All in all, expats can enjoy much more comfortable lives in these cities rather than going to popular ones. So, to help you, we've compiled a list of the most affordable Florida cities for expats.
Fort Meade
Fort Meade is starting the list of the most affordable Florida cities for expats. This city is in the rural part of Florida, but it still offers excellent job opportunities for everyone. That means it has steady economic growth, making it perfect for expats. Additionally, Fort Meade is considered one of the safest cities in Florida, which is always a bonus. Median home prices here are low, and the cost of living generally is considerably below the national average. As such, Fort Meade is a good option if you're looking for a safe place with good opportunities. However, before you come here, ensure you know everything about expat health insurance in Florida. After all, health insurance is essential, and you need to prepare. Do your research ahead of time and prepare appropriately before making any plans to move to Florida.
Edgewater
The beaches are one of the best parts of Florida if you ask anyone who's been there on the trip. If you want to enjoy the beaches of Florida while still living affordably, Edgewater is the place to go. Edgewater is a small town on the eastern coast of Florida, located right between Daytona Beach and Cape Canaveral. The cost of living is low, and the town has excellent job opportunities. And to make it even better, Edgewater has an incredibly well-connected transport system that links it to all major cities in Florida. On top of all that, the housing is pretty affordable too, which is always a big bonus. However, moving a long distance in Florida can be very difficult, mainly because of the relentless heat. As such, ensure you have a reliable team of movers when moving into Florida or from city to city.
Cape Coral
Cape Coral is next on the list of the most affordable Florida cities for expats, and it's unique. The city is famous as the Waterfront Wonderland of Florida and remains affordable. Additionally, it's one of the state's safest cities, making it particularly popular among expats. We should also mention that, in Cape Coral, you don't have to pay income, inheritance, or estate tax, making it particularly popular among expats looking to retire in Florida. Additionally, groceries, utilities, and health care are remarkably cheap in Cape Coral, which is another tremendous advantage. The only real disadvantage is that the city doesn't have a range of opportunities as vast as other cities. All in all, expats of all ages can't go wrong with settling in Cape Coral. However, remember to research before coming here because of the reduced opportunities.
Orlando
It might be surprising to find a city as large as Orlando on a list of affordable cities. And yet, Orlando's cost of living is much lower than Florida's average, which makes it a unique fit for expats. Orlando is very laid-back, with many opportunities for those willing to look. And what makes it even better is the fact that housing here is pretty cheap as well. Orlando has many job opportunities, while healthcare, groceries, and utilities are still reasonably affordable.
All in all, expats can't go wrong with settling in Orlando. However, Miami Movers for Less experts note that you should plan your move carefully if you want to live in Orlando. After all, the city is still quite big, and you'll have to worry about your belongings during transit because traffic can get pretty bad sometimes.
Jacksonville
Jacksonville is another vast city, one of the biggest in the US, making it on our list. That is because, despite its size and population, Jacksonville has maintained its affordability thoroughly. Housing prices are average all around, and the costs of groceries, healthcare, and utilities are also average. As one of the largest cities in the US, Jacksonville has some of the most varied job opportunities for expats in Florida. However, this can be a detriment to some extent; you'll need to research beforehand to figure out where exactly you want to work. Then, you'll need to plan your housing situation around your job since the city is so big. With some other essential things to know about Florida, Jacksonville is one of the best locations for expats. Just remember to do your research well ahead of time.
Most affordable Florida cities for expats – wrap up
Florida has a lot of outstanding opportunities for expats, no matter how you look at it. Wherever you go, you can find a job that pays reasonably well. The most prominent issue expats have with Florida is that the popular destinations are costly. Thankfully, for those willing to look, Florida has some very affordable cities to settle down in, with all the opportunities the big cities have. All in all, if you settle in one of these affordable cities, Florida is one of the best choices for expats coming to Florida. We hope this list of the most affordable Florida cities for expats helps you, and we wish you a good day.