All You Need To Know About Florida Expat Health Insurance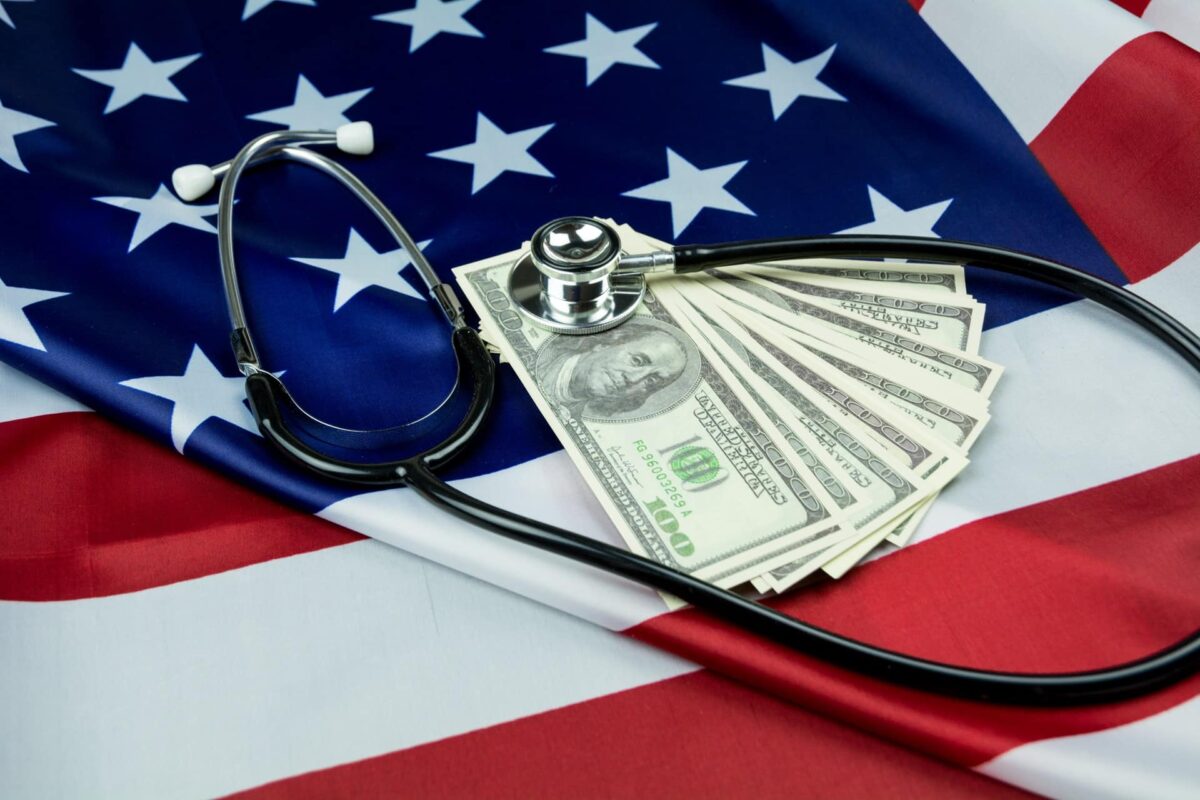 Florida is one of the most popular expat locations, and for a good reason. A wonderful climate, beautiful scenery, delicious food, and a variety of entertainment options attract many people to start their life here. The Sunshine State boasts plenty of job opportunities and recreation options, as well as hot weather and sandy beaches. However, moving to a new country is always an exciting and stressful time.
There are many things to consider – from finding work and accommodation to adjusting to the new environment. Not least of expats' concerns is healthcare insurance. Naturally, you want to be safe and have optimal access to healthcare providers in your new country. Although the US healthcare system is notoriously complicated, with a bit of research and effort, you'll find the insurance plan that will best suit your needs. Here is everything you need to know about Florida expat health insurance.
How does the Florida healthcare system work?
Quality healthcare is on the top of the majority of people's priority list. However, choosing the best healthcare policy as an expat is often challenging. There are some things you need to know about expat healthcare, and the first question is how the healthcare system in your new country works.
Unlike many other countries, the US, on the whole, doesn't have a national healthcare system. While there are two government-funded programs, the vast majority of healthcare centers are private and operate for profit. This means that, whether you're a resident or an expat, you have to cover all your medical bills yourself if you don't have the insurance.
However, there are two state-funded programs suited explicitly for certain groups of people – Medicare and Medicaid. For example, Medicare offers aid for the elderly population (over 65 years). Additionally, Medicaid provides healthcare for pregnant women, the elderly, the disabled, and other eligible persons.
Therefore, if you want yourself and your family to stay safe and healthy in Florida, you need either private health insurance or international expat health insurance.
Why is it so expensive?
As we've already mentioned, Florida healthcare centers and providers are private. They don't receive funding from the state, and their goal is to make a profit. Therefore, these healthcare providers decide on prices according to their financial expectations. They set their own prices, which means that the prices may significantly vary from one hospital to another.
Additionally, there are no federal regulations for the cost of drugs and medicines, so the price depends on the suppliers. Relationships between healthcare providers, suppliers, insurers, and patients are complex, not to mention all the administrative costs and the costs of medical procedures.
All this makes the US, and consequently Florida's, medical care quite expensive, especially if you're not insured and have to pay for all the costs out of your own pocket. Although this image may seem daunting, the good news is that the quality of medical care in Florida is very high and among the best in the world.
Private health insurance
Now, when it comes to Florida expat health insurance, many expats opt for a private one. In case you're moving to work in Florida, your employer may have an insurance plan that would cover your medical needs. However, if you're looking for a family health insurance plan, this might not be the best option. The employer's plan often doesn't cover other family members. Also, if you have additional medical needs or pre-existing health issues, it's a good idea to check whether your employer's plan covers that, too. There might be a possibility of purchasing add-ons or topping up the insurance plan to cover those needs as well as the needs of your family.
However, if your employer's healthcare plan doesn't suit you, it's best to find a private health insurance agency that will cover all your medical needs. After all, it's crucial to find the agency that provides everything you and your family want. Here are some agencies that provide top-notch professional care in Florida:
Florida Blue (BCBS) health insurance
Cigna Health Insurance Florida
Ambetter Sunshine Health Florida
Bright Health Florida and many others.
International health insurance companies
Naturally, when choosing the best insurance, it's crucial to do some research and compare different options and plans. Many Europeans love Florida and find moving there an attractive life change. Not to mention there are many Florida cities such as Tallahassee or St. Petersburg with a large population of expats from European countries. So, you won't be alone, and you're bound to find a comprehensive and affordable insurance plan.
Apart from Florida's high-quality private insurance plans, another option many expats opt for is international health insurance. Taking this insurance will enable you to travel and be protected in other countries, too. International health insurance agencies have a lot of experience, and their plans are often geared toward and tailored specifically for expats. Here are some of the best:
Cigna International Health Insurance
Allianz Care International Health Insurance
William Russell International Health Insurance
MSH International
Key considerations when choosing Florida expat health insurance
Naturally, although you broadly know what options you have, some little research is necessary. Going straight for one agency might not be the best option. After all, you need to check the exact costs, coverage, accessibility as well as possibilities for reducing health insurance costs. With that in mind, we've prepared these practical tips on finding the best insurance company and choosing the best plan:
make a list of the medical needs of your and your family
check how they handle pre-existing conditions
check whether there are any age restrictions
investigate the agency's reputation and reliability– check the reviews and handling of claims
compare the costs and coverage (you can hire an international health insurance broker to help you with details and find the right match for your needs).
Final thoughts
Although it may seem a bit daunting at first, finding the perfect Florida expat health insurance is far from impossible. Options are plentiful, and it's up to you to choose what's best for you and your family. Naturally, one size doesn't fit all, and what the best health insurance plan is for you will depend on your specific wishes and needs. But once you're insured and safe in your new country, it's time to enjoy everything Florida has to offer.