What The Revised EB-5 Rules Mean For Expat Investors?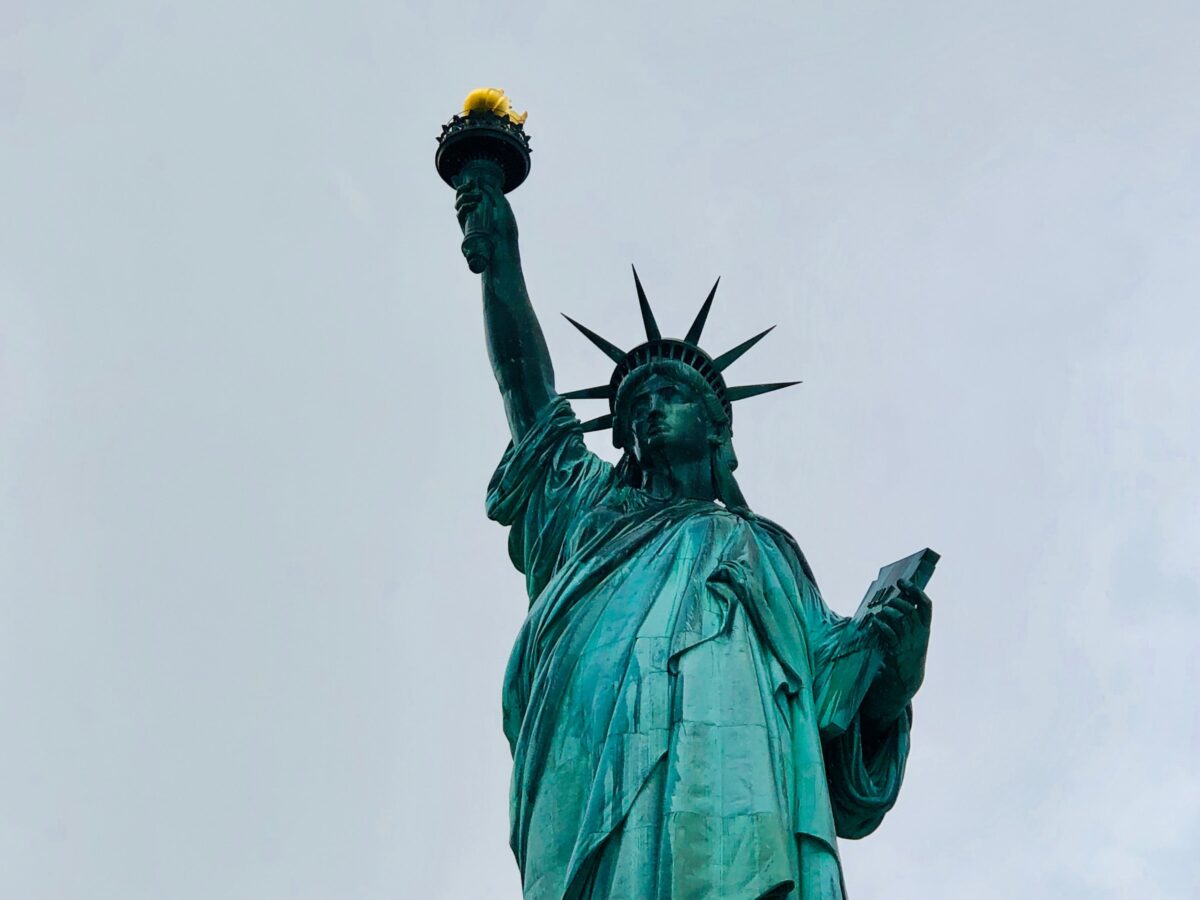 Since the early-90s, the EB-5 Immigrant Investor Program has been the mode of choice for wealthy individuals and their families the world over to experience the sweet taste of American freedom and prosperity. Early this year, the EB-5 Reform and Integrity Act once again reaffirmed the United State's commitment to attracting foreign capital, along with investors and entrepreneurs to its massive shores.
The revitalized EB-5 program comes with a new set of rules aimed at transparency and security for foreign nationals, apart from spurring investments in America's long neglected rural regions. After being put on hold in June 2021, this highly sought after residency-by-investment program received its longest ever reauthorization of five years, ending months of uncertainties for the billion dollar EB5 industry.
Even though the program has added substantial value to the US economy in terms of jobs created and gross economic value, it still remains controversial in various quarters. Mostly owing to the billion dollar racket that has since come into existence, aimed at fleecing wealthy investors of their money. This has since been addressed by the new regulation, providing investors plenty of security and transparency.
1)    Safety, Transparency & Certainty
The new program has taken a number of steps to ensure the safety of investors, and their hard earned money. This includes new integrity and compliance requirements for EB5 Regional Centers, which will now be obligated to submit to annual audits and enhanced record keeping. The USCIS will now investigate claims of impropriety across all parties involved in the EB-5 industry going forward.
While investors can still apply for an EB5 visa with consultants such as eb5visainvestments.com, they are likely to remain under heightened scrutiny going forward. Apart from this, the reforms make it possible for applicants to live, work, and study in the US even as their green card application takes time to process.
Investors will further be protected against any activity of their region centers, or new commercial enterprise that leads them to be terminated from the program.
EB-5 petitioners will also be grandfathered, which means they will be protected in case the program lapses in the future. Basically, all applicants before September 30, 2026 will be able to continue the immigration process even if the program isn't renewed or extended again. All of this stands to add a great deal of certainty and security for investors going forward.
2)    Higher Investment Amounts
The revised rules require a higher minimum investment amount, from $1,000,000 earlier to $1,050,000, which can be reduced to $800,000 if the EB-5 project is located in a Targeted Employment Area, or is an infrastructure project.
A Targeted Employment Area or TEA is defined as a rural area, or an area where the unemployment rate is at least 150% of the national average.
While the TEA projects require a smaller initial outlay, most EB-5 projects in this segment tend to pose higher risks, and lower rates of returns. This change has been made with the clear intent of funneling funds towards projects which are less likely to attract capital from the private sector, and thus, immigrant investors opting for this option will have to bear the added drawbacks that come with the same.
3)    Processing Times & Special Quotas
While the EB5 visa is the quickest route towards permanent residence in the United States, the timeline for obtaining a green card from the time of making your investment can go all the way up to 60 months.
The EB5 program offers 10,000 visas each year, and as per rules 32% of the total visas are allocated to investors who invest in the following categories,
20% Earmarked for investments in rural areas
10% For areas with high unemployment, or TEAs, as discussed above
2% Reserved for investments in qualified infrastructure projects
These special quotas don't just stand to spur significant investments in some of the country's most backward regions, but investors who opt for such projects stand to jump ahead of the queue, receiving their green cards months, or even years before others.
Final Words
The highly sought after 'Golden Visa' is back in a renewed format, addressing a number of concerns and controversies it had courted in recent years. As of now, it stands to offer substantial value to some of the most backward regions within the US, all the while further enhancing the program's appeal to wealthy foreigners and immigrant investors.