Things To Consider When Moving Abroad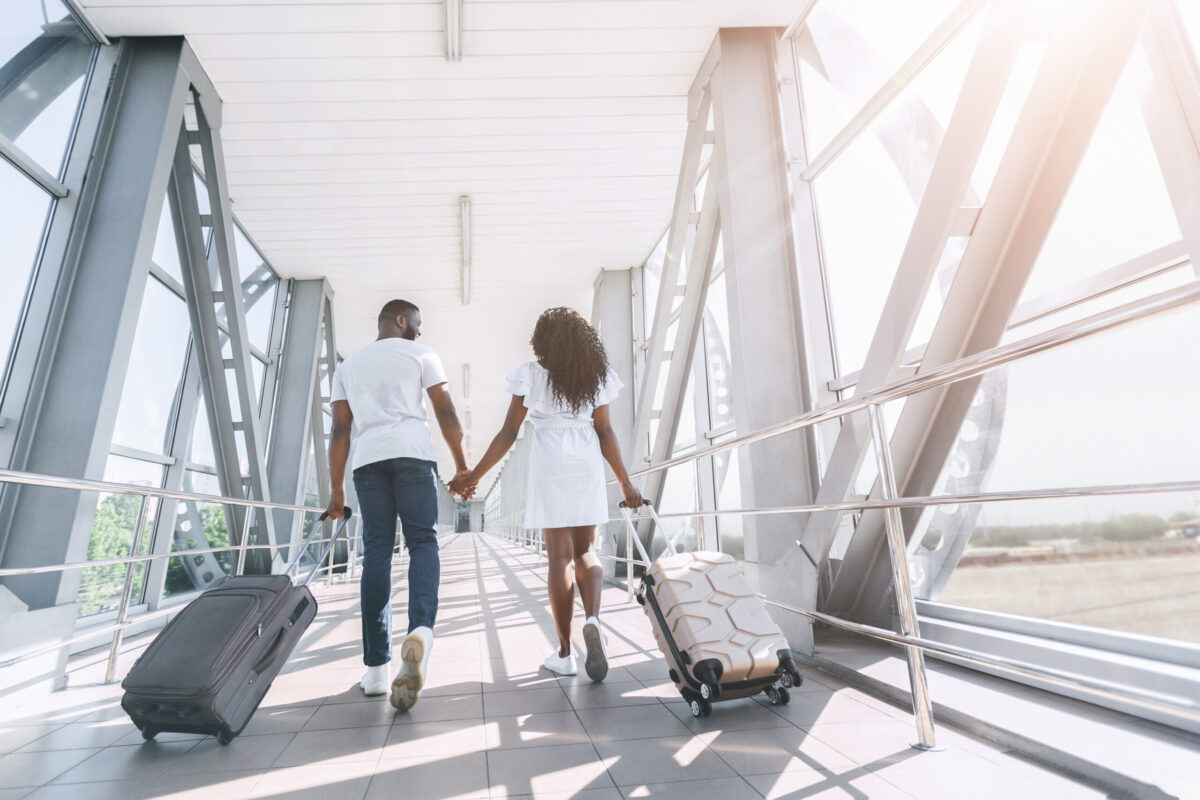 Moving abroad is a brilliant opportunity to learn more about other cultures and yourself. Stepping out and taking this giant leap of faith can easily grant you the opportunity to have many new experiences while allowing you to explore a terrain that is otherwise unknown to you.
However, moving abroad is not always as glamorous as it seems. And if you plan on legally living and working in a different country, there will be a considerable amount of planning involved.
Here are the main things you must consider when moving abroad.
Banking
You will need to open a bank account whenever you arrive in your chosen country. Opening a bank account when moving abroad might seem straightforward but the process is different for each country.
For example, some countries may simply require you to enter one of the banking establishments to set up your account in person rather than online, whereas others might outright refuse to open a bank account for foreigners.
Some banks may even have accounts set up that are specifically designed to help newcomers and provide credit cards to build up credit history.
Budgeting
Before you consider moving abroad, you must have some savings stashed away. You might be asked to show proof of your savings with certain visa applications, although this is not always the case.
You may also find that daily expenses are more expensive when living abroad, so having money put away will give you some peace of mind during the process of moving and settling into your new life.
If you are running low, or know that you'll need some help, you can find an installment loan to suit your needs with CreditNinja.
Visa Requirements
Wanting to move abroad and physically moving are two different things. In many countries, you must apply for a visa in your home country before arriving at your final destination. This is why looking at visa requirements should be one of your priorities.
There are plenty of visa types out there, including talent, family, and work visas. There are also different visa lengths, ranging from a shorter 6-month visa to more long-term options ranging from two to 10 years.
When you are planning to move abroad, you must make sure to apply for the right kind of visa to suit your situation. Make sure you understand your options before you move, and check to see whether you are eligible for a visa in the country you intend to move to.
Visas can also be pretty expensive, and there are sometimes hidden costs associated with the application. For example, you may need to pay extra once you have passed customs to enter a specific country.
Work Eligibility
Thinking about your income should be one of the most important things to consider when moving abroad. It will alleviate some of the financial pressures associated with moving to an entirely new country.
If you've been granted a visa to move abroad, it doesn't automatically grant you the right to work full-time, nor does it mean you'll be immediately employed. You must have citizenship or a permanent resident card to receive this sort of advantage.
Your intended country of residence may have a much lower unemployment rate which means the chances to find stable work are considerably reduced, and you may be unable to find a job at all.
Tax Obligations
It is never easy trying to learn how to pay taxes in a foreign country. The process is different wherever you go, so knowing how to pay taxes before you arrive is crucial. Plus, it will help you work out how much you will have to pay in terms of taxes.
You'll also want to understand the tax obligations to your home country. For instance, US citizens are still required to file a tax return each year when they are living in a foreign country.
Healthcare
Access to healthcare differs depending on the country. In some places, healthcare is provided by private companies, whereas in others there is a form of national healthcare available. In places like France, you must have lived in the country for three months before being eligible to use it.
Having national healthcare available does not automatically mean that it is free for you to use. As a result, it is often paid for via taxes.
Living Arrangements
Finding accommodation can be a very exciting prospect when it comes to moving abroad. After you find somewhere to call home, you can truly start considering what your life will be like — looking up local bars and restaurants to check out once you arrive.
If you are moving abroad with a work visa, your workplace might have the means to help you find a place to live. If you are moving abroad to pursue higher education, there should be plenty of housing options available on behalf of your chosen institution.
If you're struggling, you can join a Facebook group for the area where people may be advertising a spare room in a house or apartment.
Renting can be difficult in a foreign country so it is important to secure your accommodation and check that everything is in place before you arrive.
Personal Possessions
Handling personal belongings is a part of moving abroad that people tend to miss out on. You will need to consider whether hiring a storage unit, throwing out certain items, or simply taking everything with you is the best way to go.
We'd strongly recommend organizing this as early as you can so you have time to go through each of your possessions without rushing the process.
Summary
As this article shows, there are plenty of things to consider when you are moving abroad. To put it simply, preparing for such a huge change of pace by moving abroad is more complicated than it seems.
But, by considering the elements in this article, and by preparing in advance, you're making the right steps to ensure the moving process is that much easier.