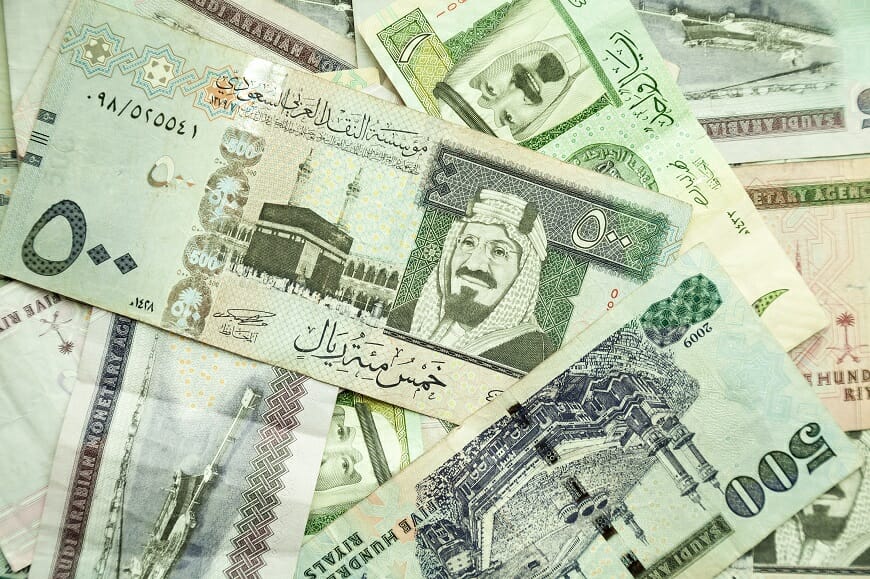 Saudi Arabia To Tax Money Sent Abroad
The Saudi authorities are considering a tax on remittances by expats. By tightening the rules on employees sending money abroad the Saudi government aims to raise revenue. It is considering plans to impose a tax of up to 6 per cent on money sent out of the country by expats. New rules may also limit...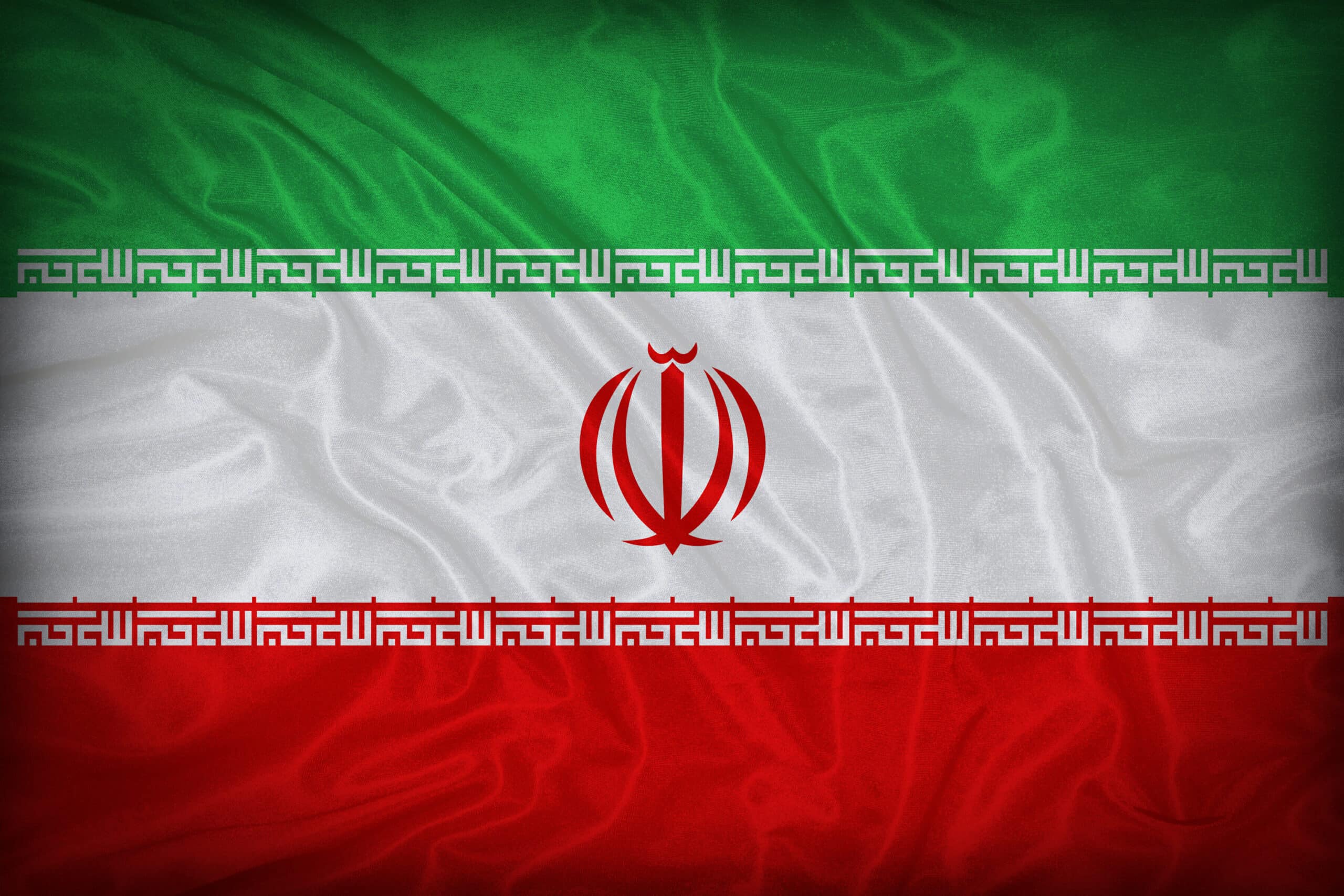 Iran Now Open For Business?
There is no doubt that the events of January have been game changing. After a decade of international pressure and extended negotiations, trade and economic sanctions against Iran were finally relaxed. The move will undoubtedly have a huge impact on the Middle East, and events are being watched with trepidation from Washington to Jerusalem, say...