Saudi Arabia To Tax Money Sent Abroad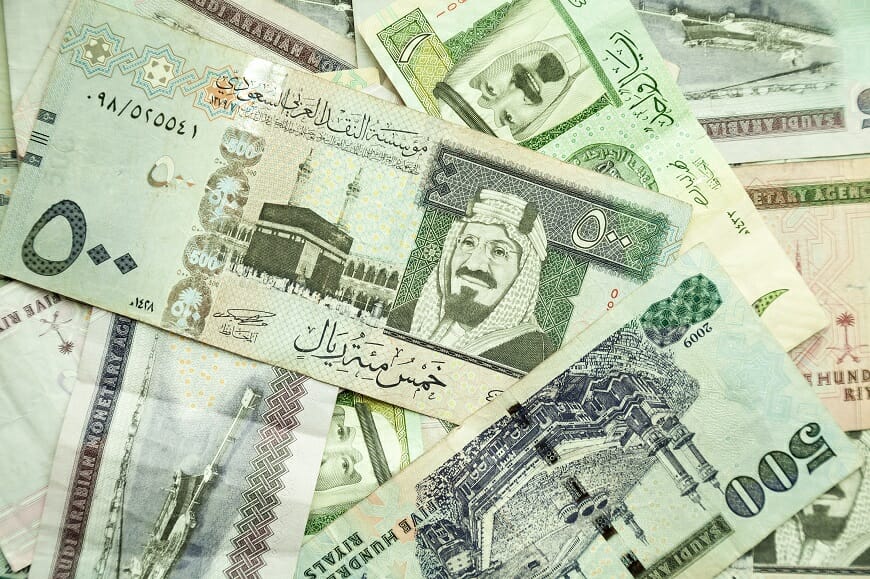 The Saudi authorities are considering a tax on remittances by expats.
By tightening the rules on employees sending money abroad the Saudi government aims to raise revenue. It is considering plans to impose a tax of up to 6 per cent on money sent out of the country by expats.
New rules may also limit the level of remittances to a percentage of earnings, as the Kingdom looks for new ways to raise revenue at a time of depressed oil prices.
By tightening the rules on remittances, the government hopes that more wealth will stay in circulation within the country. But the plans could have a major impact on the millions of expats in the Kingdom, many attracted there by the absence of taxes.
The government proposes to use information from back accounts to compare expats' remittances with their salary. This will help to crack down on tax avoidance. Tougher sanctions for tax evasion have been discussed, with Gulf News reporting: "The penalties would be equal to the tax levied for the first offence and doubled for every repeat violation."
The World Bank ranks Saudi Arabia as the world's second largest remittance-source country after the USA, with the amount sent out of the country annually estimated at US$37 billion in 2014.
The detail of the remittance tax are not yet clear, but it has been reported that the tax may start at 6 per cent in the first year of living in Saudi Arabia and gradually reduce to 2 per cent from the fifth year onwards.