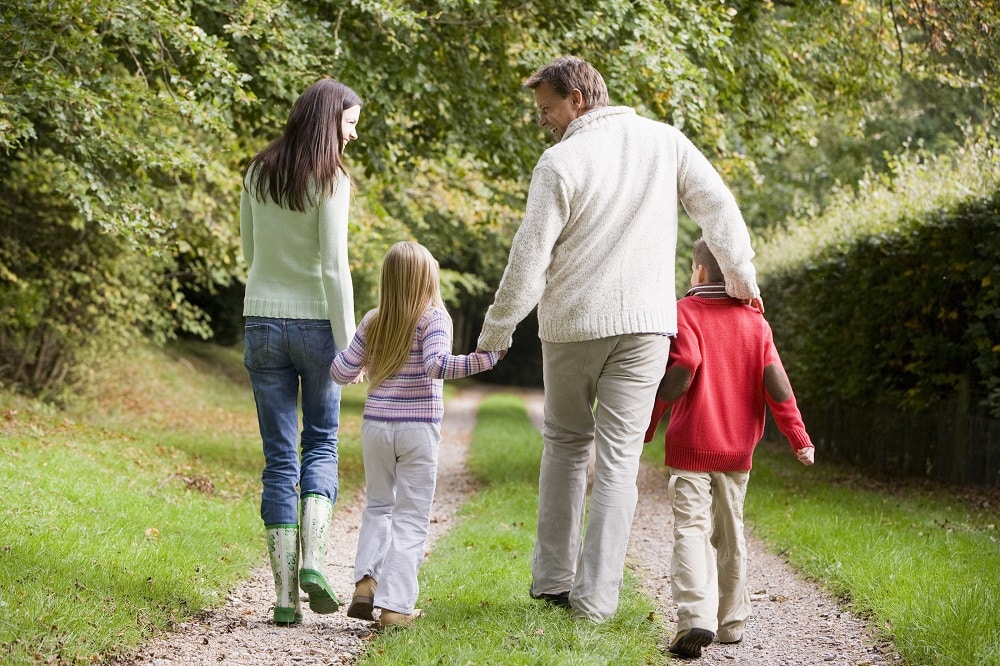 Child Abduction By Spouse – Precautions and Legal Remedies
Child abduction by one parent from another following marital breakdown can be a harrowing experience. Prevention is preferable as legal remedies can be expensive and difficult. Here Samara Iqbal of Aramas Law explains the legal remedies and practical precautions available. Written exclusively for Expat Network by Samara Iqbal, Director & Solicitor of Aramas Law Ltd ...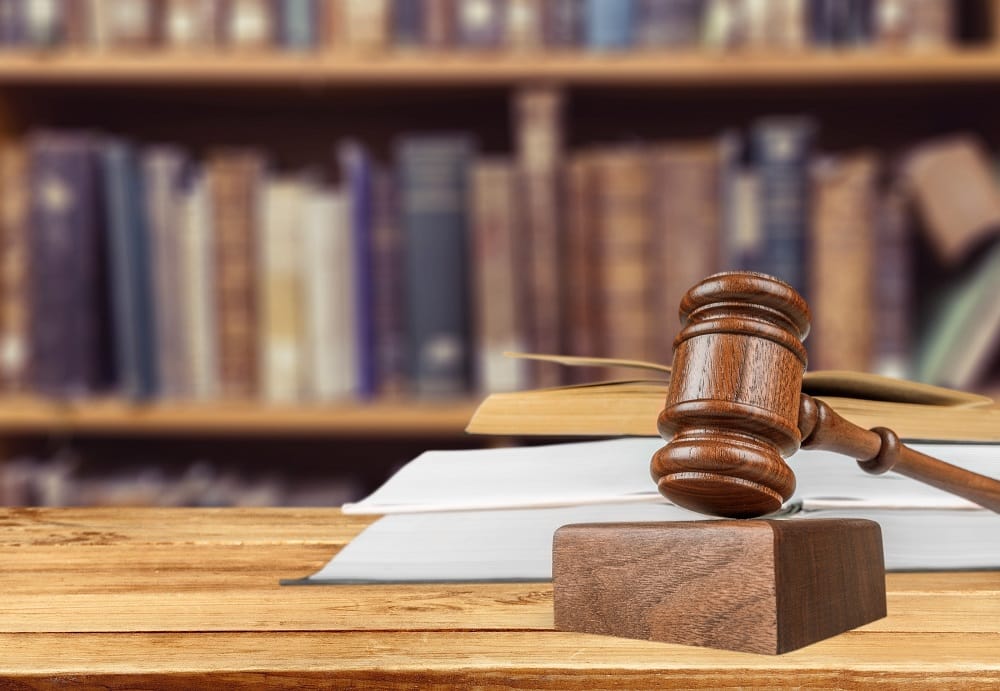 Worldwide Expat Divorce And Family Law
Divorce rates among expats are high and when this happens in a foreign country it can be even more difficult to handle. One decision that has to be made is which legal framework should apply. Samara Iqbal of Aramas Law explains the issues that need to be considered when making the decision. Written exclusively for...