Child Abduction By Spouse – Precautions and Legal Remedies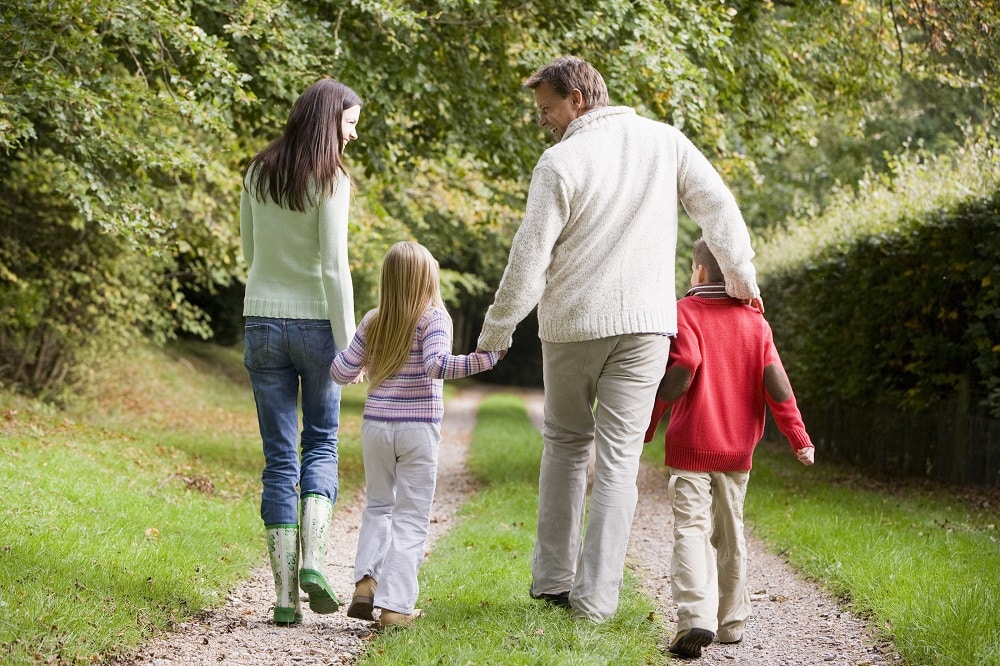 Child abduction by one parent from another following marital breakdown can be a harrowing experience. Prevention is preferable as legal remedies can be expensive and difficult. Here Samara Iqbal of Aramas Law explains the legal remedies and practical precautions available.
Written exclusively for Expat Network by Samara Iqbal, Director & Solicitor of Aramas Law Ltd
There are still, sadly, too many child abductions away from the primary residential parent, especially to non-Hague convention countries. Genuine child abduction is still a major problem. Many countries are not doing enough or anything to secure the return of abducted children. Sometimes the child goes missing altogether or for many years. Sometimes the courts of the country to which the child has been abducted will not assist in any return and perhaps even transfer custody to the other parent, the national, often the father. Some parents have had to take drastic and dramatic steps to recover their children, even after many years apart.
Child abduction proceedings in England for the return of a child abducted here are always in the High Court, dealt with by very experienced, specialist judges and with the parent whose child has been abducted being legally represented by highly specialist and effective lawyers.
What is the Hague Convention?
It is a worldwide agreement entered into by about 80 countries with the intention to secure the fast return of abducted children to the country from which they have been abducted. Governments, police and courts work together very closely, including between countries. Their concern is the early return of the child.
What happens if our child has been abducted to a country which is not a signatory to the Hague convention?
There are unfortunately still many countries which are not signatories to the Hague Convention. Some non-signatory countries actively cooperate as if they are signatories. Some have entered into bilateral arrangements with England similar to the Hague Convention such as Pakistan and Egypt. However a number of countries do not co-operate fully to secure the return of an abducted child. Very good, experienced and specialist legal advice and representation are needed and must be sought quickly. Specialist English lawyers often work closely with lawyers in the country to which the child has been taken. Proceedings in England such as wardship can sometimes assist to encourage the courts of the other country to order a return from abroad. Other steps can be taken e.g. seizing assets belonging to the abducting parent.
The English courts' obligation is to secure the immediate return of the child. English courts will be more prepared to consider long-term issues, i.e. who is the best parent to look after the child and care for the child and in which country. It is often beneficial when we work with a specialist lawyer in the other country to ascertain what would happen if the child were to be returned.
The Court can make very powerful orders when a child is missing. It is of paramount importance that the child is located quickly. This includes orders:
against telephone companies to locate the address a telephone is used by an alleged abductor or the area from which mobile calls are made.
against banks to freeze accounts.
against friends and relatives to attend court to disclose whereabouts of parent and child.
against internet companies to disclose the confidential IP address that would detail in which country an abductor is living and/or e-mail traffic.
against lawyers to disclose whereabouts and to produce files for inspection by the court; this is a rare example of the courts having the power to overcome lawyer client confidentiality.
to search a home and seize personal possessions that may give clues as to where the alleged abductor is living.
against travel agencies to disclose all travel records that they have on file.
against health authorities and medical practitioners to disclose any treatment given.
against local authorities and welfare benefit offices.
The above orders are only an example. This list is not exhaustive. Courts view the abduction of children and failure to disclose whereabouts very seriously indeed and use all available powers.
Threats by one parent to abduct a child should always be treated seriously. A number of steps can be taken to minimise the risk:
Make sure you or someone known to the child always collects them from school and other hand over arrangements with the other parent are strictly adhered to.
Have to hand and in advance detailed description and information, up to date and digital photographs and documents (e.g. birth certificate, copy passport) concerning the child to help trace the child; a lawyer can recommend a list.
Keep the child's passport in a safe place.
Obtain a long-term prohibited steps court order to prevent the child being taken out of England or Wales or away from the care of the primary "residential" parent.
Obtain the other parent's passport during contact visits.
Obtain the fingerprinting form provided by Reunite.
Obtain a ports alert order if the risk of abduction is imminent i.e. under way, to warn airports etc.
Tell the school and others about your anxiety of an abduction so they are on alert.
If the child is old enough and mature enough, and with considerable care, tell the child to be very cautious and ask for help if taken away by the other parent. Ensure the child (and school) knows who, and who will not, be collecting the child from school or other activities.