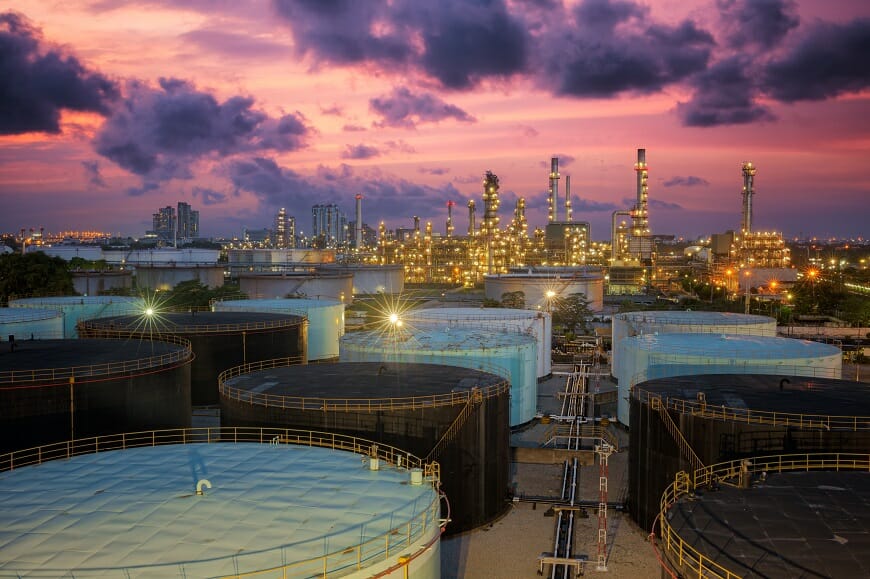 Rising Need For Middle East Renewables Engineers
There was a significant increase in the number of renewable energy contractor roles in the Middle East during the first quarter of 2016, with engineers particularly in demand. The data comes from professional services consultancy Procorre's latest analysis of recruitment trends in the Middle East. The figures highlight that Saudi Arabia is recruiting the largest...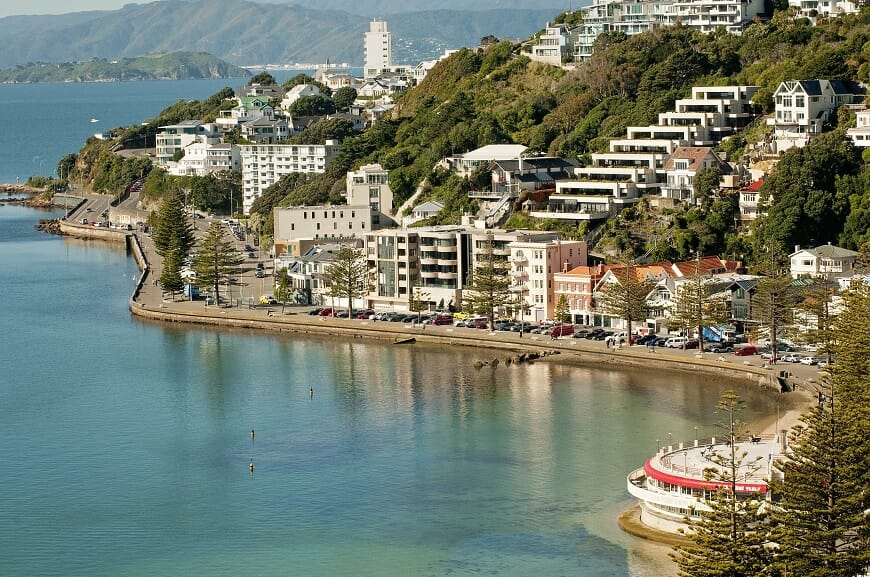 New Zealand Desperate For IT Specialists
It has recently been announced in New Zealand that migration is the only way to bridge the current skills gap for IT companies.  The IT industry in New Zealand is growing rapidly, generating an estimated 3,000 new jobs each year. These roles aren't being filled by existing training initiatives, even though there are more IT...