Rising Need For Middle East Renewables Engineers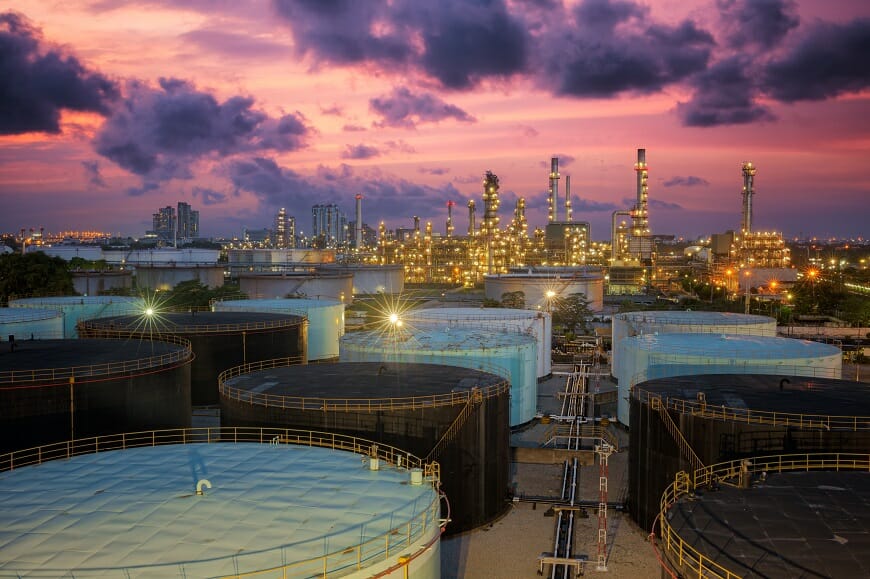 There was a significant increase in the number of renewable energy contractor roles in the Middle East during the first quarter of 2016, with engineers particularly in demand.
The data comes from professional services consultancy Procorre's latest analysis of recruitment trends in the Middle East. The figures highlight that Saudi Arabia is recruiting the largest number of renewable energy contractors in the region, followed by the United Arab Emirates (UAE) and Qatar. Over two-thirds of the roles available are for engineers, one-in-five are for industry specialists and 7 per cent are for project managers.
The majority of the growth in the region is being led by solar energy, particularly in Saudi Arabia, where seven projects have recently been commissioned, varying in capacity from 200KW to 25MW. The country is investing heavily in solar technology and expects its renewables market to be worth over $100 billion by 2032 with a capacity of 54GW.
Stuart Livingstone, group operations director at Procorre, said: "Saudi Arabia only operates small-scale renewables projects at the moment but the government's national plan makes the country's ambitions clear. Renewable energy is set to become a major growth area for the country so we can expect many more significant investments in the next ten years. However, with limited knowledge in the local workforce, we are now starting to see a rise in the number of opportunities for overseas specialist consultants with the right experience."
Other parts of the Middle East are also seeing demand for renewable energy skills as governments plan to reduce their countries' reliance on oil and gas. In the UAE, where almost all power generation currently comes from natural gas, the government aims to reduce its reliance to 70 per cent by 2020 by investing in renewable and nuclear energy. The current renewables market is small but multiple solar projects have commenced and will come on stream in 2017-18 along with waste-to-energy facilities.
Livingstone added: "There are some exciting and rewarding opportunities for experienced renewables consultants who are keen to get in early in these fast growing markets. We are seeing a particular demand for engineers with renewable energy experience with 89 positions available in Saudi Arabia in the last three months alone."
The renewables picture in Qatar is less clear with limited legislation in place around alternative forms of energy. However, interest from state-owned companies in its development is expected to drive adoption, creating more demand for consultants. For example, The Qatar Electricity and Water Company and Qatar Petroleum plan to set up a joint venture with funds of $500 million to invest in renewable energy projects.