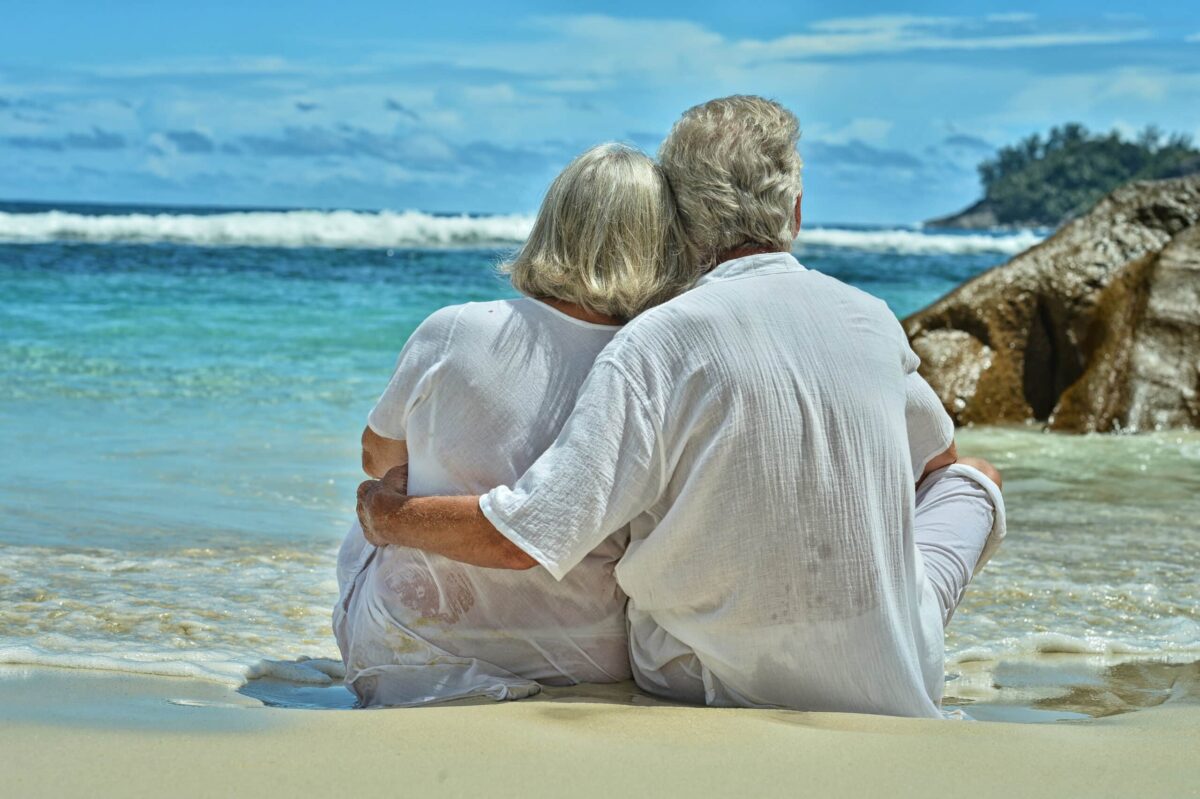 Organising Your Retirement To Spain
Retirement abroad is increasingly popular with over one million British expats having their pension paid overseas and Spain is by far and away the most popular destination. The visa requirements for Brits have become more onerous now that the UK is no longer a member of the EU, but Spain is sure to remain a popular...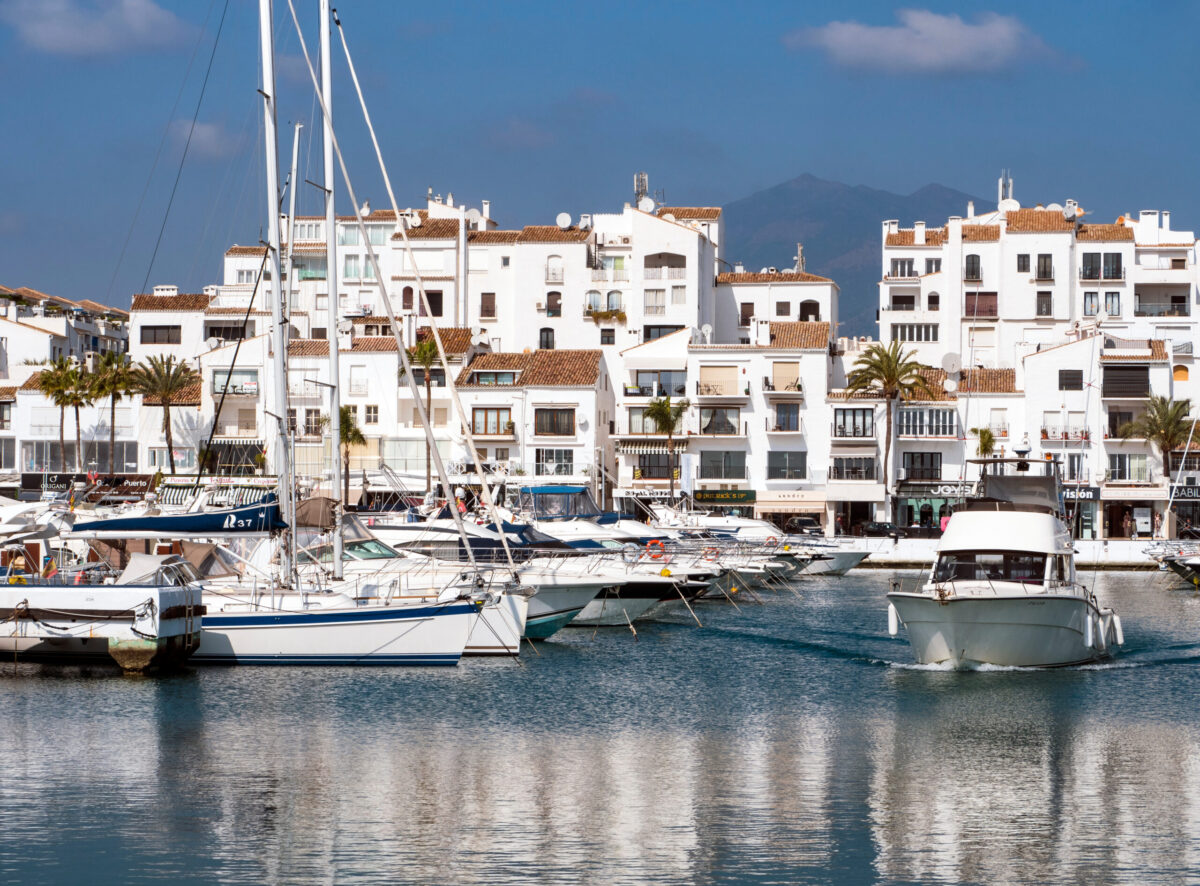 Move Myself To Spain From The UK
Move myself  to Spain from the UK?  As you plan your move to Spain we aim to provide you with the information you need to achieve your move.  Here is a step-by-step guide to help you to plan your move together with links to further information and to our carefully selected partners able to...