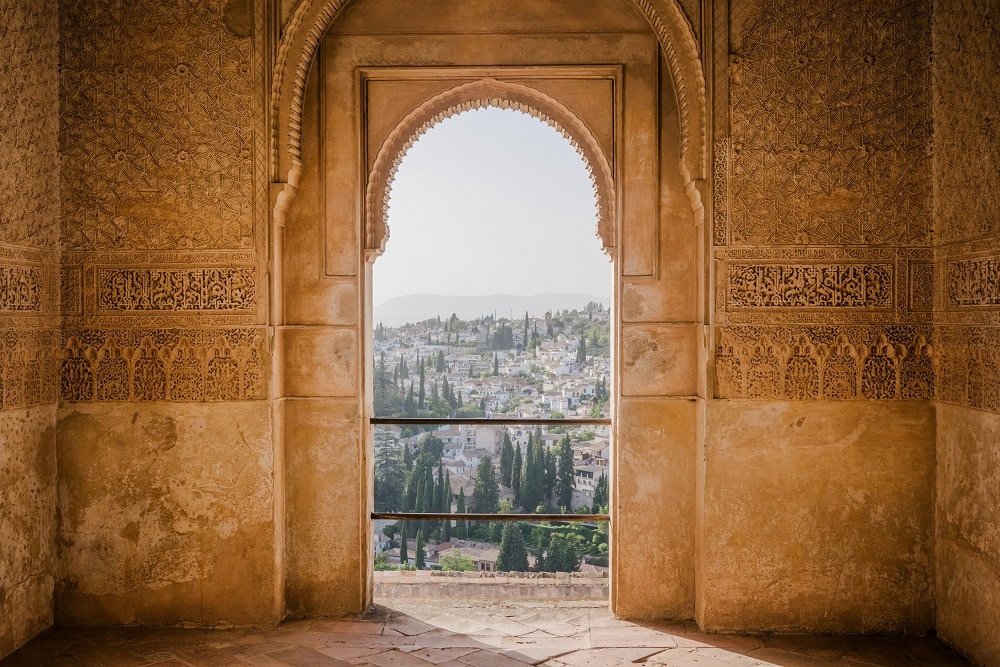 Getting To Know Malaga The City, Part 3 – Places Of Interest
In Malaga there are many things to do… A place that blends history, nature, culture, art, sports and leisure with great dining experiences. Malaka, as it was known in the olden days was thought to first be inhabited by the Phoenicians since the century VIII B.C. using the natural port on the foothill of Gibralfaro...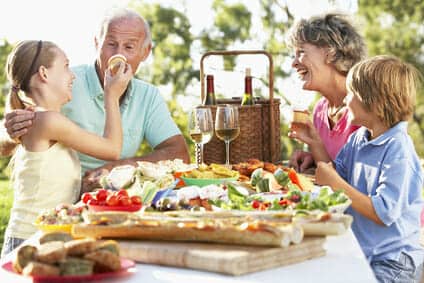 Top Ten Tips To Settle Into Retirement Abroad
Settling in to living abroad can be a challenge at any time, but if you are also getting used to retirement after a long and active career, it can be even more difficult to achieve. Knowing what to expect can help to manage the transition and here we give our top ten tips to settling...