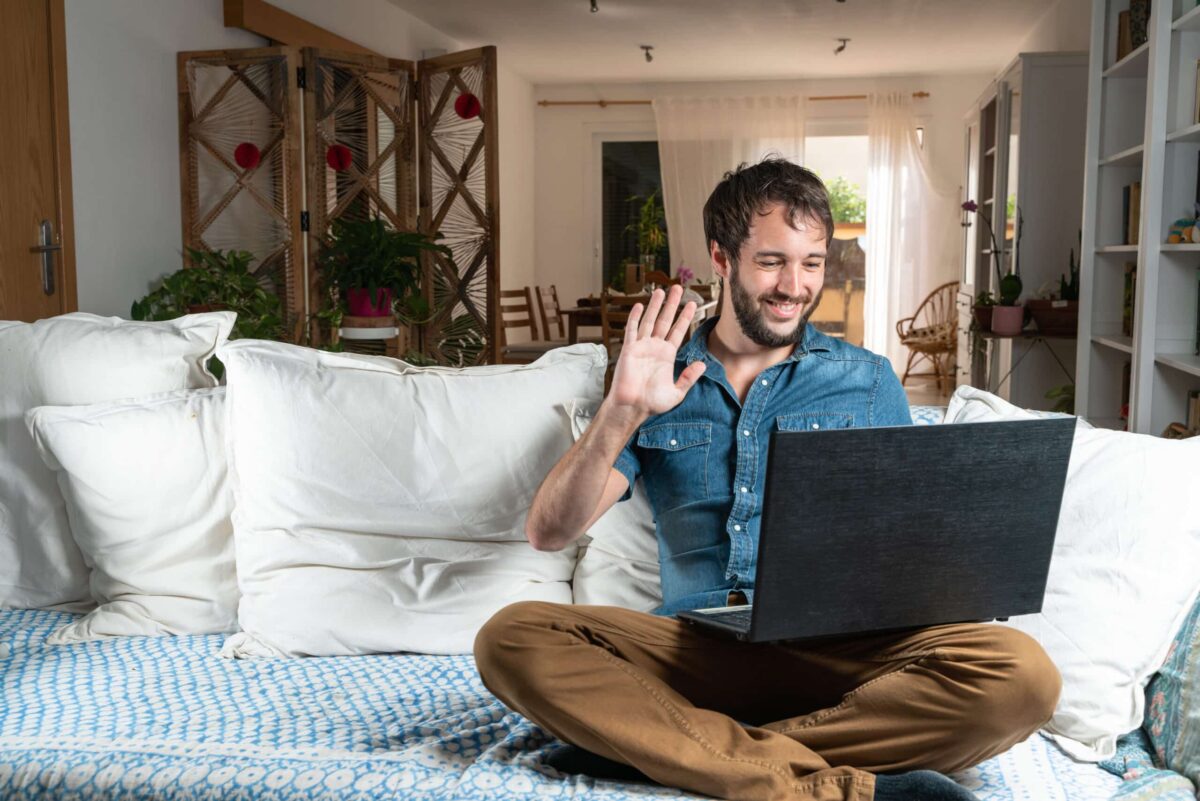 Challenges Of Working From Home And How To Overcome Them
We are in that season when everyone stays home more than they stay outside. Many workplaces closed and decided on their employees working from home to prevent the spread of the coronavirus. At first, working at home was a dream come true, but as the months went by, you have realized you missed that...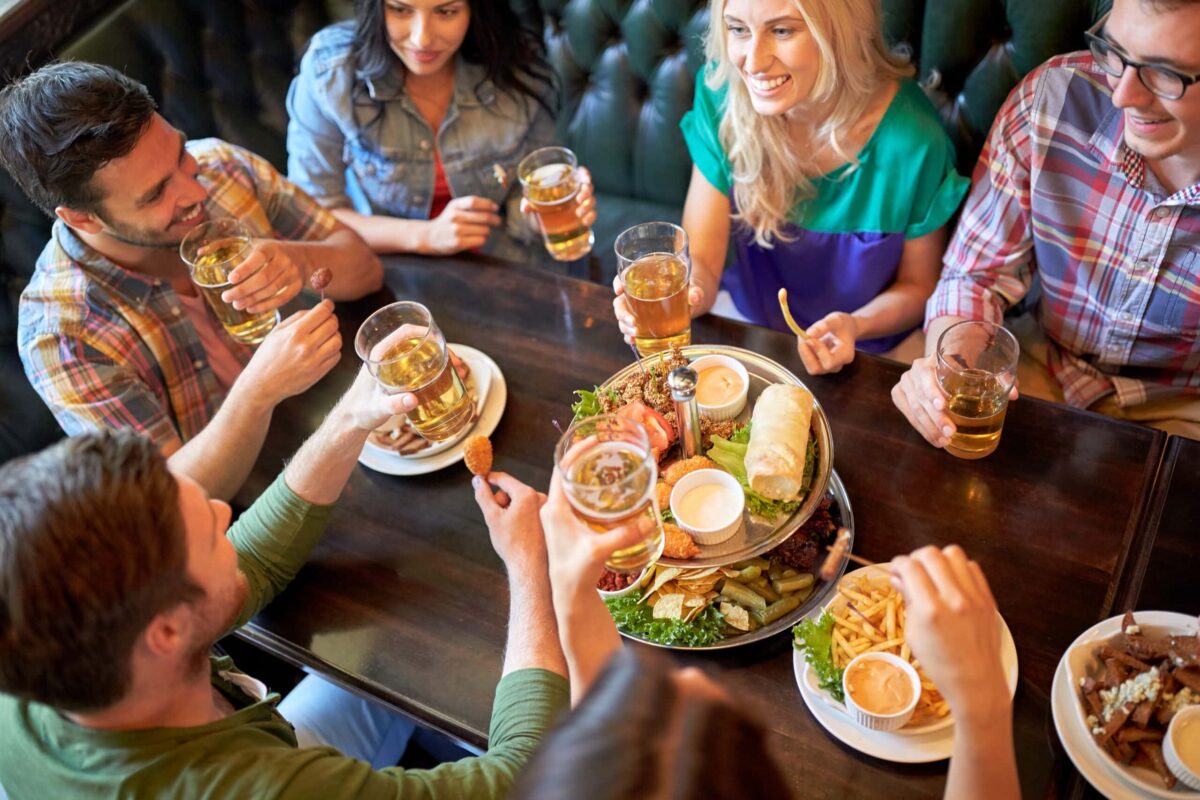 Coworking And Coliving – For Remote Workers And Digital Nomads
Remote working can give the freedom to work anywhere leading to the growth in digital nomads, but takes away the communal element of the traditional office.  Coworking in shared offices is a practical option and coliving takes it to the next level where you live and work in an environment with others looking for...