Coworking And Coliving – For Remote Workers And Digital Nomads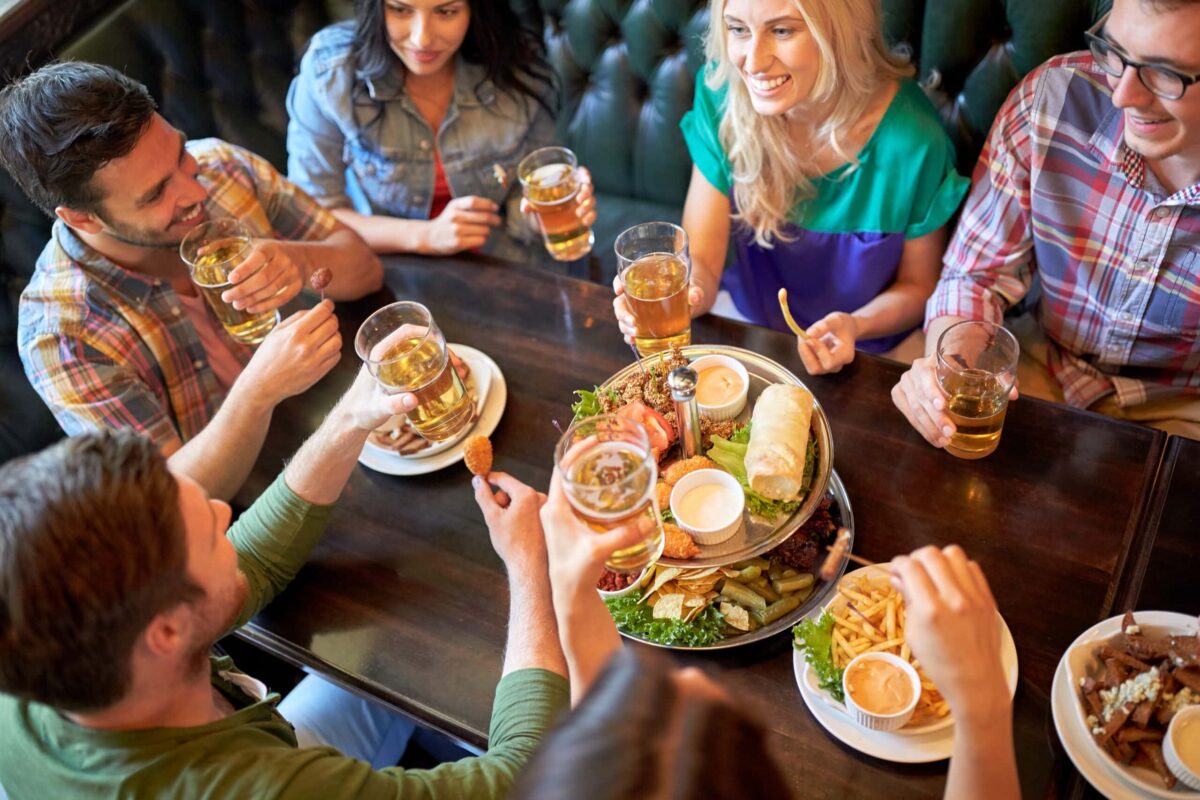 Remote working can give the freedom to work anywhere leading to the growth in digital nomads, but takes away the communal element of the traditional office.  Coworking in shared offices is a practical option and coliving takes it to the next level where you live and work in an environment with others looking for community and the facilities needed to work effectively.
If you're a digital nomad or do not have enough space in your own home you may want to consider Coworking or Coliving.
The difference between Coworking and Coliving
Coworking. These typically attracting freelancers, frequent travelers, entrepreneurs, startups, small teams, and remote workers of all kinds—in general, anyone looking to escape the isolation of working at home or in a coffee shop.  Coworking spaces offer community and flexible, affordable office space that includes the use of shared infrastructure, such as equipment, utilities, a receptionist, and custodial services, as well as private meeting rooms, hot-desks or fixed desks and kitchens.  High-speed internet access can be another major advantage.  They generally offer the flexibility of short term agreements avoiding the necessity of committing to six month leases on office space and come with all of the office furniture and equipment already in place.
Coliving. A type of "intentional community," coliving is targeted to upwardly mobile, young, single professionals and is a way of living focused on community, flexibility, and convenience. Typically, everything needed to enjoy a productive, comfortable life is provided and included in one bill: rent, concierge, hi-speed internet, utilities, taxes, room cleaning, and sometimes events and a gym membership. Commonly attracting the same cohort as coworking spaces (entrepreneurs, artists, freelancers, etc.), coliving spaces often include a coworking option.
How Does Coliving Work?
Emerging around 2015 and touted as a hot new millennial trend, coliving is a popular community living concept that typically caters to upwardly mobile, single young professionals looking for convenience, flexibility, and community. It offers the opportunity to share an environment with like-minded people, the benefit of flexible rental terms, and overall freedom from the usual daily concerns.  It takes the idea of a shared work environment to the next level with shared living facilities as well as the shared office.
It is important to note, however, that coliving is not a new concept, nor is it confined to one age group or demographic—humans have been living communally for thousands of years.  Older workers or those with family may not feel they fit in with the community and lifestyle of coliving, however.  As Gui Perdrix notes in his Coliving Diaries blog: "While it is true that many coliving spaces target millennials, the current aspiration of coliving is to become more inclusive."
Nevertheless, the most successful coliving brands today focus on remote workers and other young single professionals. Always with the prerequisite high-speed internet provided, apartments (or rooms) typically include a private bathroom and are fully furnished, with sheets and towels provided. Service costs are shared, and communal kitchens are stocked with basic necessities. Aside from a kitchen, laundry, and well-appointed leisure areas, shared facilities may include a swimming pool, spa, gym, and workspaces.
Coliving Trends for Remote Workers
Sluggish wage growth and sky-high rents in major cities have made it unaffordable for young adults to live alone. According to the Pew Research Center, since the Great Recession of 2008, many are choosing to live with their parents. Though a potentially workable alternative, for young professionals wanting to have fun, explore the world, and hang out with friends, this option cannot be considered the optimal choice.
The digital age has affected a massive shift in the working world—it's changing rapidly, and it will continue to evolve. Remote workers play a huge role and have a large stake in how that evolution will play out. Coliving's re-emergence is an important aspect in the reformation of urban living. Although it may not be for everyone as a long-path choice, it certainly offers a vibrant and effective solution to the growing sense of isolation, displacement, and loneliness that many people feel these days.
Today, a variety of successful coliving properties cater to different living styles and personal tastes, including The Collective in London and New York, Habyt in Germany, Spain, Italy, and Portugal, and Common in the United States. Outsite and Ollie with locations worldwide and Nest in Copenhagen are a few more examples of worthwhile coliving environments to explore.
To help planet-roaming remote workers choose an ideal option, Nomad List, a cost comparison, ratings, and reviews site, offers a central place to peruse listings and explore the highest-rated remote working locations.
Coliving may not be for everyone, and though these coliving complexes may seem remarkable, they aren't necessarily practical or sustainable and can be quite expensive. Many pioneering, ambitious coliving companies running "digerati dorms" such as Campus, Pure House, and Krash have already fallen by the wayside.
Nevertheless, there is clearly an urgent need to create more coliving options to suit all budgets and lifestyles. Technology is one way to help supply meet demand, and new offerings like Badi, an AI-driven rental marketplace, aim to offer a solution.
Remote Working
There are many ways to make "remote work" work for you. The struggle to find a good work-life balance in today's fast-paced world, being able to be where you want at the time you want is a big plus
However, it's not always a smooth road. You still have to deal with distractions, working in isolation among other challenges. Here are a few tips to overcome the challenges of remote working.
Create a schedule
Follow your usual morning routine
Have a dedicated workspace
Set clear boundaries
Stay connected
Take breaks
Coliving may not be for everyone, and in these turbulent times, it is difficult to predict how the future will unfold. Trends come and go, but coliving in one form or another has been around for millennia, and it is probably fair to assume that the current model will continue to gain momentum and be around for years to come.
Remote work is the new normal, check out this article Coliving Trends for the Remote Work Lifestyle to know more about Coliving. Taso Du Val, CEO of Toptal, shared: We hope that you enjoy gaining insight into Toptal and are able to apply the knowledge that you learn here to build a successful remote organization of your own.