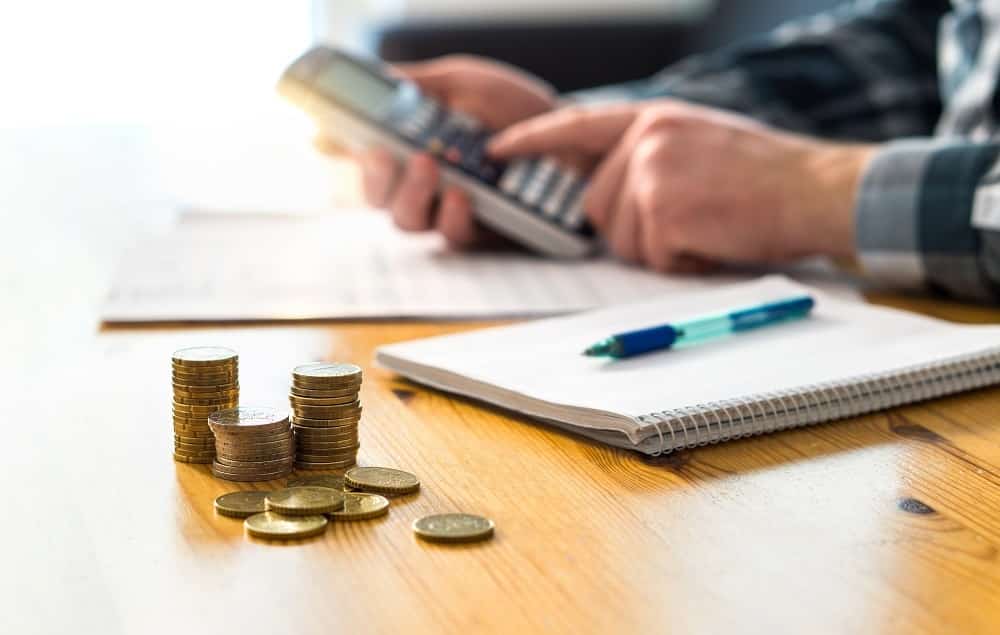 I Want To Be UK Tax Resident
In February 2015 I received my UK residence permit.  I am married to a UK resident and now live in the UK.  I own a holding company based in Canada from which I earn dividends. I have not received any dividend income since arriving in the UK and I have filed my 2014 return with...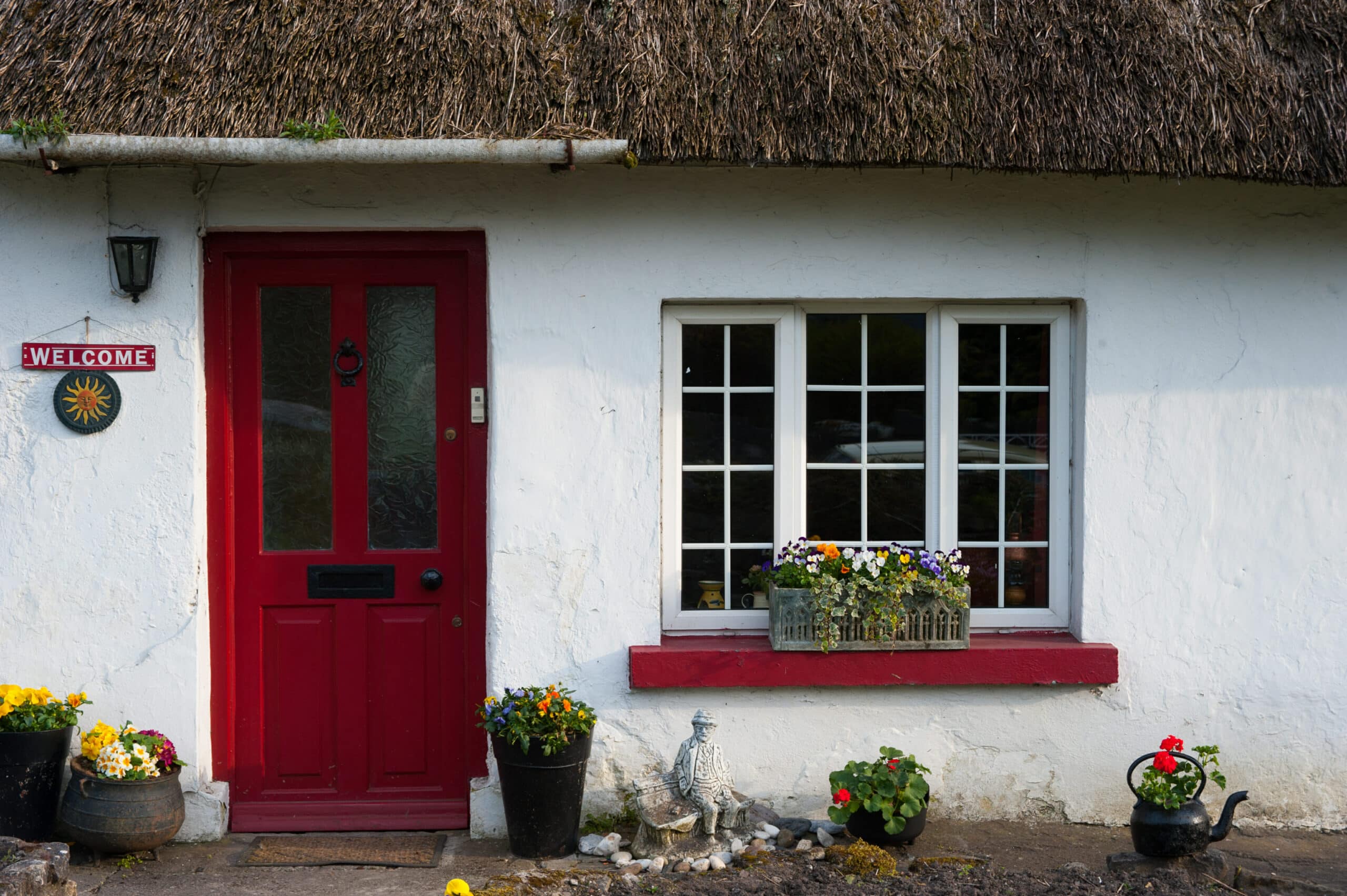 Taxed On UK Mortgage Payments From Abroad?
I am planning to work in Qatar but want to carry on paying my UK mortgage and sending money to my family. Will this be subject to UK taxation? You should be in the clear as far as UK tax is concerned. Dean Power of The Fry Group says that the amount you send back...