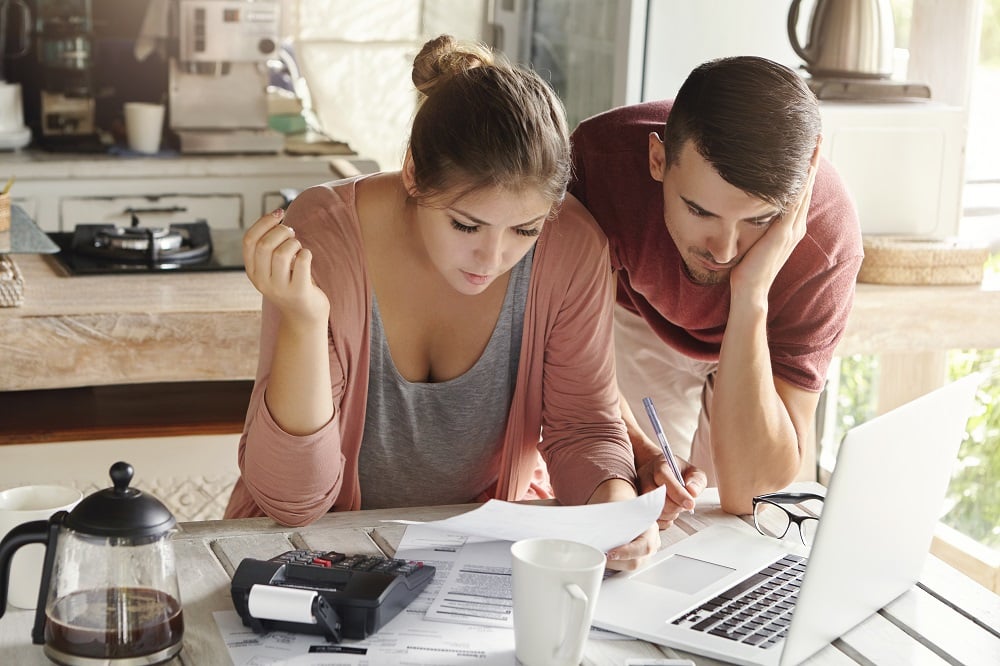 A Guide To Record-Keeping And Expenses For The Self-Employed
If you're new to self-employment, record-keeping might sound like hard work – even for those who have been filing for years it can be daunting. While that may be true, it does come with its own reward – namely, that sole traders can claim back allowable expenses and pay less tax on their earnings. Written...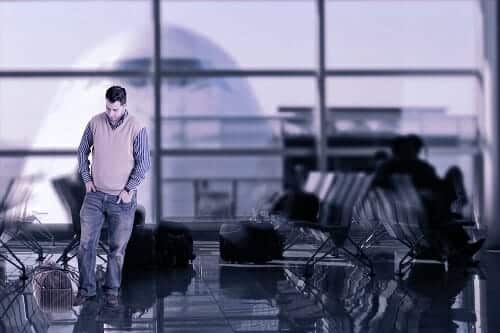 Criminal Record Could Mean Expat Travel Ban
Research by Direct Line Travel Insurance reveals millions of Britons could be setting themselves up for rejection by attempting to enter foreign countries without properly disclosing their prior criminal convictions. Criminal offences which could mean potential expats are refused entry are referred to as 'moral turpitude' by US border officials and usually include crimes that...