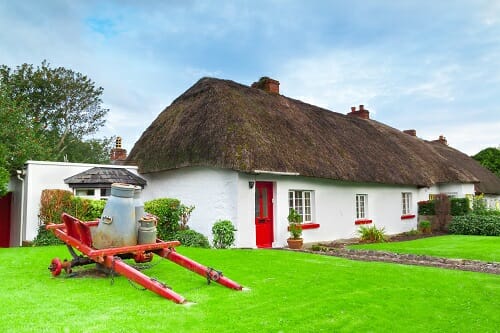 New Mortgage Range For British Expats
Offshore bank Skipton International has launched a new range of mortgages for British expats. The Guernsey-based bank is offering two new fixed rates For borrowers looking for a remortgage of £300,000 or more, the rate is fixed at 3.99% for five years. Smaller loans between £100,000 and £300,000 come with the higher rate of 4.49%...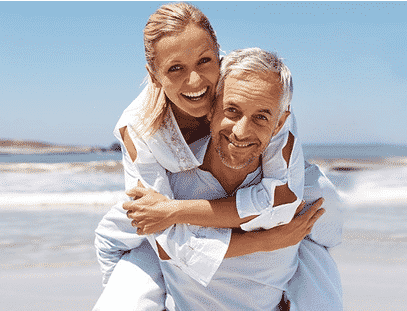 Sponsored: 10% Discount On Wide Range Of Insurance
Silversurfers.com has the largest community of over 50s in the UK and that's why they are able to offer a special discount to Expat Network members. So whether you're over 50 or not, this might be right for your parents, aunts, uncles, granny or grandad. Take a moment to check out the Silversurfers insurance...