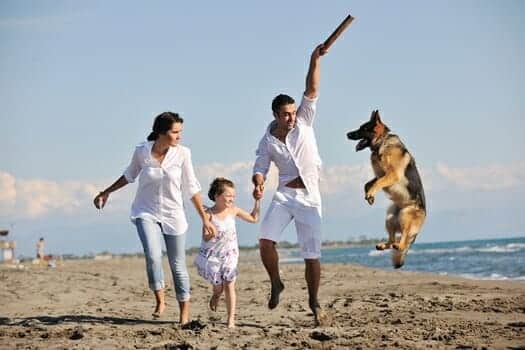 Taking A Pet To Spain
Pets entering Spain must be fitted with an ISO microchip for identification. Citizens of EU countries should bring their pets' passports. What are the rules for British pets now that we are no longer members of the EU? If you have a pet passport issued by Spain or another EU member state, you can use...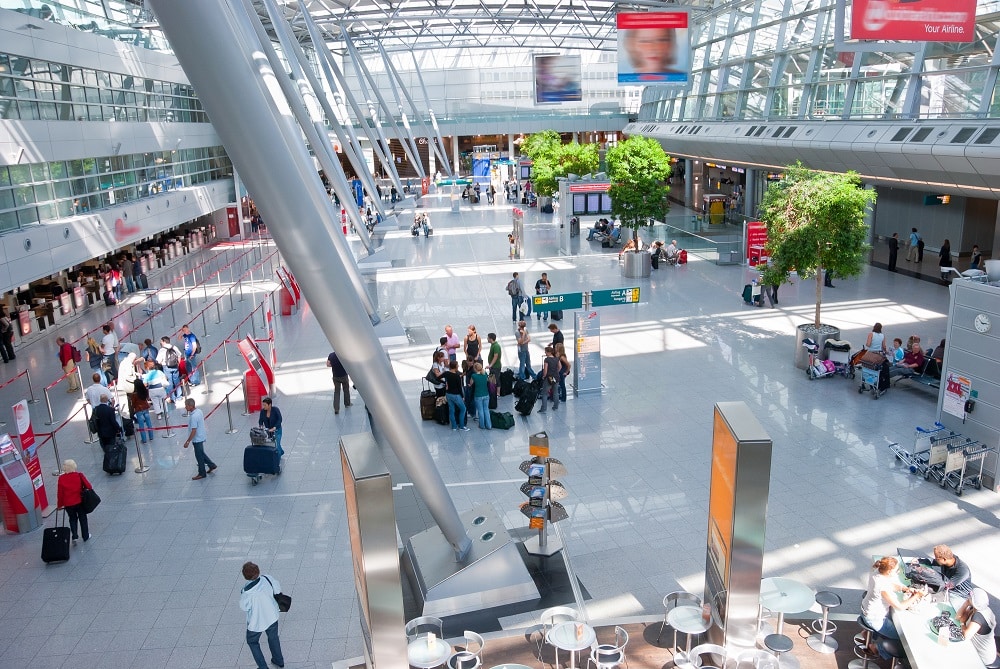 Moving Countries Post-Lockdown: What You Need to Know
Every year, thousands of Brits move abroad to seek a better life, better opportunities or simply to experience new cultures. In fact, it's estimated that between 1 and 2.2 million currently live in the EU, and many hundreds of thousands live further afield in countries like Australia, Canada and New Zealand. Written exclusively for Expat...