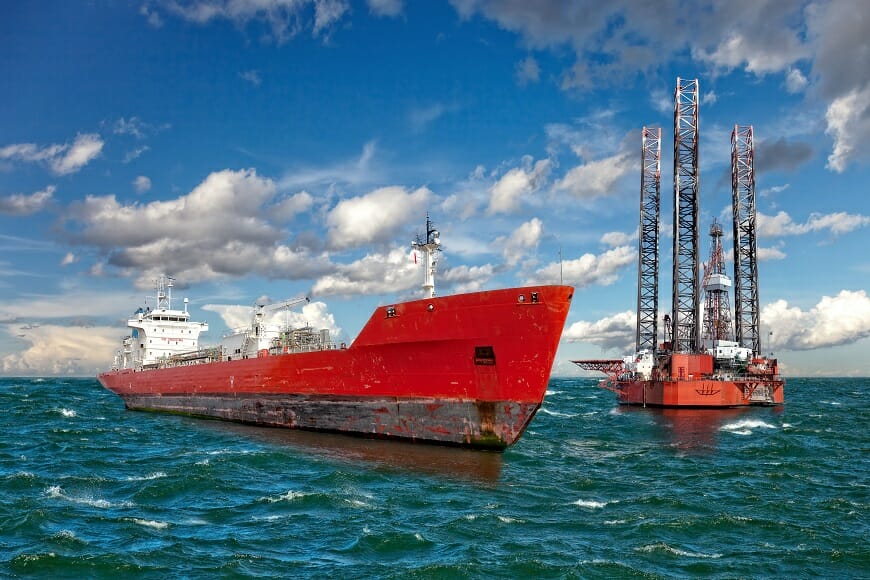 Oil And Gas Workers Should Retrain?
A new online tool is designed to help skilled workers in the oil and gas sectors find job opportunities in the wider UK engineering sector, supported by the pipeline of large energy and infrastructure projects, according to the UK government. The existing Talent Retention Solution scheme, which is used by over 1,000 companies in the...
Need For Construction Workers Keeps Building in Australia
Expat builders looking for a chance to start a new life in Australia should pack their bags, because the number of opportunities opening up in the construction industry continues to grow, writes Fiona Mayers. Recent figures from the building and construction survey, carried out by Master Builders Australia, have confirmed that the construction industry is...