Mental Health Growing Issue For Expats
Mental health is a growing issue for expat workers and their employers, as well as those relocating independently, according to a research study. To ensure expats have the support they need when relocating or working away from their home country, health benefits provider Aetna International is calling for businesses and individuals to take more pre-emptive...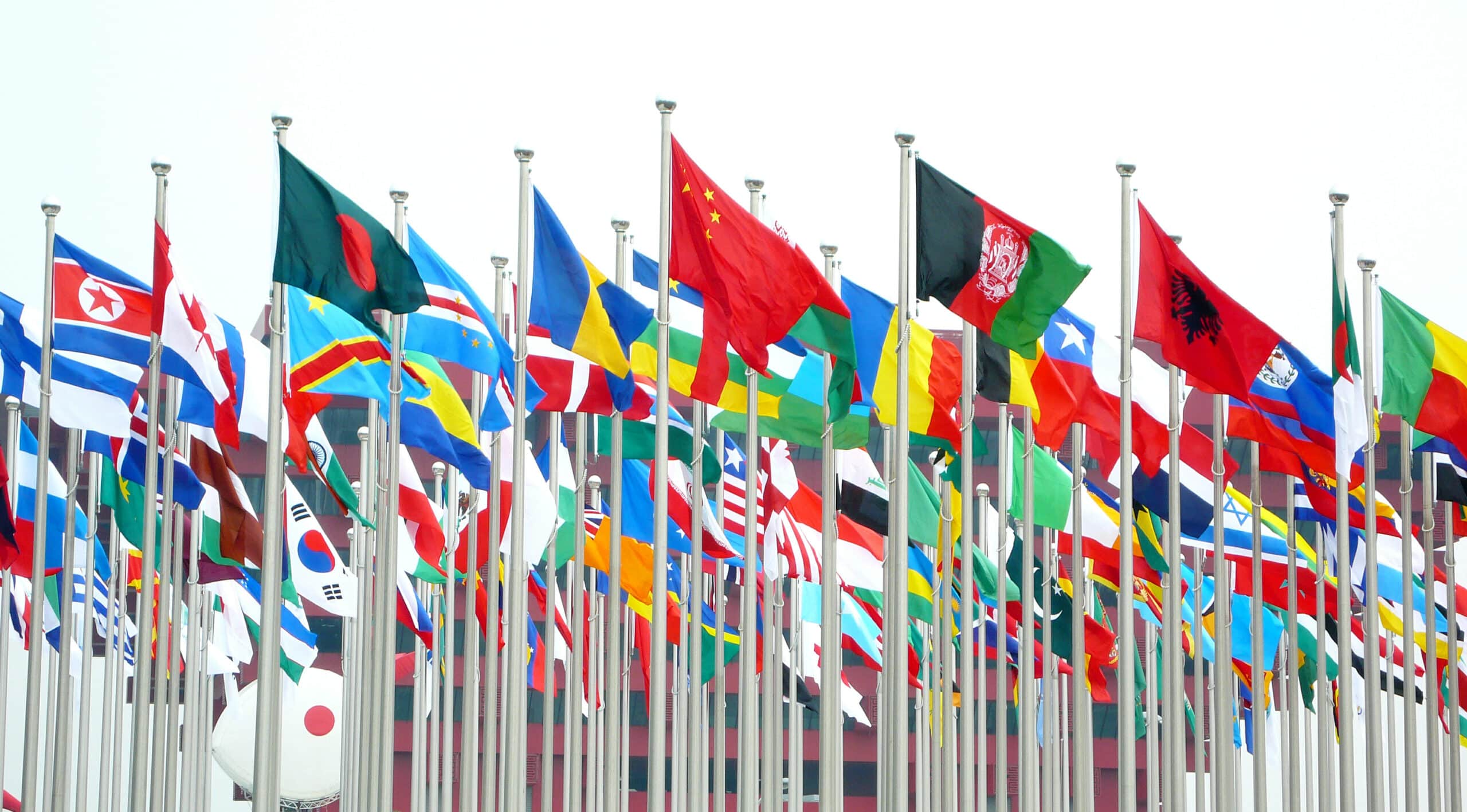 The Benefits Of International Experience
International experience is key to unlocking innovation in the workplace, a new study argues. The 'World of Experience' report reveals that almost half of those who had spent time abroad had gone on to have an innovation-focused role in their working life – including research and development and product improvement. This compares with just one quarter of...