The Benefits Of International Experience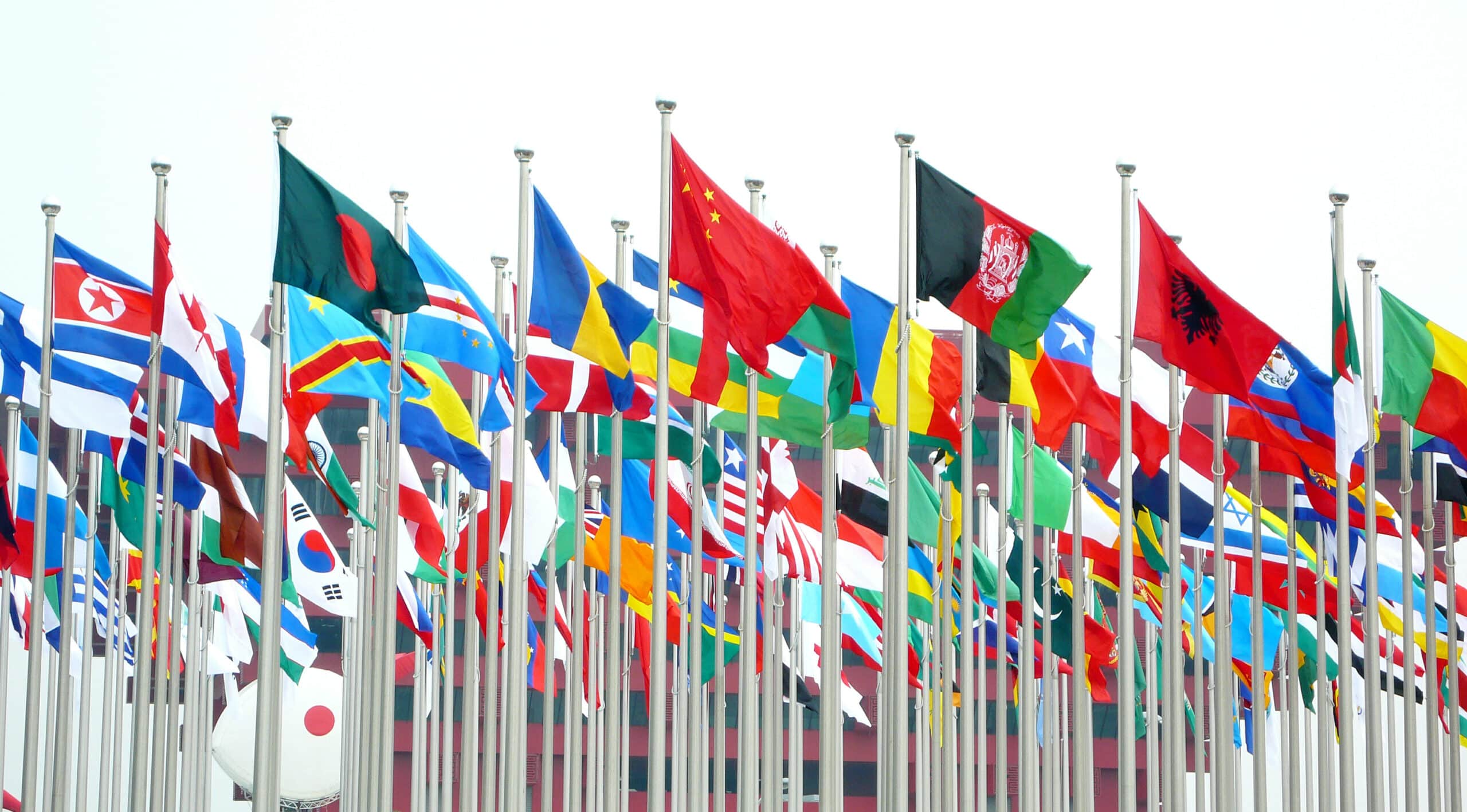 International experience is key to unlocking innovation in the workplace, a new study argues. The 'World of Experience' report reveals that almost half of those who had spent time abroad had gone on to have an innovation-focused role in their working life – including research and development and product improvement. This compares with just one quarter of those who had no overseas experience.
The research by the British |Council looked at a range of different international experience – including school exchange programmes, travel, volunteering, studying and working abroad.
It evaluates the way in which these experiences help to build skills that generate short- and long-term benefits for individuals, employers and the UK.
A large majority of those who had benefited from an international opportunity described themselves as having the abilities needed for innovation, including strong analytical and critical thinking skills (73 per cent) and strong problem-solving skills (83 per cent), believing that their experience abroad had helped them to gain those skills.
A quarter of those with international experience were also confident in their ability to speak a foreign language and felt that their time abroad had helped substantially in achieving this level of confidence. Among those with no international experience, fewer than one in ten said they felt proficient in a foreign language – highlighting another tangible benefit that spending time overseas can bring.
Sixty per cent of those with overseas experience now liaise with international colleagues, suppliers and customers in their working life – by comparison, just 30 per cent of those without overseas experience have this type of role in the workplace.
With export-led economic growth remaining a key goal of UK public policy, the report suggests that international experience, as an enabler of innovation and productivity, has a potentially pivotal role to play in realising these goals.