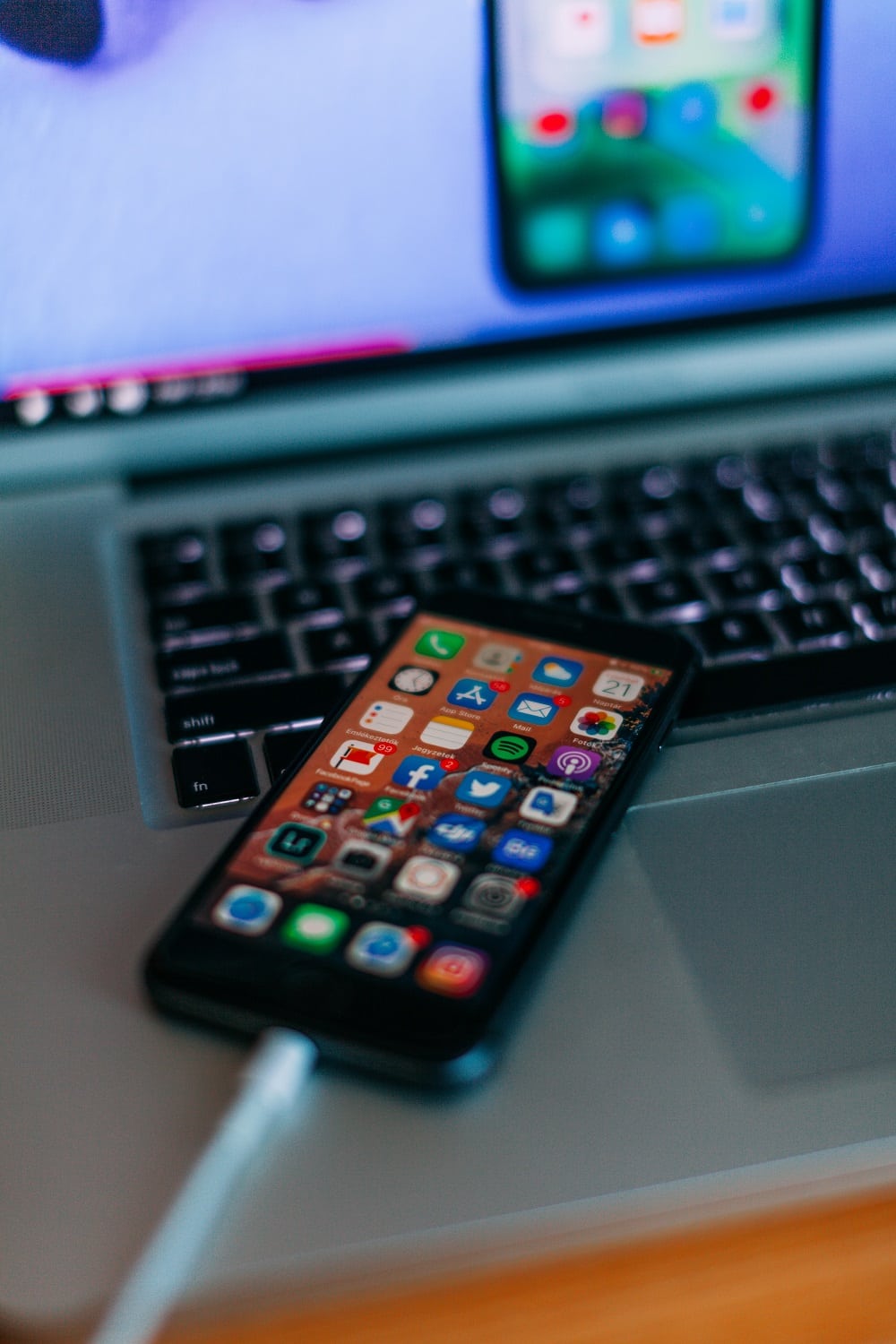 Social Media Can Prevent Approval Of Your Overseas Based Mortgage
According to Simon Conn, the overseas mortgage specialist, an increasing number of lenders and insurers are using online activity, including social media posts and profiles, to help them judge the suitability of applicants. So your social media profile can impact your credit rating and potential overseas based mortgage. Written by Simon Conn of Simon Conn Overseas...
Who Will Succeed As An Expat?
A new report which identifies the personal characteristics of successful expatriates has been published by assessment specialist cut‑e, to help multinational employers choose the right people for international assignments. Do you fit the bill? Called Predicting who will be a successful expatriate, the report follows a research study involving 35 expatriates as well as their...