Social Media Can Prevent Approval Of Your Overseas Based Mortgage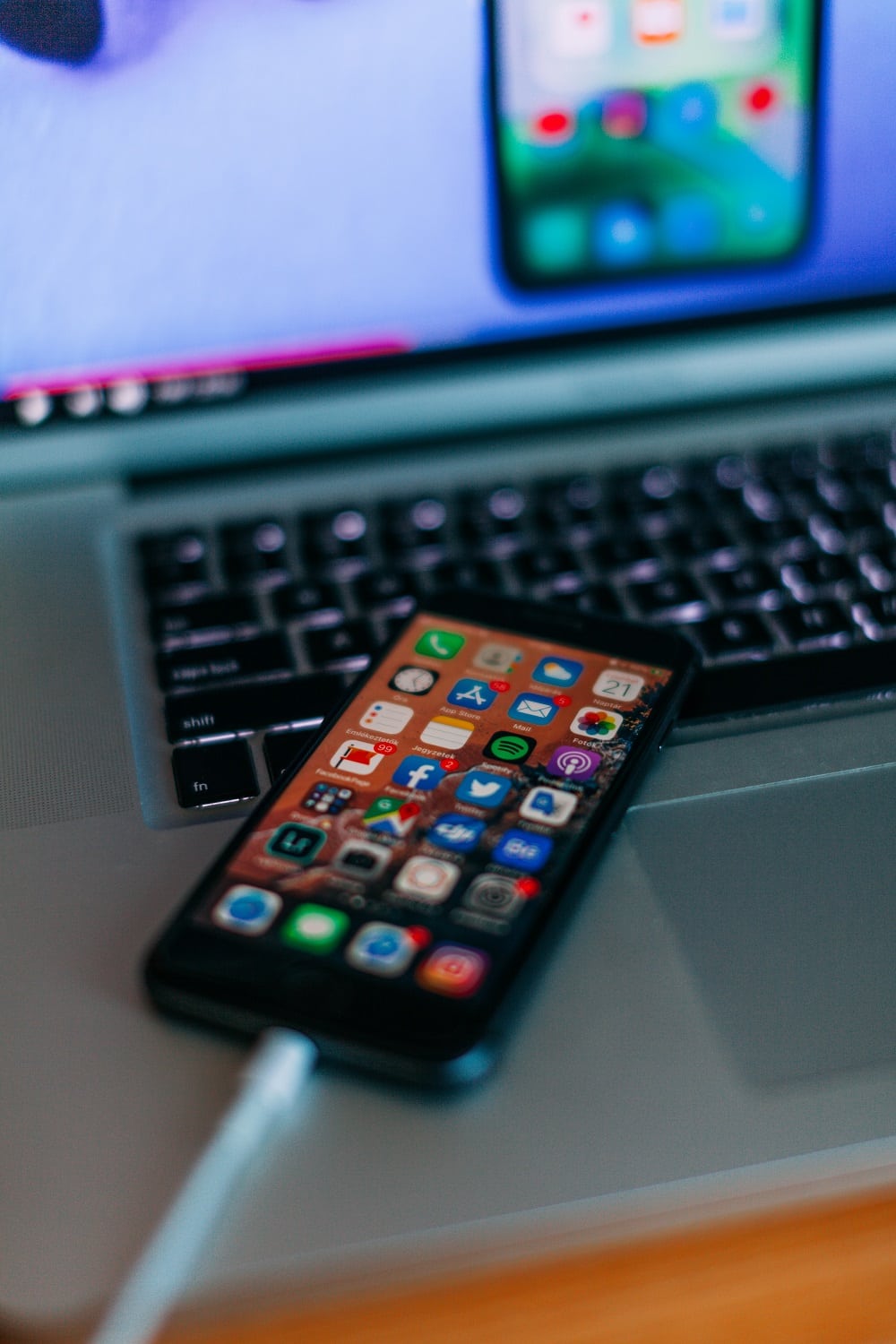 According to Simon Conn, the overseas mortgage specialist, an increasing number of lenders and insurers are using online activity, including social media posts and profiles, to help them judge the suitability of applicants. So your social media profile can impact your credit rating and potential overseas based mortgage.
Written by Simon Conn of Simon Conn Overseas Property and Finance
Lenders cross-reference information submitted to them with what is in the public domain. Some check social media profiles as well as reviewing credit history files, status and property searches, and search for information that contradicts an applicant's claims. If lenders do not feel comfortable for whatever reason, they may decline the application without disclosing their reasons, which can be frustrating and delay a mortgage application.
Last year, it was announced that China has been trialling a new social credit scoring system. This system essentially scored applicants on the way they spend their money and behave on social media and takes into consideration the people that applicants associate themselves with, both online and in CCTV monitoring. This system is currently under consideration for Europe.
ABC Finance conducted a UK survey which showed over 1/3 of people surveyed believed that their social credit score would either be average or bad – meaning that they would likely face negative consequences.  This report indicates that many applicants may need to consider their online behaviour prior to applying for an overseas or UK-based mortgage.
Simon Conn has shared his guide on how to protect personal information online and to ensure the lender does not form a false or unfair opinion of an applicant's profile.
Similar to applying for a new job, applicants should review their online activity before submitting any forms to a lender or insurer. Some key things to consider include:
Facebook:
As a diverse multi-media service designed to connect every age demographic, this is the most popular platform and the easiest to search on. A simple Google search of your name can bring up your Facebook account. Here's what Simon Conn recommends:
Check your profile pictures: do not choose an unflattering picture to represent yourself and delete any previous images that may paint you in a bad light. Even if your profile is set to private, lenders can still view your entire profile picture album.
Remove photo tags from unprofessional images: make sure you're not tagged in any inappropriate images that may hinder your professionalism, such as posts that show excessive spending, extreme opinions, or unreliability. Lenders may be reluctant to approve your application if your images boast of excessive lifestyle habits that don't match up with your income or declarations.
Set your account to private: if you really don't want to go through the hassle of removing anything that may raise red flags, then make sure your account is set to private whilst you're in the process of setting up a mortgage. There are different types of privacy settings on Facebook, make sure you choose 'friends only' or 'only me' to be secure.
LinkedIn:
This is potentially the most important platform with regard to your employability and financial reliability. Make sure your profile information matches the details you set out in your document to your lender, and check the following:
Keep it relevant: whilst it's good to highlight a long period of constant employment, for earlier roles you can keep these to job titles and dates.
Endorse your skills: LinkedIn endorsements are a way for the people in your network to confirm your aptitude and experience within your professional field. This is an extra way of showing your credibility to a lender.
Instagram:
As a visual platform that mainly consists of images and video, the best practice in this light is to set your account to private. Lenders can view your posts, read comments, and watch your Instagram Stories without following you or having an active account. Your safest bet is to change your privacy during your mortgage process to avoid coming across any issues.
Twitter:
Twitter is a micro-blogging platform where users can discuss, debate, and share their views. It's important to be mindful of what it is you're sharing when considering a mortgage.
Be aware of what you're saying: try not to use offensive or inappropriate words. One misjudgement might affect your process with a lender. For example, there should be nothing on complaining about banks.
Review your retweets: Don't retweet anything that might be detrimental to your profile. It might seem funny at the time, but remember your retweets appear on your profile.
For those dealing with overseas based lenders, be mindful that the content you have shared on social media in English, might not be understood when translated into a different language and could be mistakenly misconstrued, or possibly even offensive due to that particular country's culture.
Additionally, aside from social media, you want to make the best impression with your lender, therefore it is always a good idea to have the best phone practice and manage your risks. Mortgages can be a lengthy and frustrating process, so be ready to carry your social media etiquette to your phone conversations. This will be good practice for leaving voicemails and chasing someone. A lender may be more responsive to someone who is professional and polite.
To summarise, firms are committed to lending responsibly and will spend a considerable amount of time analysing the data that might enhance lending decisions.  This will be the same in many countries. Therefore, changing your privacy settings across social media accounts and reviewing what you may be sharing may benefit your application and, in return, speed up your mortgage process.