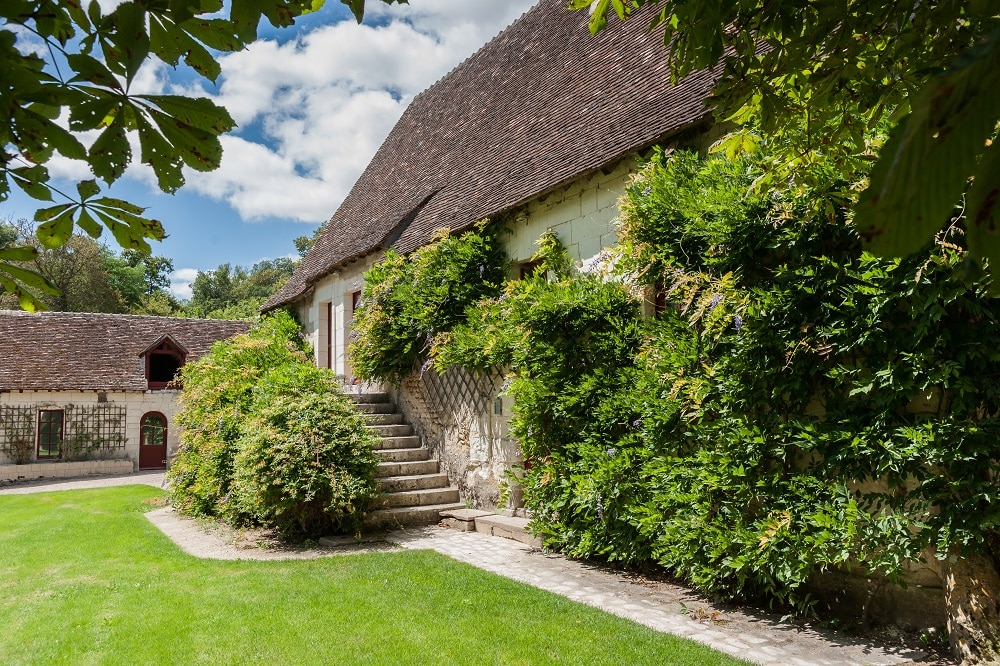 Financing A Property in France
Whether you are planning to buy a holiday or investment property or are moving to France to live and are buying your main residence you need to consider the best options for funding your purchase. Here we set out how the French property market works and the options available to borrowers. Sources of funding...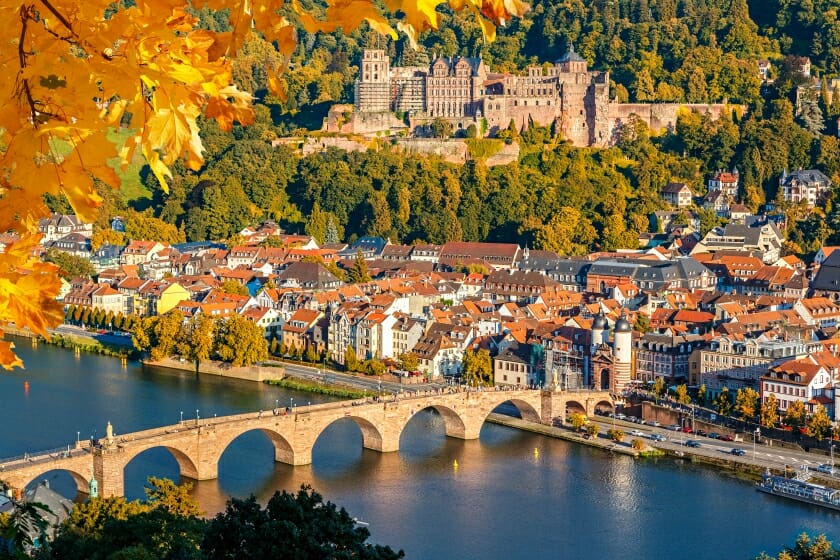 Buying Property In Germany
Make sure you follow the correct procedures to smooth the process of buying property in Germany. By Christopher Nye To buy or not to buy, that has been the question in Germany in recent years. It was a country where most people rented, protected by strong pro-tenant laws, and where property price rises were...