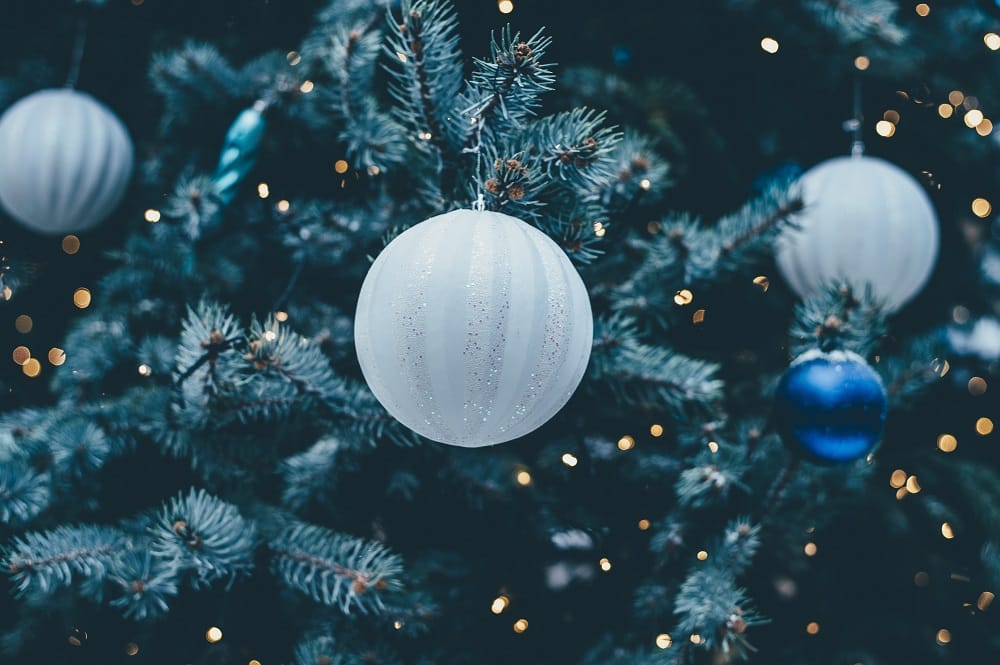 How Can Expats Manage A Lonely Christmas?
Almost the entire world has felt the impact of Covid-19 over the last two years, and the precautions we've all taken to prevent the spread of the virus have changed our lives in unimaginable ways. Kevin Melton of AXA – Global Healthcare looks at the impact on Christmas for expats living away from family and...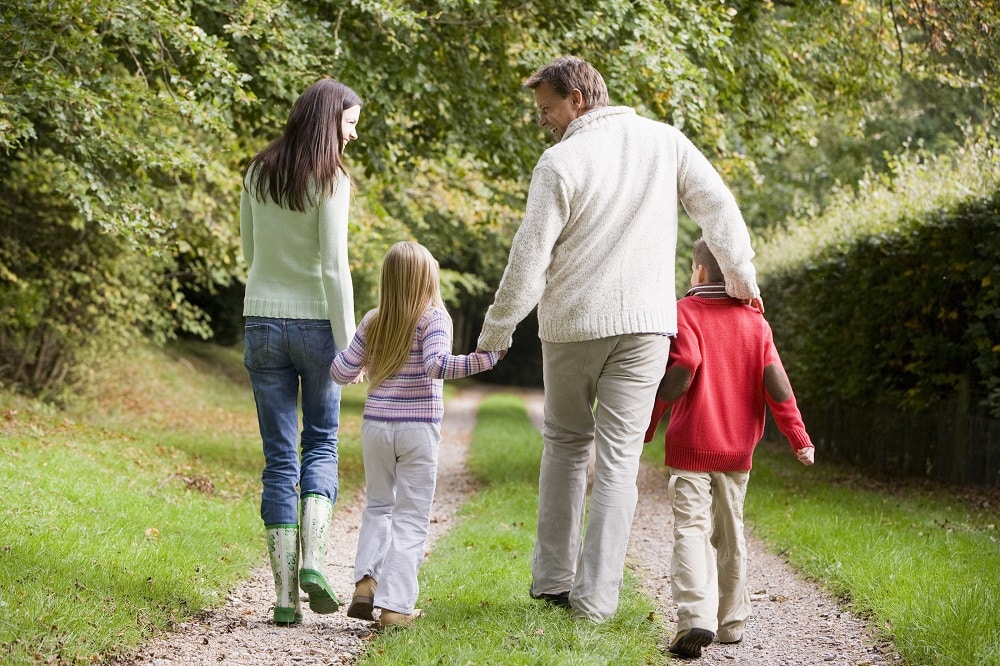 Child Abduction By Spouse – Precautions and Legal Remedies
Child abduction by one parent from another following marital breakdown can be a harrowing experience. Prevention is preferable as legal remedies can be expensive and difficult. Here Samara Iqbal of Aramas Law explains the legal remedies and practical precautions available. Written exclusively for Expat Network by Samara Iqbal, Director & Solicitor of Aramas Law Ltd ...