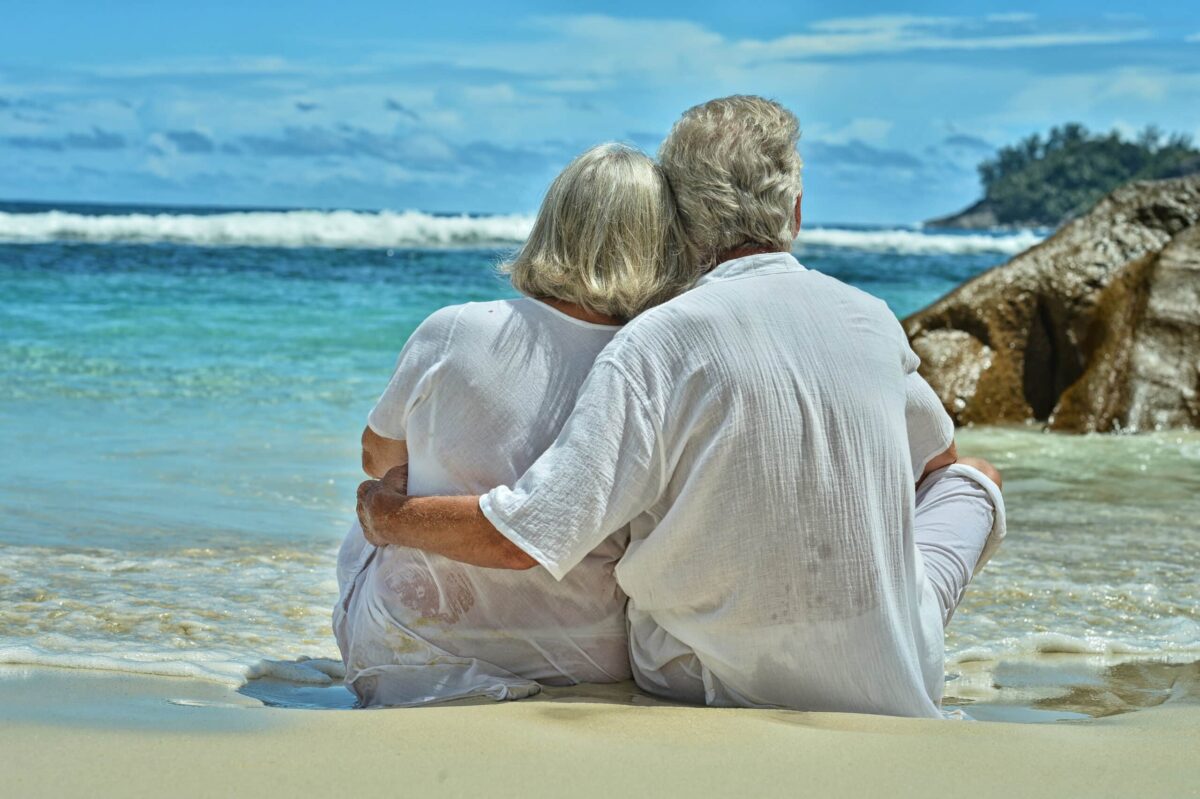 Organising Your Retirement To Spain
Retirement abroad is increasingly popular with over one million British expats having their pension paid overseas and Spain is by far and away the most popular destination. The visa requirements for Brits have become more onerous now that the UK is no longer a member of the EU, but Spain is sure to remain a popular...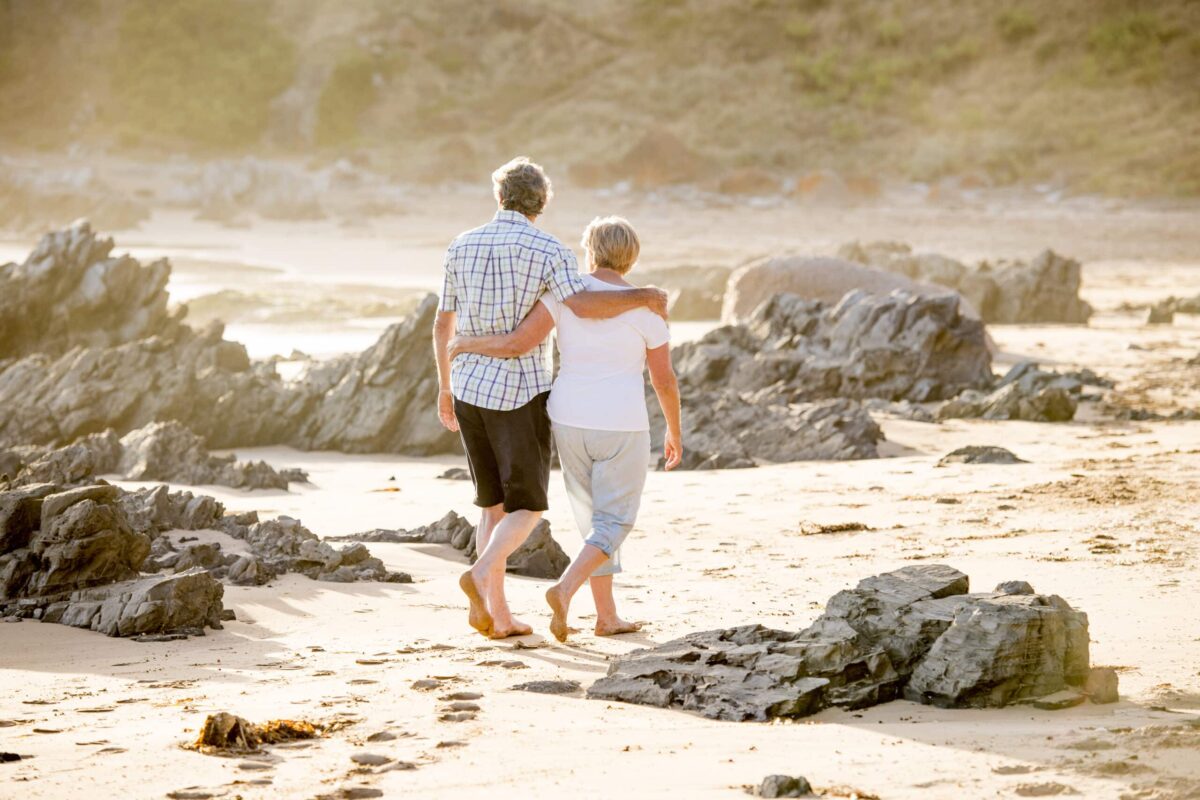 8 Best Places In America To Live And Retire For Outdoor Lovers
When you've lived in the city almost your entire life, there's a high percentage that you would crave for someplace to retire. Probably someplace that has many trees and birds. There should be no judgment involved when you want to escape the concrete jungle and be one with nature. Outdoor lovers, most significantly, have a...