8 Best Places In America To Live And Retire For Outdoor Lovers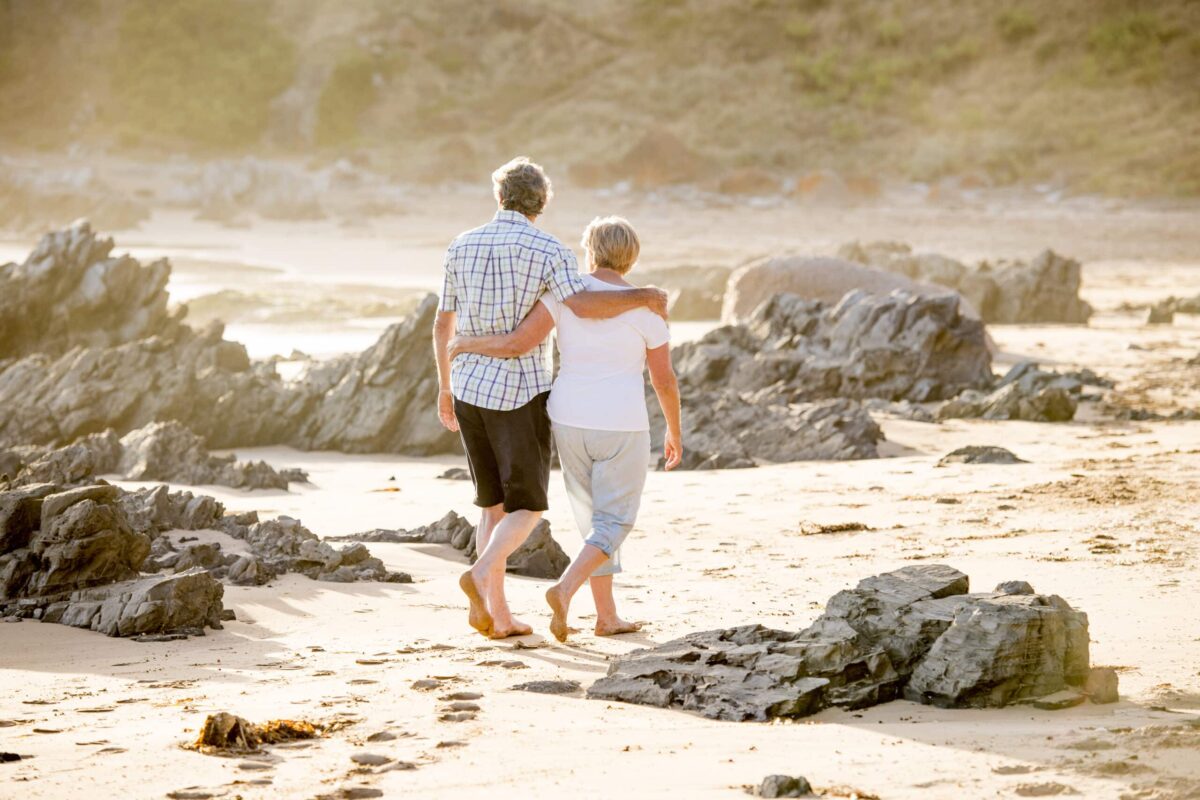 When you've lived in the city almost your entire life, there's a high percentage that you would crave for someplace to retire. Probably someplace that has many trees and birds. There should be no judgment involved when you want to escape the concrete jungle and be one with nature. Outdoor lovers, most significantly, have a huge tendency to pack their stuff and live within nature's proximity. These are the people who always have their outdoor gear, including hiking poles and camping tools, ready.
If you're one of them, this list is for you. Here are our eight favorite places in the country where you can build your retirement home.
1. Boulder, Colorado
If mountain views are your thing, well, then Boulder, Colorado should be first on your list. This community prioritizes health and fitness, so you'll have plenty of choices when it comes to picking a hobby.
Despite it being elevated compared to other towns, mountain climbing isn't the only thing you can do in Boulder. You may enjoy some quiet time exploring the Flat Irons and the Chautauqua.
The display of nature on this side of the continent is something worth experiencing.
2. Santa Cruz, California
The beaches in Santa Cruz make it seem that this side of California has summer all year round. There's no doubt that you'll have the best of your retirement years right here in the sunny town.
But apart from the beaches, you can also have a great time exploring their redwood-covered mountains, organic farms, and wine sceneries.
The combination of saltwater and lush greeneries is genuinely therapeutic, especially for those who want a breath of fresh air. Nothing beats spending your days swimming in the ocean or hiking in the mountains.
3. Anchorage, Alaska
Anchorage is the complete opposite of Santa Cruz. If the latter is a summer haven, this Alaskan town is perfect during the winter.
Another natural element that people would love to be in the company of is the animals. The wildlife in Anchorage is so diverse; you'll get to meet bears, moose, whales, and all sorts of birds when you decide to settle down here.
You'll have plenty of options to meet these animals—national parks, valleys, city trails, and even by the lakes.
Besides, who wouldn't want to be in a town where the elusive aurora borealis visits the sky often? It's something that outdoor lovers would be honored to experience regularly.
4. Tucson, Arizona
For adrenaline junkies, this town in Arizona could satisfy that craving. But when you speak about retirement and the ideal place to spend the rest of your days, Tucson is a highly recommended place of choice. Why? The cost of living is 8% lower than any other US State.
Add to that the fact that Tucson, Arizona, experiences summer almost all year round, which means you can explore the outdoors more often. You can go horseback riding at canyons and other recreational areas. You can even go camping while bird watching at Tucson Mountain Park.
5. Honolulu, Hawaii
Honolulu is calling out to you if you want a mix of both city living and island life. Having the city and the beach within your reach would be a dream come true.
Honolulu is a beautiful volcanic island with plenty of natural spectacles. It's one of the perfect places to retire to when all you want to do is surf, drink, explore the forests, and hike.
6. Portland, Maine
Do you know what comes to mind when we hear Maine? The best seafood in the region!
And with that said, a fishing town like Portland will give you that best suburban living feeling where you can chill and live a quiet life. There's no need to rush when farms and wharves surround you.
There are hiking trails that you can take, with fields of flowers to make you want to stay there for the rest of your lives.
7. Minneapolis-St. Paul, Minnesota
These twin cities are very much one of the go-to places when you want the best of the outdoors.
When you decide to settle here, you'll have the Mississippi River and the Chain of Lakes near you. Getting a taste of that rural living will no longer require you to abandon the urban lifestyle completely.
There are top mountain trails in the area to give you that adrenaline rush. But if you're not the type to be all active and fit, you can also take a quiet stroll around national parks and hills.
8. Missoula, Montana
Surrounded by mountains and trees, Missoula is one of those natural towns that your heart just gets attracted to.
Living in Missoula, Montana, means having your home be inches away from a hiking trail. That's how close to nature you could be in this town. With so many options for an adventure, you can go cycling, hiking, and kayaking.
Nothing can ever really resist the thought of having an incredible display of nature as your scenery when you open your eyes every day. It's a special feeling to have, especially if you're looking for a more peaceful life away from the noise and the crowd. As an outdoor lover, to retire in one of these towns would be a dream come true.