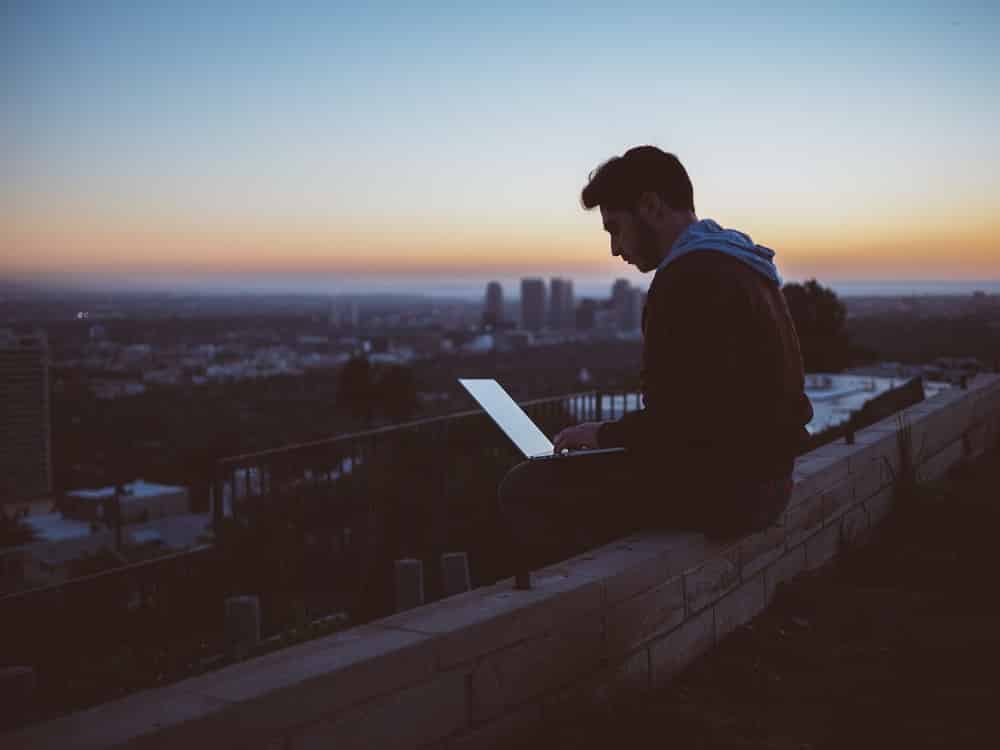 Mental Health Concerns Of Those Working From Home – New Survey
Mental health is getting more attention these days and with more people working from home the impact on mental health is a concern.  Aetna International have carried out a survey to establish which health issues workers are most concerned about. The survey examines the perceptions of both employers and employees when it comes to corporate...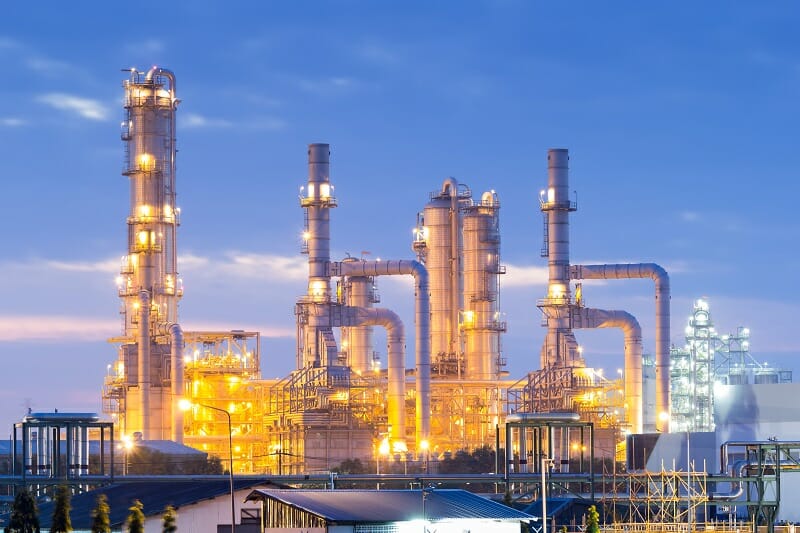 Oil Professionals Rate Supermajors As Best
A study of oil and gas workforce perceptions since the start of the global downturn has revealed which operators and service companies are rated highest by oil and gas professionals – based on key issues including values, performance and pay rates. Shell, Chevron, ExxonMobil, BP and Halliburton make up the top five in the wide-ranging Ideal...