Oil Professionals Rate Supermajors As Best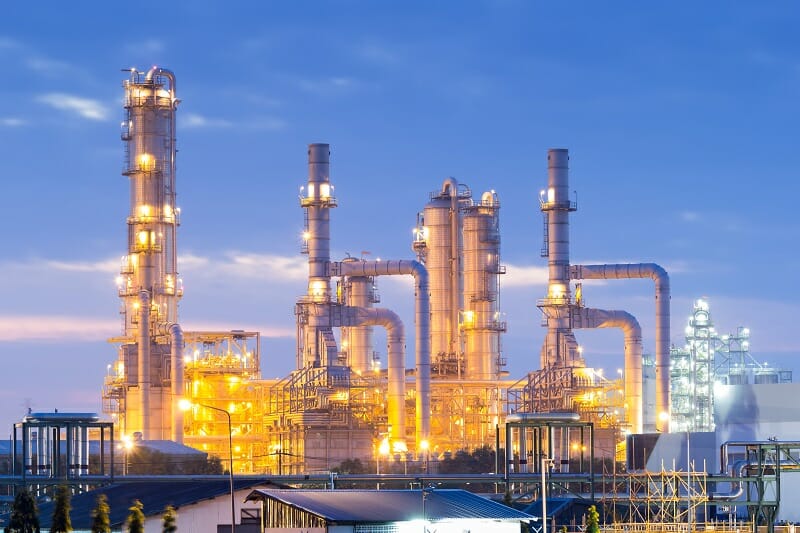 A study of oil and gas workforce perceptions since the start of the global downturn has revealed which operators and service companies are rated highest by oil and gas professionals – based on key issues including values, performance and pay rates.
Shell, Chevron, ExxonMobil, BP and Halliburton make up the top five in the wide-ranging Ideal Employer Survey 2016, undertaken by Rigzone, which attracted responses from 8,400 people in more than 100 countries.
More than 3,000 oil and gas industry companies were named in the survey and despite the challenges faced by the sector through the depression in the oil price, no companies from other industries were ranked in the top 30.
The research was carried out between July and September 2016, ranking companies based on 19 questions focussed on their qualities and rating their ideal employers.
Commitment to health and safety is the single most important attribute (securing 90%) for people in the upstream, midstream and downstream sectors worldwide. Competitive salary, interesting and challenging work, and corporate integrity (all 88%) were equal second, with workplace culture, and training and development programmes (87%) joint third.
Regionally, only respondents in North America and Europe chose factors other than safety as their top priority. Salary, and 'manages business with integrity' were joint top for North America, and the focus was on 'interesting/challenging work' for Europe.
Bucking the global trend, respondents in the UK and Africa had different number one ideal employers compared to the other regional breakdowns. The UK cited BP as their top ideal employer, followed by Shell, Chevron, Maersk and ExxonMobil. In Africa, Chevron came out on top, followed by ExxonMobil and then Shell.
In the Middle East, Saudi Aramco was second, behind Shell, with Schlumberger in third, Halliburton fourth and BP fifth. The Abu Dhabi National Oil Company (ADNOC) ranked sixth and the Kuwait National Petroleum Company was listed as fourteenth.
Respondents in APAC ranked Shell number one, with Chevron second, ExxonMobil third, with PETRONAS further down the list at number eight.