Kuwait issues contracts for Al-Zour refinery
Kuwait National Petroleum has issued three contracts worth US$11.5bn for the long-awaited Al-Zour oil refinery. They have been awarded for what would be Kuwait's fourth refinery, Kuwait's state news agency reports. A consortium including Tecnicas Reunidas, China's Sinopec and South Korea's Hanwha Engineering and Construction won a contract worth 1.28bn dinars to build the refinery's main processing...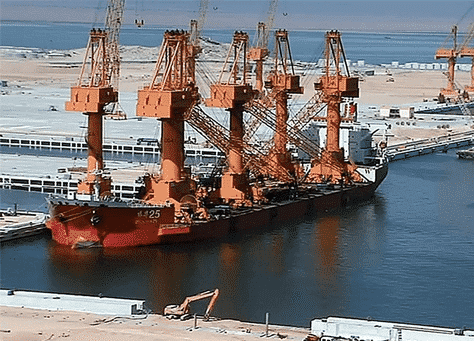 New Oil Refinery for Oman
Oman plans to more than double the output of its oil refineries by 2019 by upgrading its plants and building a new one. The move is expected to increase the country's refining capacity by 312,000 bbl/day by 2019, enabling the country to boost exports and compete with OPEC countries for a larger chunk of the...