New Oil Refinery for Oman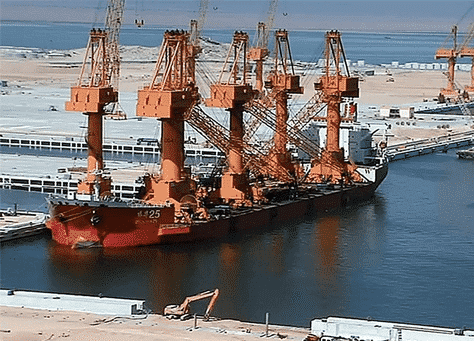 Oman plans to more than double the output of its oil refineries by 2019 by upgrading its plants and building a new one.
The move is expected to increase the country's refining capacity by 312,000 bbl/day by 2019, enabling the country to boost exports and compete with OPEC countries for a larger chunk of the global market.
Oman is not a member of the OPEC agreement, and its two current refineries produce 222,000 bbl/day. Much of that is absorbed by Asia, while China buys in a lot of medium sour crude called Oman blend.
Oman plans to expand its state-owned Sohar plant to boost refining capacity by 70%. Once completed, the plant will be able to process heavier crude oil for export.
Source: Arabian Industry
More info: http://tinyurl.com/nmqe96z