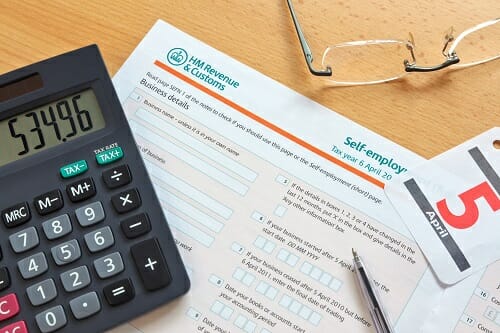 Self-Assessment Made Easy Using SimpleTax
HMRC-recognised SimpleTax has been developed for you and not accountants, calculating and submitting your return direct to HMRC. As it is cloud-based, SimpleTax is perfect for expats, guiding you through your return without all the tax jargon, prompting you to claim the allowances you are entitled to. This article was written exclusively for Expat Network...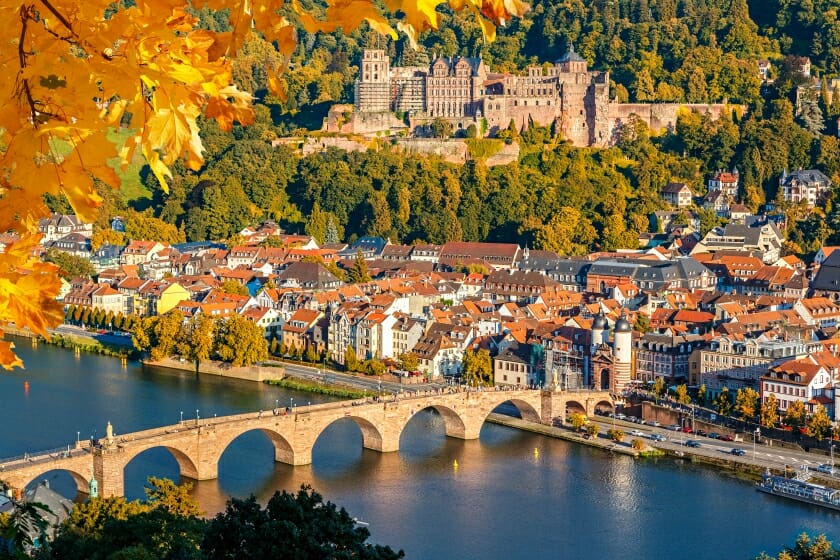 Buying Property In Germany
Make sure you follow the correct procedures to smooth the process of buying property in Germany. By Christopher Nye To buy or not to buy, that has been the question in Germany in recent years. It was a country where most people rented, protected by strong pro-tenant laws, and where property price rises were...