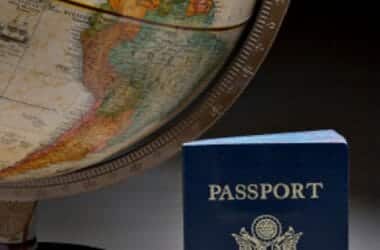 Passport And Visa For Canada
There are a range of visa options depending on the purpose and timing of your planned stay in Canada.  There are visas that give the right to temporary residence and those that allow you permanent residence. If you are entering Canada by air from most countries you will need an Electronic Travel Authorisation (eTA), but...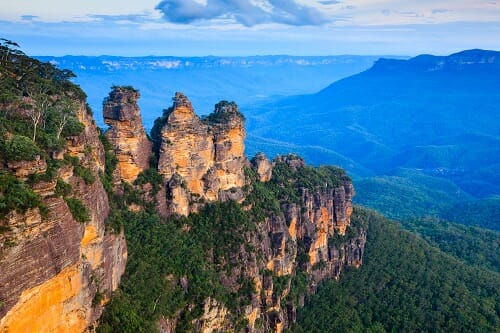 Where To Live In Australia
Here we look at where you should live in Australia, looking at the highlights of life in Queensland, New South Wales, Victoria, South Australia, Western Australia and the Northern Territory.   Queensland Queensland has extensive coastlines with access to the Great Barrier Reef as well as the outback and rainforests.  The Queensland website has a wealth of...